Converged Services' continued commitment to providing our clients with the best in telecommunications services at the best value has now been extended to the evaluation of your communications system under Converged Connect. Here are three ways Converged Connect can help your community.
1. Cloud Phone System
Understanding the specific communications requirements of your community is the purpose of our Design Session. Finding the perfect platform for your needs is our #1 concern.
Once our Design Session is completed, we issue Requests for Proposals on your behalf to the Providers that are best fit for your community. All Providers have been vetted and must have a Geographically Redundant platform to ensure the highest level of reliability and the mobile applications that will keep your communications in service even in the event of a storm or other service affecting incident. Provider Deployment Specialists are all certified and experienced in Cloud Phone installations.
Best of all, choosing a Cloud Phone System Provider will in all likelihood decrease your telecom expense as we converge the voice and data networks.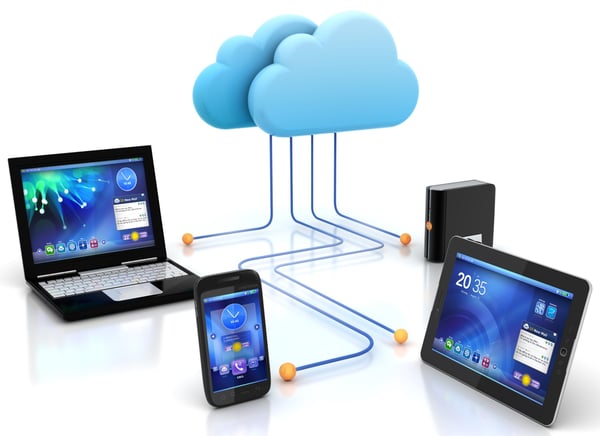 2. Software Defined Wide Area Network (SD-WAN)
If your community has ever experienced an Internet outage, you know how crippling in today's world this can be. SD-WAN is a new technology that allows the transparent use of multiple connections and selects the best route for your traffic. If you have a connection from your cable company and it goes down an SD-WAN design can move the traffic to a secondary connection such as DSL or even a wireless 4G connection without any user action. Maximum uptime will be achieved by utilizing SD-WAN.
3. Cloud Surveillance
As Video Surveillance moves to the cloud and communities seek enhanced features such as License Plate Recognition (LPR), Converged Connect plays an important role in the custom solution design for your community. Managing the project from beginning to end, with a full Network Assessment and Analysis, ensures your community has access to security video from any device, anytime, anywhere.
To learn more about these helpful solutions, as well as the many other services offered by Converged Services, connect with us today.