For many years the role of a telecommunications consultant has been to collect all of your bills, ensure the accuracy of the billing and determine if everything being billed was actually being used by the client. They would then demand refunds from the carrier or vendor for discrepancies and bill you for half of the annual savings and half of the amount they were able to secure as a refund. This model resulted in a short-term engagement by the consultant and probably resulted in you and your company in the same place you were as technology and business needs evolved through the years.
What else does a telecommunications consultant do?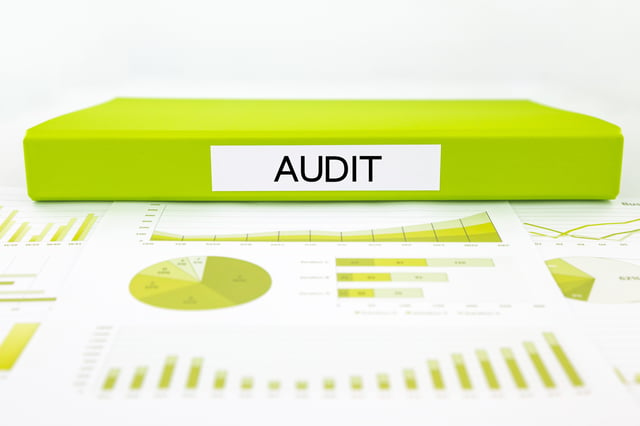 Today, with the overwhelming speed of change and number of options available to clients, a telecommunications consultant acts more like an advisor, similar to an insurance agent, in that the service performed for you is free to you and the compensation is provided by the carrier or vendor you choose. However, the best telecommunications consultant does much more than just advising:
Needs Analysis – more than rounding up your bills (which is still required), the best telecommunications consultant will take the time to have a conversation with the appropriate personnel and examine your business needs from a telecom perspective and design a solution that best fits your individual case.
Industry Expertise – the best telecommunications consultant will maintain the product knowledge required to develop a solution using best of breed carriers and vendors. A thorough understanding of products and services available allows the consultant to apply the solution to solve business issues.
Multiple Carriers and Vendors Options – there are hundreds of providers in today's telecom world. Your consultant should have access to as many of these companies as possible. Understanding the goals of your company will help to determine the right solution or blend of solutions for you.
Contract Negotiation – Once the design and components of the overall solution is determined, the best telecommunications consultant gets to work on the terms of the contract and leverages their experience to secure the best possible terms and conditions for their client.
Ongoing Project Management and Support – the design is approved, the responses to requests received, the carriers or vendors are selected and the contract is signed. Now, on to deployment and implementation. Today's best telecommunications consultant will oversee the process and provide the guidance required to ensure a successful transition. And then, continue to perform reviews on a quarterly or semi-annual basis and to determine everything is billed as proposed and working as described. Today's best telecommunications consultant is interested in a long-term relationship with their client and not the one-time engagement of days past.
Choose the best telecommunications consultant. Choose Converged Services.