In today's world, safety and security is top of mind for all of us. Residents expect that their homes and community are safeguarded by a highly effective visitor management system and visitor tracking solution that enhances safety and security.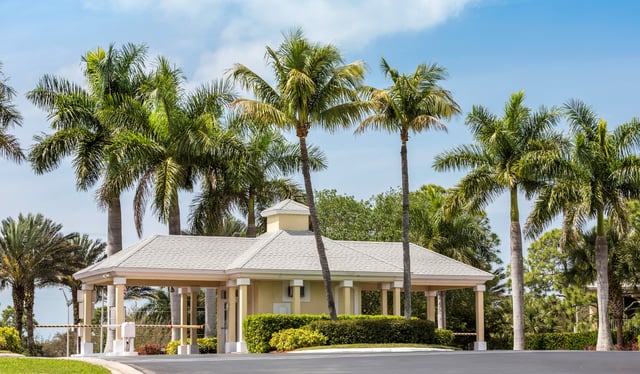 With Converged Control, security offices can scan visitors' driver's licenses, issue guest badges or passes, and process and record visitor flow from any access point.
Vehicle Passes: print vehicle and visitor passes in advance or upon entry into the community with electronic passes for residents and guest passes for visitors
Security Enhancements: use our real-time visitor logs and updates to quickly look-up, screen and verify visitors
Time Savings: save time and increase staff productivity by preregistering guests, track packages before they arrive, and scan drivers licenses or electronic passes via mobile device
A visitor management system is just one of many modules offered by Converged Control.
To learn more about our visitor management system and other modules, download the Converged Control eBook or schedule a demo with us today.