On June 26th, Governor Scott approved the House Bill 1237, which contains provisions requiring all condominium associations with 150 units or more to have a community website for all residents. This mandated website must provide a secure login for all residents to access community documents, financial reports, bylaws and policies, meetings, and all other information related to the association's board or management.
This is an opportunity for communities to benefit from the efficiency and scale of communicating to all residents through a community website. Rather than hand-delivering or mass mailing important documents, board members and or community managers can post this information on the website, where all residents can view at their leisure on their computer, tablet or smartphone. This would also alleviate residents visiting the office to receive this information.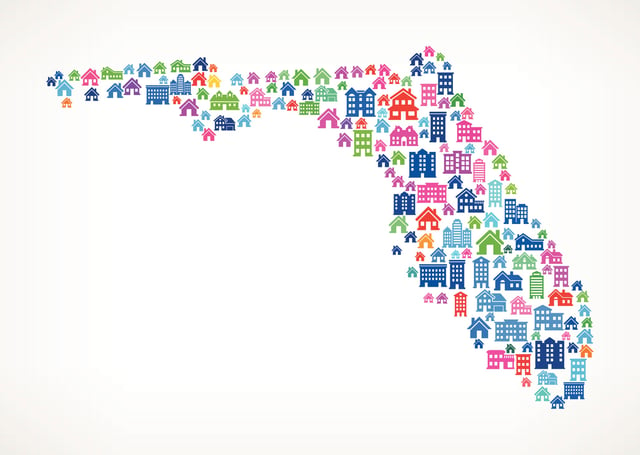 In order to fulfill the requirements of House Bill 1237, each community must have a secure website, respond to Estoppel Certificate requests in 10 days or less, and post association's official records and documents online in a secured portal for all residents to be able to access.
Converged Control allows associations and management companies to centrally administer all aspects of the property through a secure resident website portal. With Converged Control, managing your property becomes an easy task, as each front desk user can have access rights to their area of responsibility and residents can access the services and information they need for simplicity in their everyday lives.
Request a demo with Converged Control today to ensure your community far exceeds the requirements of Florida State House Bill 1237.

Click here to view the full Florida Senate Bill CS/HB 1237. Line 367, page 15 lists the specific requirements of this bill.