If you are a building owner, be it residential or commercial, your rooftop is a revenue opportunity. Wireless service providers seek the location and space to provide service.
Rooftops are usually free of interference (without walls or other structures that could prohibit wireless signals) and can provide a stronger, more reliable signal for smart devices. Recent studies show that at least 70% of mobile data usage takes place inside buildings. This means your residents or tenants need a strong and consistent wireless signal. The advantage to building owners is revenue received from wireless service providers to lease their rooftop space.
The complexities of the leasing contract and nuances of the wireless service providers can be difficult to navigate through on your own as a building owner. As a potential rooftop tenant, numerous wireless providers will be attracted to your rooftop space, which can be overwhelming to understand and decide which provider to sign with to ensure the most value.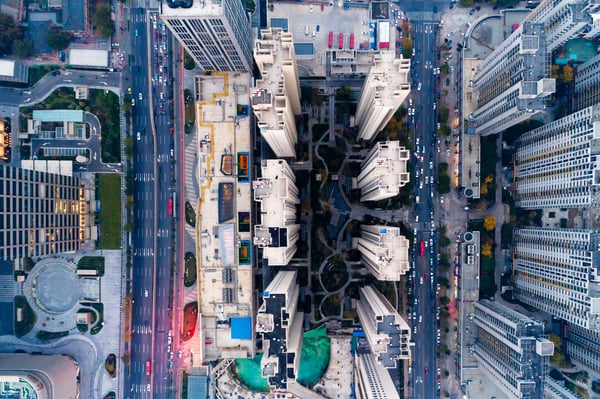 The solution? Partnering with Converged Connect to market and manage your rooftop space. Converged Connect represents building owners to negotiate with wireless services providers to attract and secure ancillary revenue through the leased rooftop space. Converged Connect is a preferred partner among wireless providers, implementing a streamlined process with a dedicated team experienced in managing rooftop leases.
In addition to negotiating the lease agreement, Converged Connect shepherds the marketing and operational elements. This partnership allows building owners to focus on their residents or tenants while realizing additional income.
If you are a building owner and would like to learn more about revenue opportunities for your rooftops,