At Converged Services, we are unique in that we have two in-house project managers dedicated to our clients and their success. Nir Michaeli and Marcel Korman are assets to Converged Services and bring value to any project.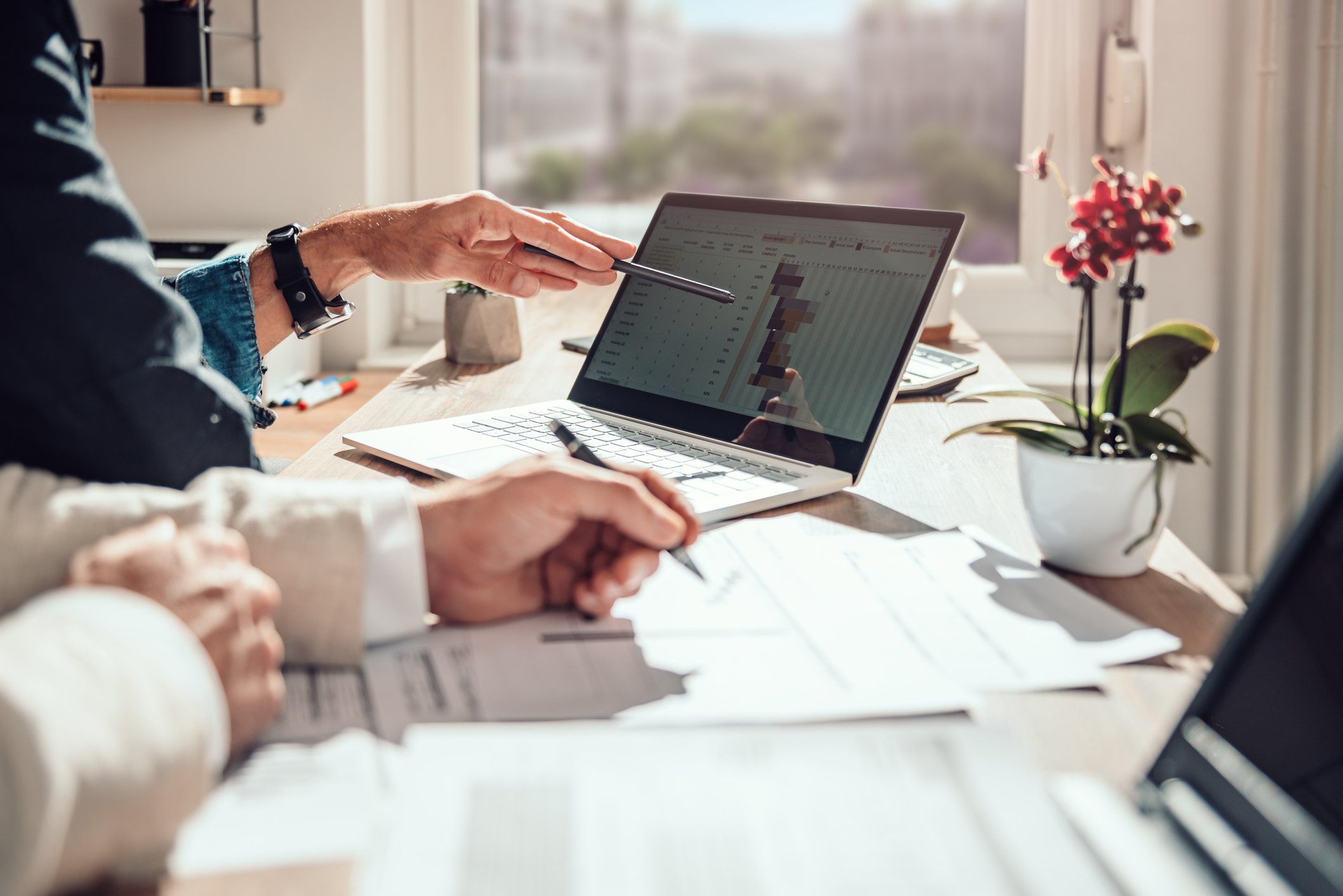 Nir Michaeli joined our team as Project Manager in January 2017 with expertise in operational improvements, driving revenue growth and meeting deadlines through project management. Nir fosters excellent client relationships and strategic industry alliances.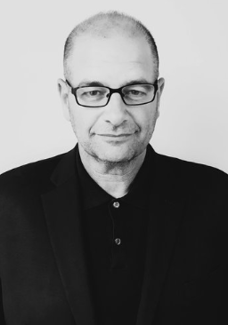 "We have a great working environment and excellent teamwork, which makes it easier to accomplish exceptional results for any project."
- Nir Michaeli, Project Manager
Marcel Korman joined our team as Director of Project Management in April 2017 with over twenty years of experience in project management, facilities operations, and engineering. Marcel is a Florida State Certified General Contractor (CGC), a Leadership in Energy and Environmental Design Accredited Professional (LEED AP) from US Green Building Council (USGBC), and most recently a Certified Energy Manager (CEM). Marcel works with our clients to realize their "best in class" vision for state-of-the-art efficiency of amenities, venues, and services, enhancing the overall desirability of communities.
Related: CONGRATULATIONS TO MARCEL KORMAN, CERTIFIED ENERGY MANAGER.
Recently, Marcel was promoted to Vice President of Project Management and will be overseeing multiple facets of our project management services, including: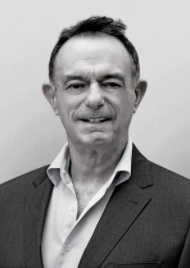 "With our tenure in this industry and experience with telecom projects of scope and scale for connectivity solutions, we offer unique experience in managing implementations and addressing a variety of connectivity needs focused on productivity."
- Marcel Korman, Vice President of Project Management
Related: THE ROLE OF TECHNOLOGY IN LEED CERTIFICATION.
With both Nir and Marcel's combined 60+ years of industry-knowledge and senior-level relationships, we address what many clients see as an after-thought through our expertise and you avoid oversights from our experience. Working together to accomplish positive outcomes is how we build a resource network of key individuals to get things done. Our project managers provide a solid core to expand future-ready new technologies and services from shepherding low-voltage design, to pre-construction, through construction and continuing with operational enhancements.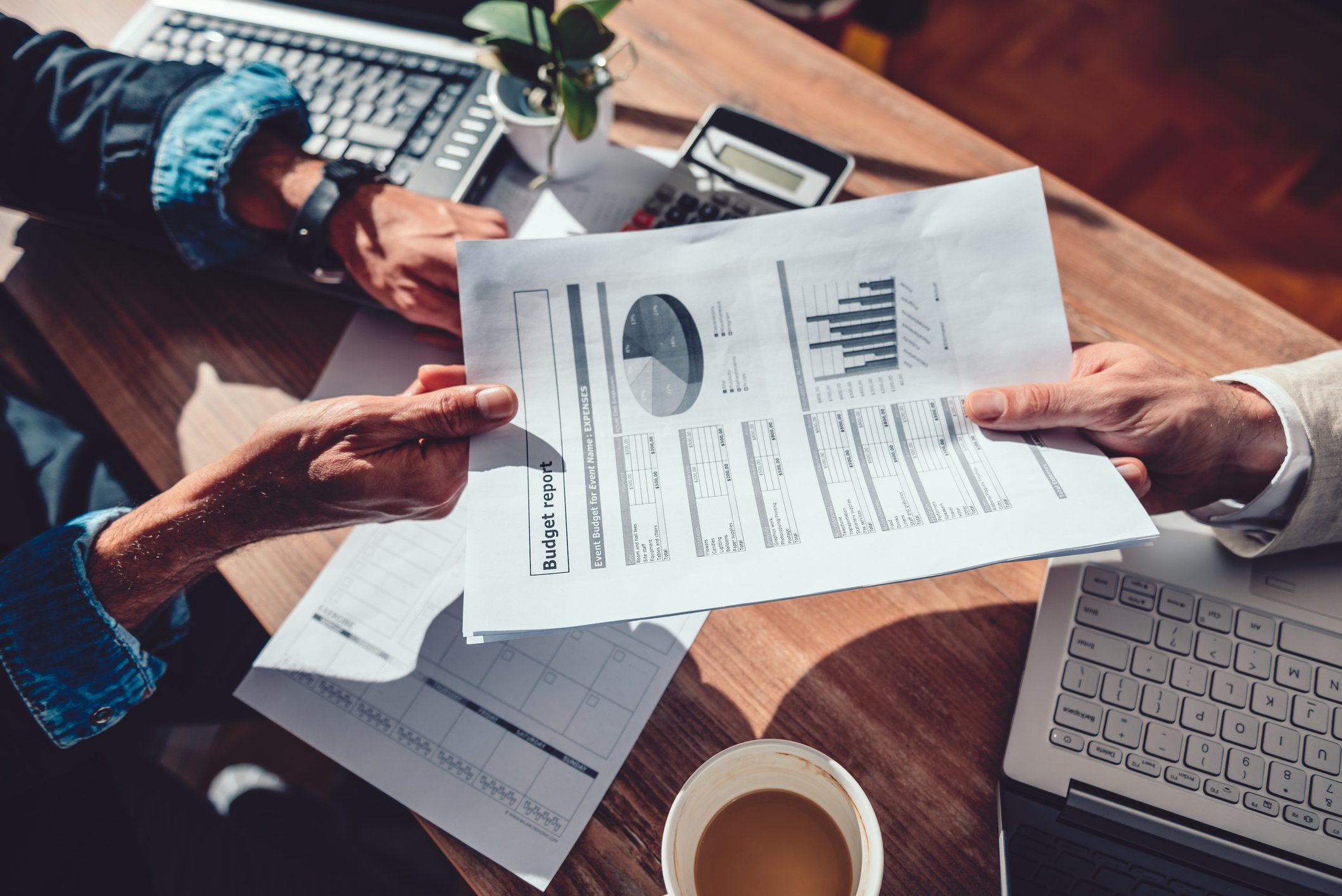 The technology market today is fragmented, and you will be approached by multiple vendors in this space. Converged Services evaluates the best appropriate solution among all options to enhance the value of your community. Our intellectual property and holistic approach ensure our clients are aware of smart solutions for their communities, including market-desired connectivity, augmented property values, and aligned mission to maximize cost-savings and revenue gains.