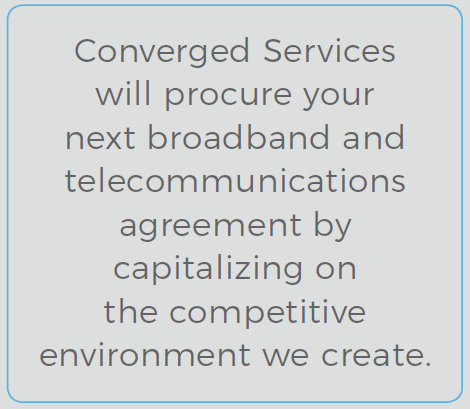 Converged Services will procure your next broadband and telecommunications agreement by capitalizing on the competitive environment we create.
Read More
Topics: Consultant, Top 10 Reasons, Telecommunication, Broadband, Integrated Property Management Lifestyle Software, Integrated Software, Property Management Software, Telecommunication Agreement, Telecommunications Agreement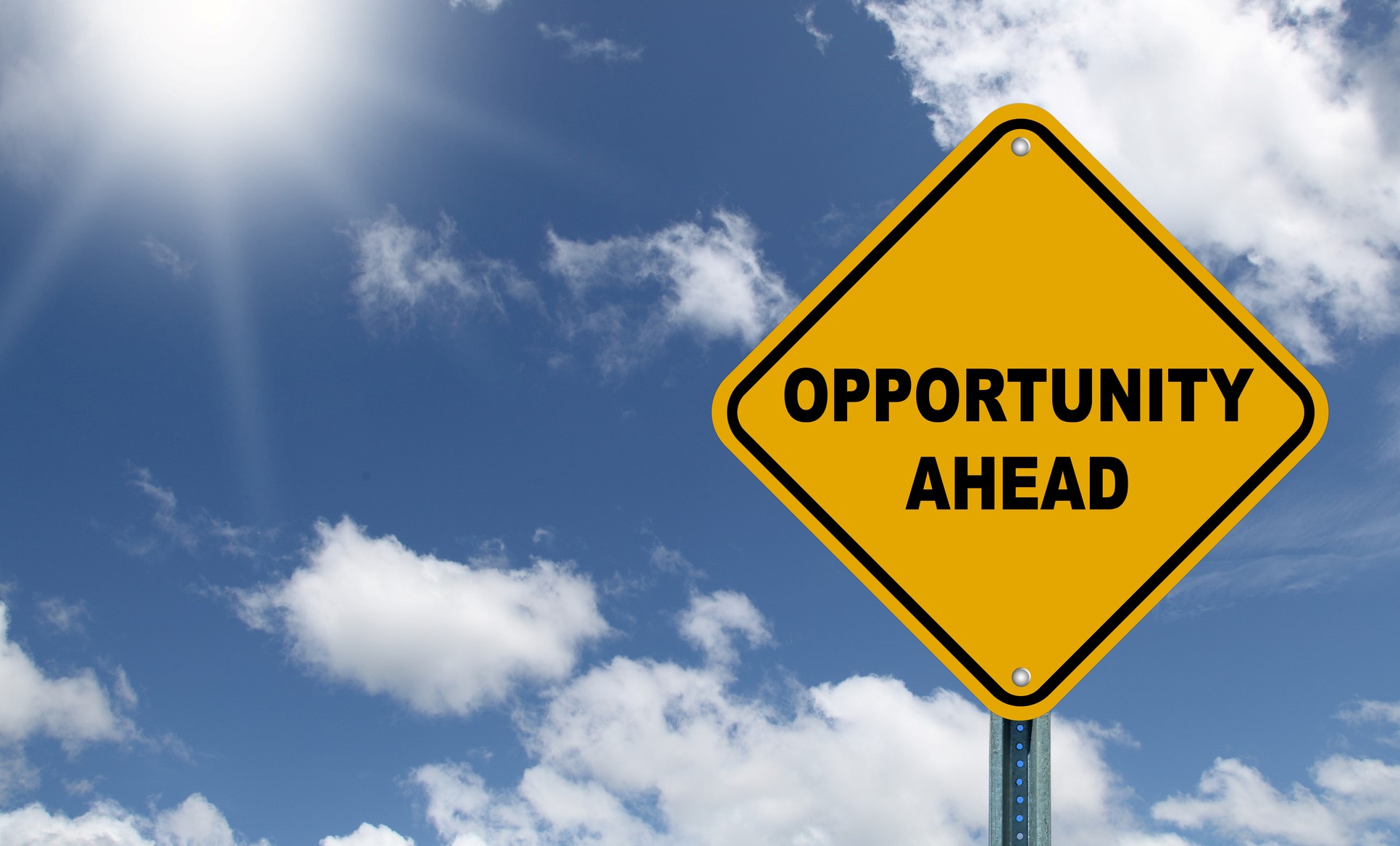 While telecommunication bulk agreements provide incentives to a community's residents, there are also incentives to property managers who oversee the daily operations of the community.
Read More
Topics: Consultant, Due Diligence, Bulk Agreements, Telecommunication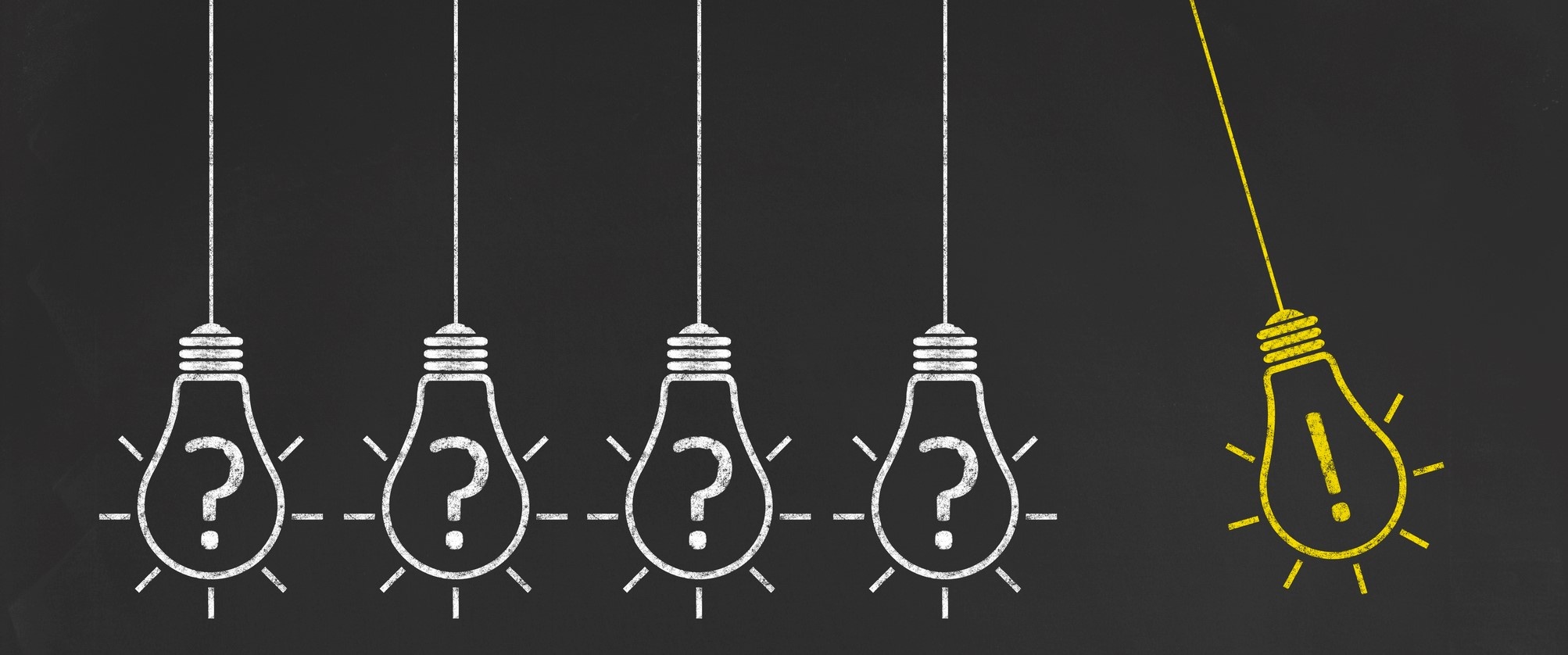 When deciding whether or not to partner with a consultant on evaluating and managing your community or association's telecommunication, video, or broadband needs, you must exercise due diligence in choosing the right consultant.
Read More
Topics: Consultant, Telecommunication, Due Diligence, Questions to Ask