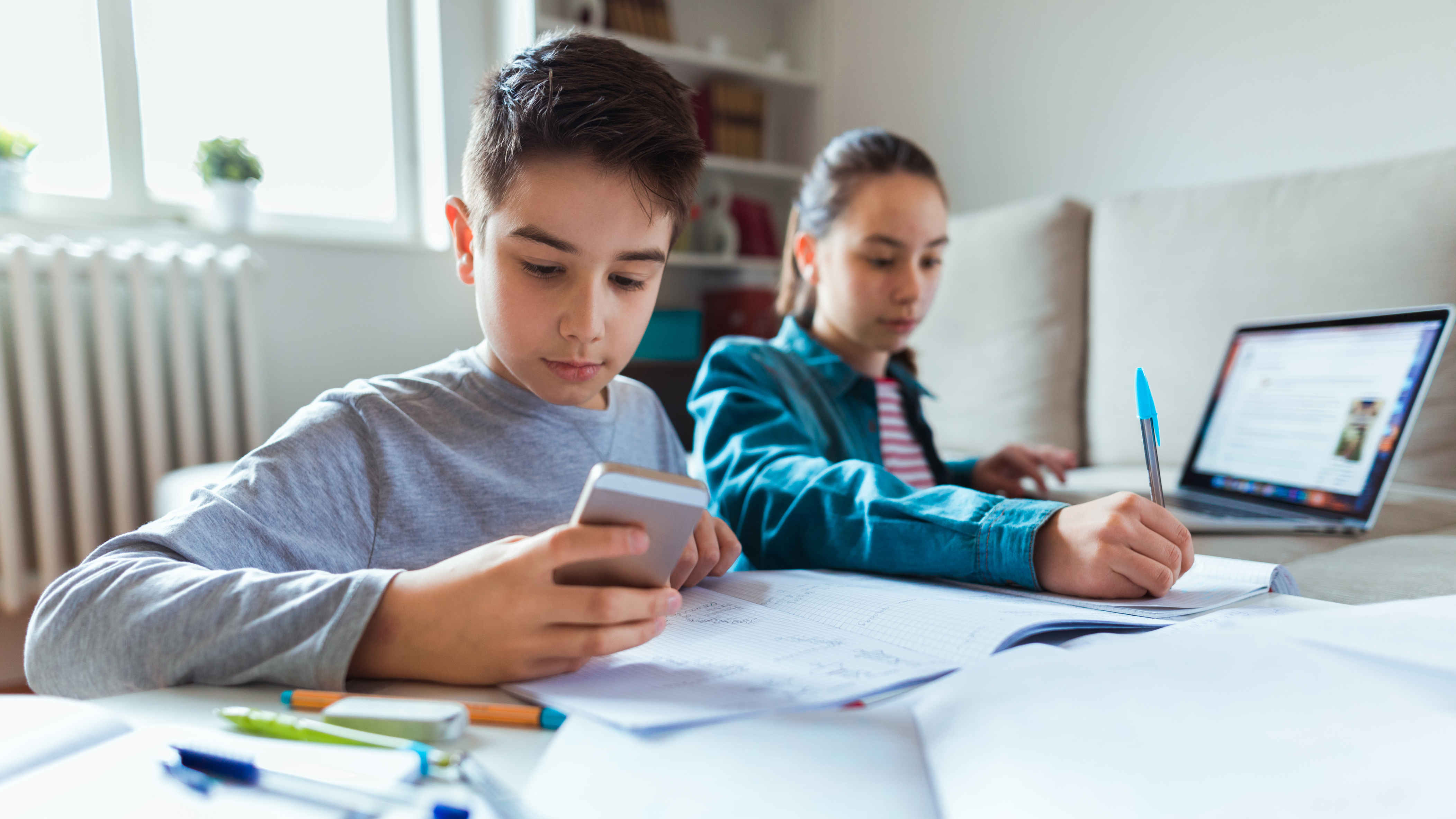 During these unprecedented times of COVID-19, technology has become a basic amenity, not a luxury.
Read More
Topics: Security, AT&T, Verizon, Telehealth, Comcast, Technology, PropTech, Cyber Attacks, Coronavirus, Free TV, Digital Divide, Working Remotely, SNAP, Social Distancing, COVID-19, Financial Help, Blue Stream, Cox, Delivery Service, Uber Eats, Community Channel, Delivery Dudes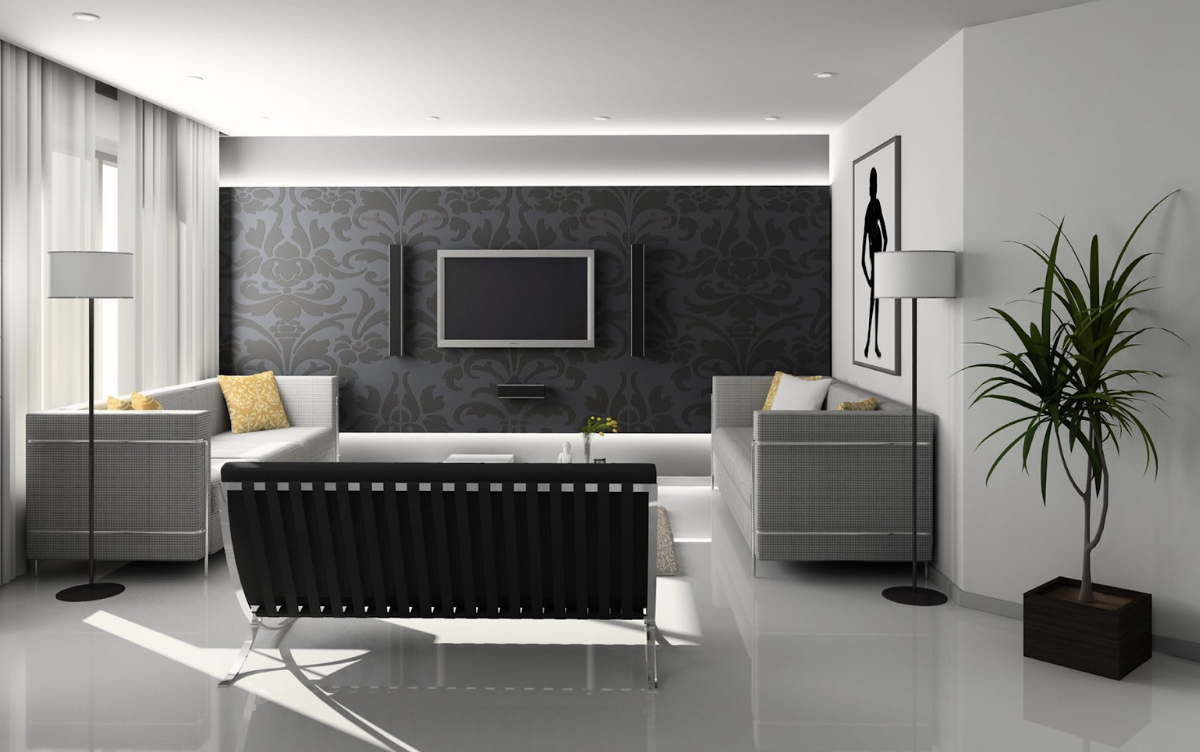 There's a good reason why a report found that by 2022, there will be 29 million connected devices. It's almost impossible to navigate society these days without reliable internet and cellular service.
Read More
Topics: Security, Smart Cities, Internet of Things, IoT, Smart Apartment, 5G, Cyber Attacks, Artificial Intelligence, AI, Smart Home