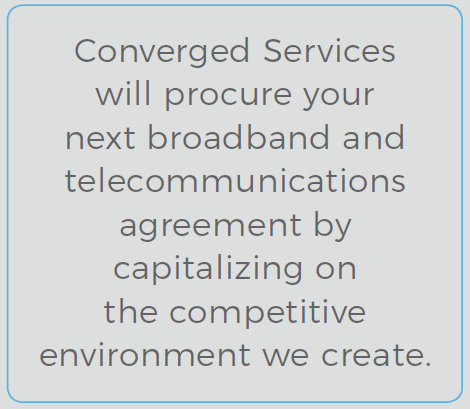 Converged Services will procure your next broadband and telecommunications agreement by capitalizing on the competitive environment we create.
Read More
Topics: Telecommunication, Consultant, Telecommunications Agreement, Telecommunication Agreement, Property Management Software, Top 10 Reasons, Broadband, Integrated Property Management Lifestyle Software, Integrated Software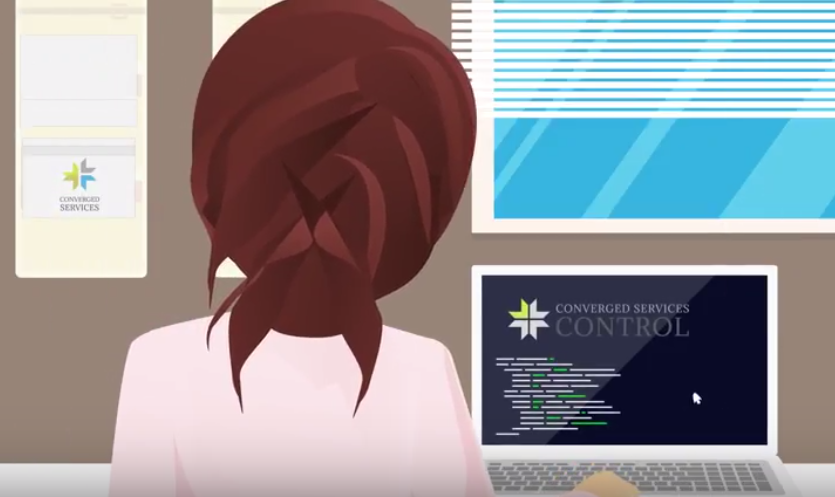 As an owner or a manager of a property or properties, you oversee many tasks, such as coordinating the moving in and out of residents, facilitating maintenance and facility requests, and keeping up with monthly payments. More often than not, these tasks are a daily operation that require efficiency and accuracy to complete. The most effective way to check these tasks off of your to-do list is by investing in a property management lifestyle software.
Read More
Topics: Property Managers, Lifestyle Software, Property Management Software, Property Owners, Converged Control