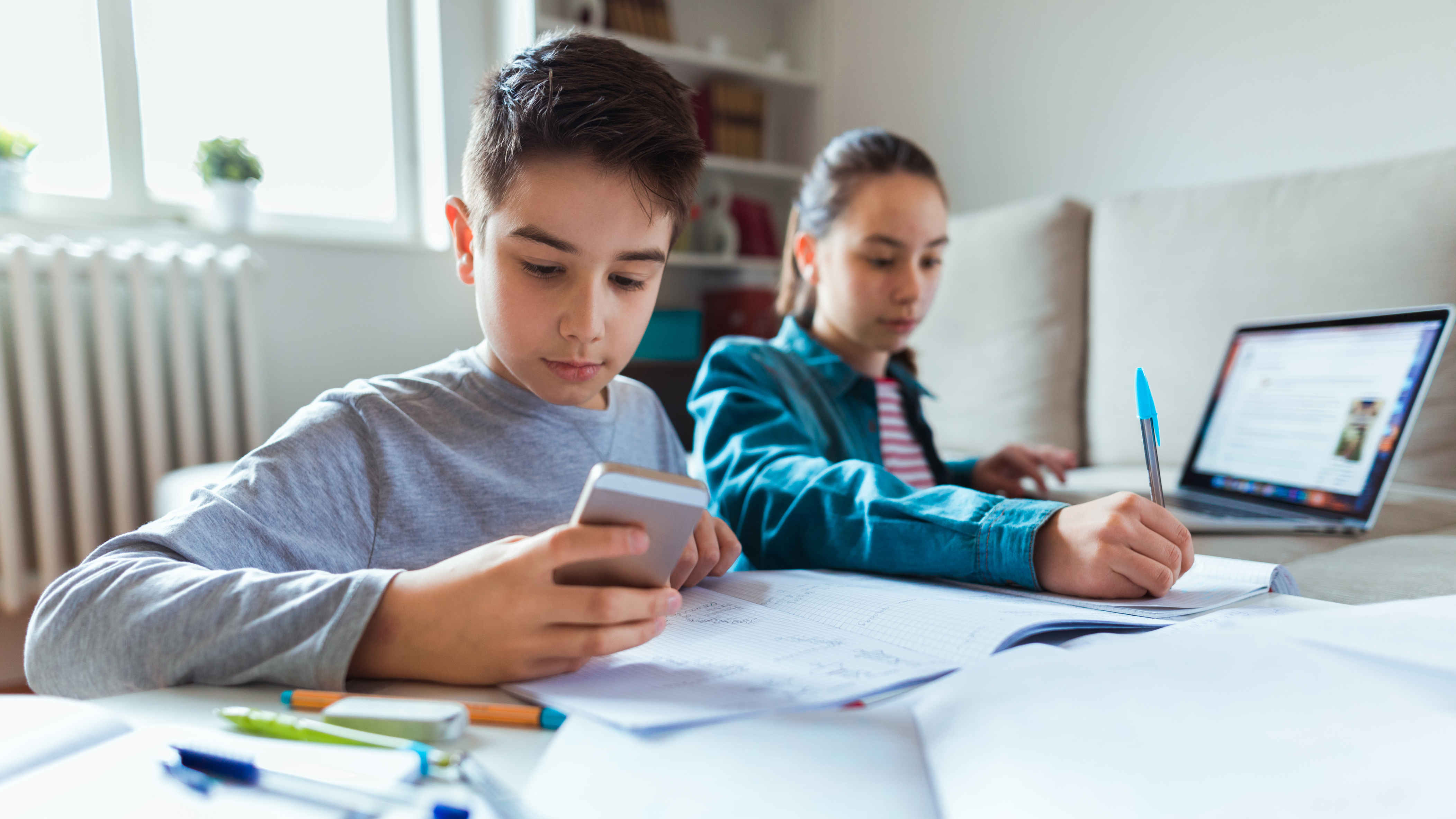 During these unprecedented times of COVID-19, technology has become a basic amenity, not a luxury.
Read More
Topics: Security, AT&T, Verizon, Telehealth, Comcast, Technology, PropTech, Cyber Attacks, Coronavirus, Free TV, Digital Divide, Working Remotely, SNAP, Social Distancing, COVID-19, Financial Help, Blue Stream, Cox, Delivery Service, Uber Eats, Community Channel, Delivery Dudes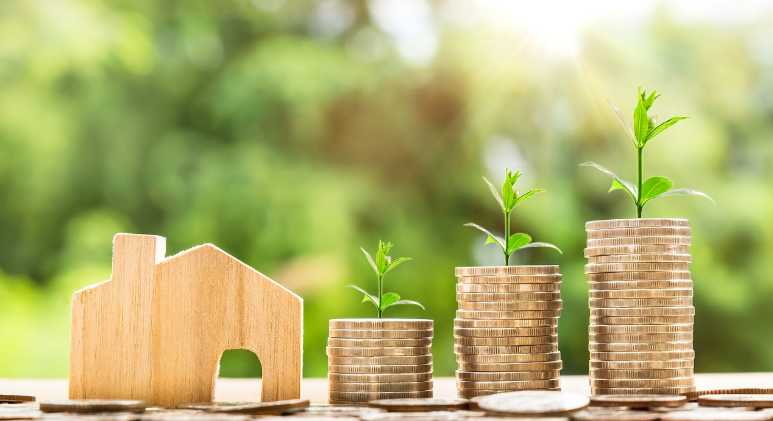 The real estate market is constantly changing, which is precisely why it's such a thrilling space for investors. In the digital age, it's become fundamentally important for managers and owners to stay updated about up-to-the-minute property management industry trends. If you're not savvy with the latest property technology, you risk falling behind.
Read More
Topics: Property Management, Technology Trends, Virtual Reality, Technology, Real Estate, PropTech, Airbnb, Uber, Netflix, CRM Tools, Chatbot, Amazon, Instagram, Facebook, Blockchain, VR Technology