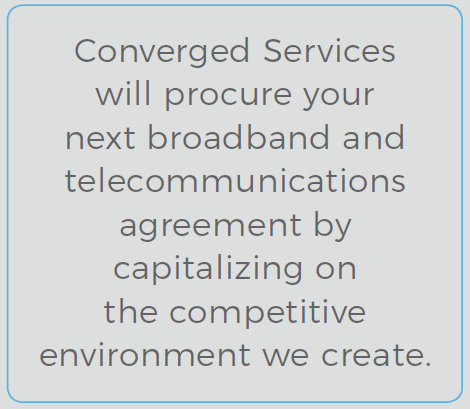 Converged Services will procure your next broadband and telecommunications agreement by capitalizing on the competitive environment we create.
Read More
Topics: Telecommunication, Consultant, Telecommunications Agreement, Telecommunication Agreement, Property Management Software, Top 10 Reasons, Broadband, Integrated Property Management Lifestyle Software, Integrated Software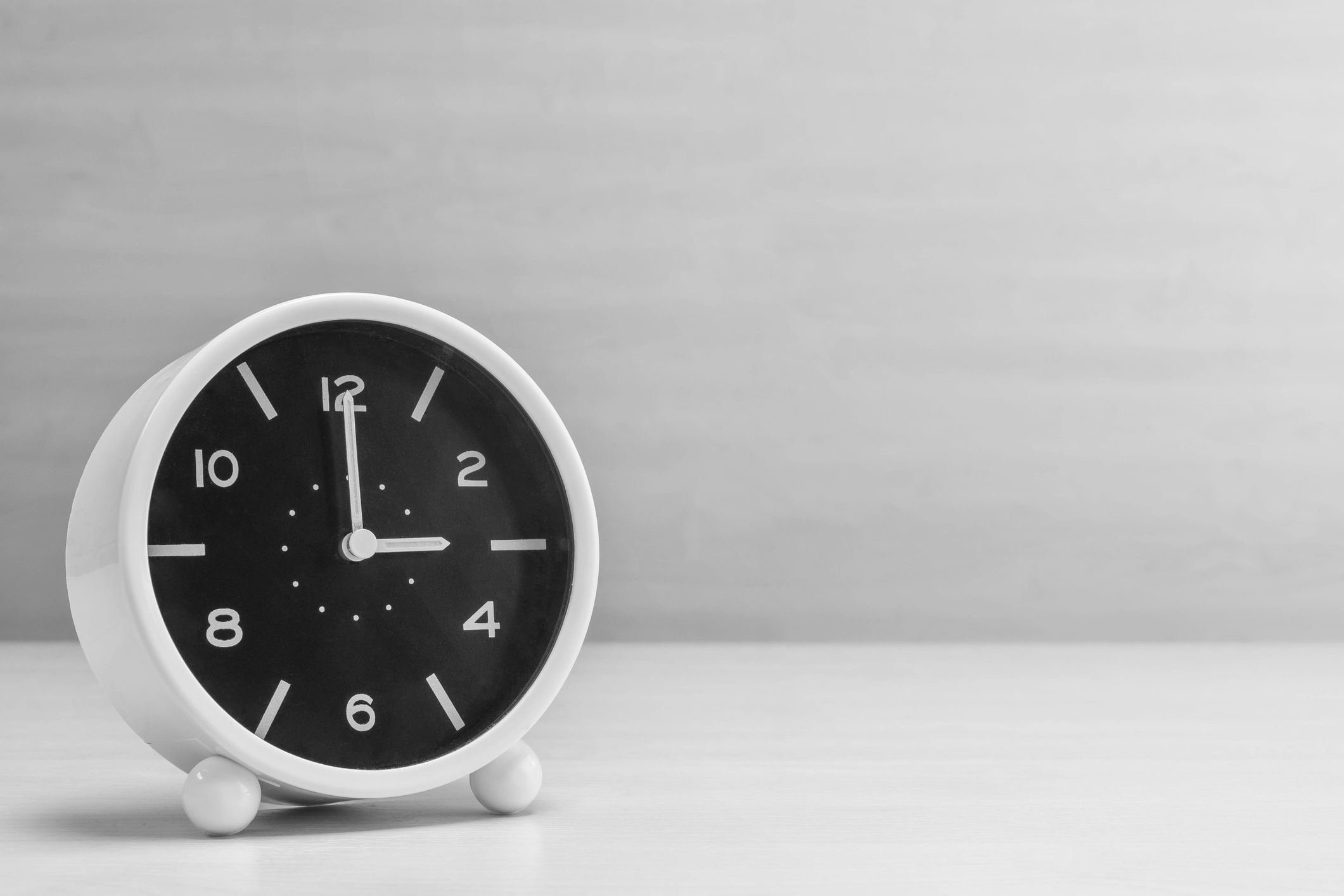 Over the past twenty years advising on telecommunications agreements for our clients, Converged Services has dealt with various timelines to review and negotiate existing agreements. Our clients have partnered with us anywhere from years before the existing agreement expires up to months prior to the expiration date.
Read More
Topics: Telecom Agreement, Best time to negotiate, Best time to review, Telecommunication Agreement, Partnership Guide, Telecommunications Provider