With a recent surge across the U.S. in COVID-19 cases, it is more important than ever to invest in technology that keeps you, your on-site staff, and your residents safe. We have previously discussed ways, such as UV-C Disinfection Lighting, to combat the spread of the virus, but how do you combat a resident or staff member testing positive for COVID-19?
The answer: digital contact tracing.
Related: OPEN YOUR COMMUNITY IN A SAFE AND SMART WAY WITH UV DISINFECTION LIGHTING TECHNOLOGY.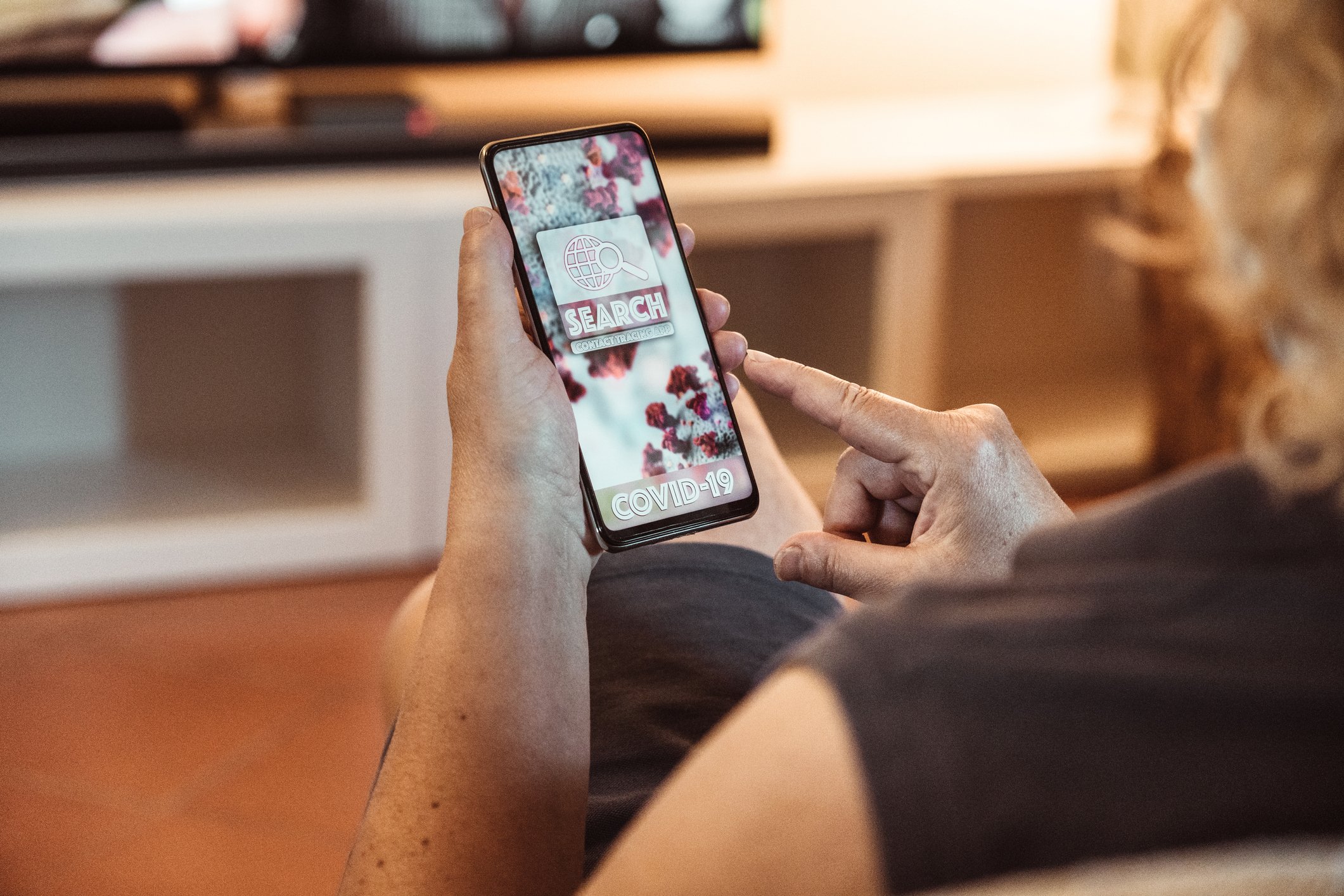 Contact tracing as defined by the CDC is the process of "identifying people who have an infectious disease and people who they came in contact with and working with them to interrupt disease spread." While there is no federal strategy to implement contact tracing, there is software available that works in tandem with your community-wide Wi-Fi network to alleviate much of the human power required to conduct the traditional contact tracing process.
Rather than having a staff member interview the infected resident, contact tracing software automatically knows where the resident was based on the person's device being connected to community-wide Wi-Fi
Rather than sending out a mass email to all residents in the community announcing someone has tested positive, better targeted messaging can be sent to residents who may have come in contact with the infected resident based on if residents were in the same location as the infected person
Related: CHANGING TECHNOLOGY NEEDS: COVID-19.
Let's say one of your residents (we will call him Paul in this example) just found out he tested positive for COVID-19. When Paul calls the office to let your on-site staff know that he tested positive, the team is at ease because, fortunately, Paul's phone was registered and connected to your community-wide Wi-Fi network in common areas and your staff knows exactly where Paul was over the past week through a software dashboard. Since Paul visited the gym in the past week, the staff can communicate via email or text message to those who were at the gym that there was an anonymous resident who tested positive for COVID-19 and to report any symptoms back to the office. The on-site team doesn't have to take the extra time to try to pinpoint exactly where Paul was in the community and Paul can be relieved that he can self-isolate without having to share to other residents that he tested positive.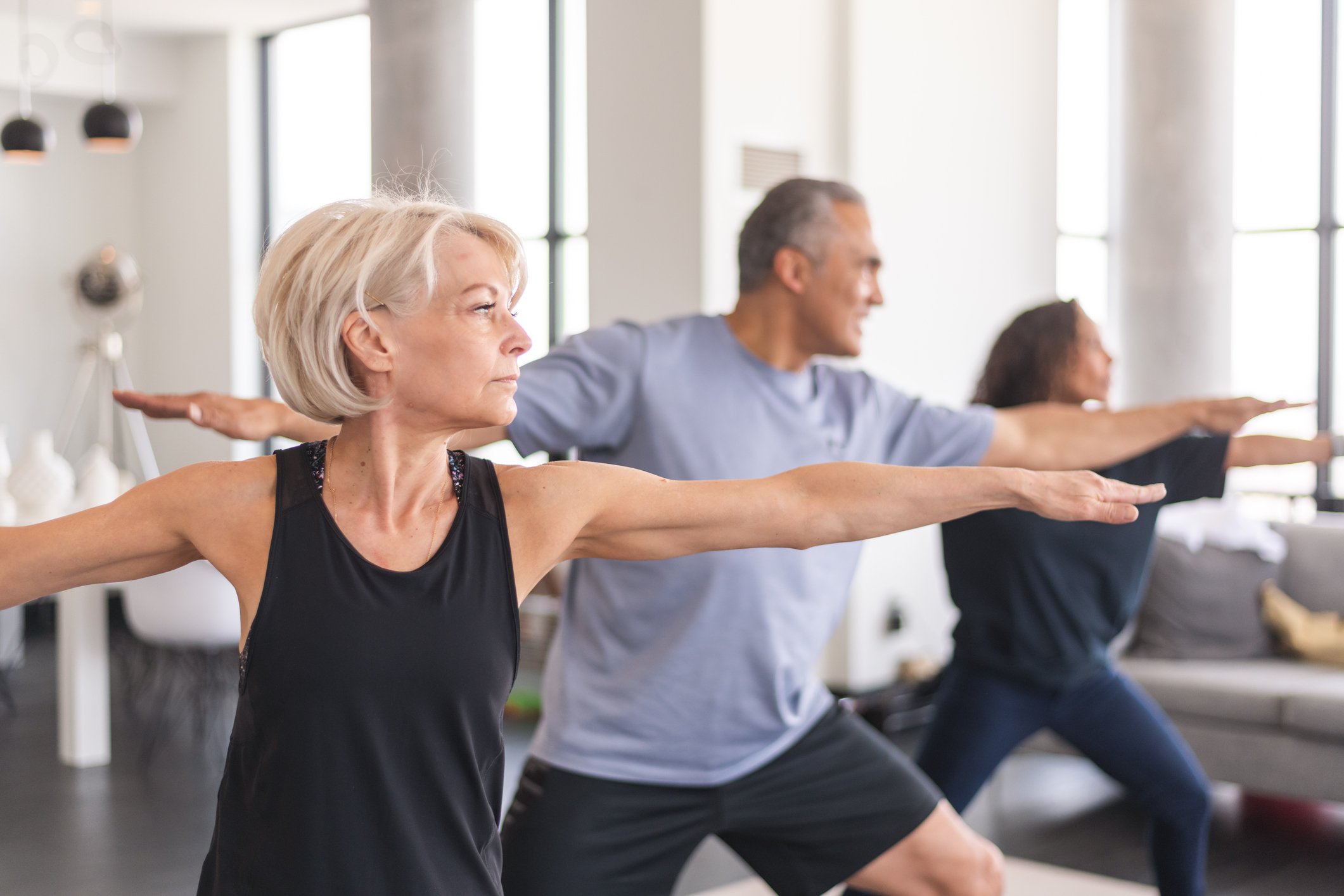 Related: TELEHEALTH: WHY CONNECTIVITY MATTERS.
Contact tracing is one of the most effective ways to harness the spread of the virus, but traditional contact tracing is labor-intensive. Investing in a software for digital contact tracing reduces this requirement of manual work. Like many of the safe and effective solutions we have discussed to help combat COVID-19, digital contact tracing starts with a community-wide Wi-Fi network. Not only can we guide you through the process of choosing the best Wi-Fi for your community, but we also partner with digital contact tracing software vendors that offer:
Instant monitoring of common areas for maximum occupancy capacity alerts and social distancing protocol
Communication tools for both residents and staff
Dashboard for staff to review data metrics of common areas
Related: WHAT IS MANAGED WIFI AND WHY DOES IT MATTER?
To learn more about digital contact tracing and our role in the process, including community-wide Wi-Fi networks, contact us today.