The real estate market is constantly changing, which is precisely why it's such a thrilling space for investors. In the digital age, it's become fundamentally important for managers and owners to stay updated about up-to-the-minute property management industry trends. If you're not savvy with the latest property technology, you risk falling behind.
Emerging trends in property management technology significantly impact the industry and reform day-to-day operations of real estate agents, investors, brokers, and managers. The new wave of real estate has ushered in property technology ("PropTech"), helping the market move faster than ever before. The worldwide funding of landed property technology has risen by about thirty-six per cent every year.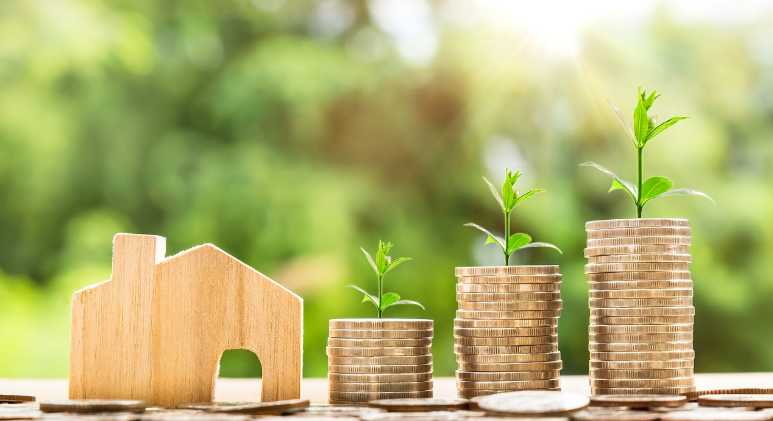 More start-ups emerge every day with innovative technologies disrupting the age old industry. Even established giants like Amazon and Facebook have made significant contributions to evolving property management technology trends with new innovations in listing and management tech.
Increased financial backing of real estate tech has not only encouraged a new influx of property technology start-ups, but also boosted adoption rates across the industry.
Newer property technology incumbents are now able to target potential growth even as established property technology companies have the confidence and capital to forge ahead in unfamiliar markets. Where larger PropTech companies excel in name recognition, newcomers excel in their ability to stand out with even more cutting edge technologies.
In today's fast-paced world, you should be prepared to adapt by developing a culture of continuous change and improvement.
Although it's tempting for real estate investors and property owners to rely on what they already know, more agile competitors who embrace new property management technologies will have a competitive edge.
We're here to help you stay on the pulse of what's coming, and technology is the communication solution for today's real estate environment.
Real Estate Management and Technology
It was recently reported that the total amount invested by real estate firms in technology has skyrocketed from approximately $33 million back in 2010 to over $5 billion in 2018.
Property technology has also felt the growth impact. Since the new wave of property management is highly fragmented, it's ripe for disruption.
Of course, the application of technology and automation to property management has been criticized. Skeptics fear that PropTech could eliminate high-value, personal interaction. Still, most realize that automation and technology, when used appropriately, can actually improve the overall customer experience by making personal interactions logistically easier and multifaceted.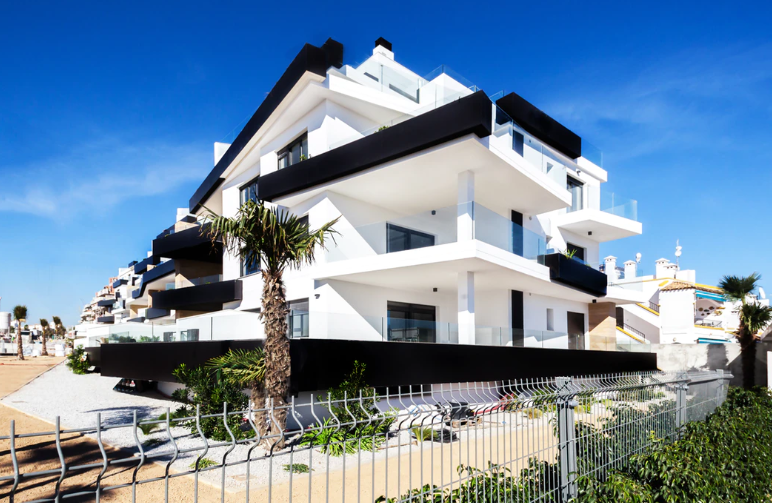 Business Benefits of Property Management Technology
Helping Property Managers Enhance Communication and Service
An effective way to humanize the real estate management experience is by improved communication.
Determining the kind of property that's right for a new client might seem like a daunting and complicated task, and it might take several seemingly aimless conversations before you know how to proceed.
Nowadays, companies can easily leverage computerized surveys and other types of real-time communication to gather real, useful criticism from residents. In addition to face-to-face conversations, PropTech makes it possible to engage with property owners in other efficient ways, too.
For instance, after residents have moved in, agents can send automated messages to them, asking for feedback on their experience. Residents can connect better to the property if they feel their complaints are being heard, and articulate these complaints more clearly by using digital spaces.
Such real-time feedback will allow property owners and managers to improve the experience regularly.
Allowing Property Managers to Focus on Higher-Value Ventures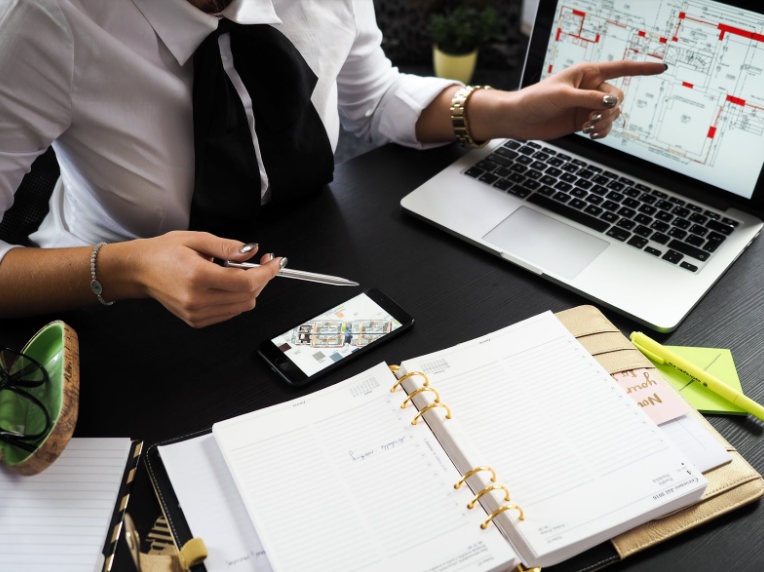 With Property Management Technology, there's an opportunity for property managers to specialize in their expertise and let technology take care of the more ordinary, repetitive tasks.
An office system assigns tasks to the ideal person and, occasionally, automates them. Thus, property management tech firms can offer a higher degree of service with employees who spend more time creating added value for owners instead of executing mundane tasks.
Facilitating Self-Showings
Property Management Technology can also facilitate self-showings (just like smart locks), an approach utilized by top property management firms. Thanks to this technology, property owners can increase the amount of prospective buyers who see their homes.
Prospective renters can instantly request to inspect a property and explore the location during a more convenient time by using a unique access code that expires after a specified period.
Consequently, real estate agents can follow-up with the prospective client to answer questions and learn more about their likes and dislikes. They can use this knowledge to come up with a price together or perhaps find another unit that better suits the prospective buyer's needs.
Whenever someone is prepared to purchase or rent a property, property management technology can help the entire process run seamlessly.
If all goes well, the customer can make a deposit and sign the necessary paperwork in an automated and user-friendly manner.
Related: Ensure You Are Secure with Smart Apartment Technology
Keeping Property Owners Informed
There are lots of activities happening at once in property management, which can make owners quickly lose track of what goes on with their properties. This is especially for the leasing process, which is often lower on the priority list for real estate managers than larger venture sales.
By using property management technology, managers can provide property owners with necessary updates from notices to vacate, marketing of the property, to proposed projects and corresponding rents.
Even during tricky eviction situations, managers can update property owners with relevant legal information for use at court hearings in a way that's less intimidating for the client than a face-to-face meeting. For example, Converged Control allows property managers to easily send and track resident violations.
Related: Are You Sure You're Not Overpaying?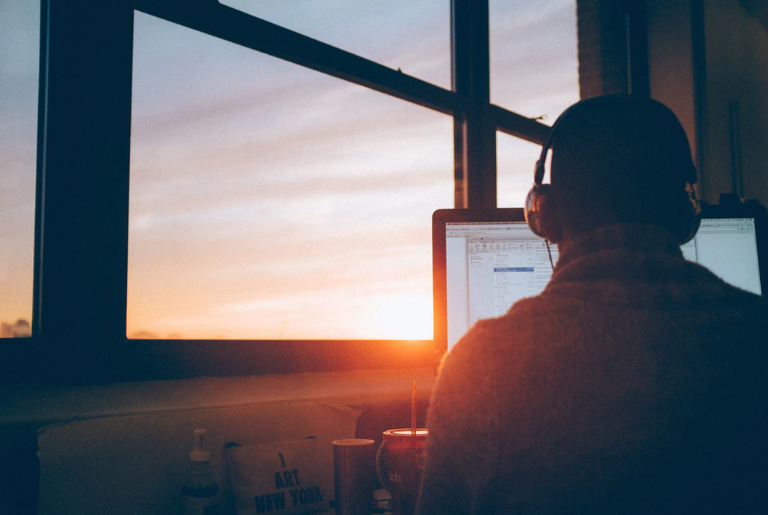 Top Property Management Technology Trends of the Year
Big Data
This is arguably the most disruptive trend in property management.
Big data is mostly vast quantities of data that property managers can assess to obtain predictive analytics.
For example, Airbnb performs analytics on customer behavior and purchase intent which is based on previous patterns, associations, and trends.Other technology companies like Uber, Netflix, Amazon, Instagram, and Facebook use analytics to predict what their users want. As a result, they can generate more revenue all while keeping customers and clients happy.
Big data in the real estate industry might entail using CRM tools, which show when a prospective customer visits your website or listing. CRM collects information based on their actions on the page. Such data may be used to estimate when a prospect could be buying or selling an investment property, and even how much properties would rent or sell for.
Real Estate and Blockchain
Blockchain technology powers cryptocurrencies like Bitcoin, Ethereum, and Litecoin.
Blockchain is essentially a digital, public database or ledger that records every single transaction without needing a central verifying body like a bank.
No intermediary means cheaper legal and title-related fees and a quicker settlement process. You should expect to see many more landed properties being sold using blockchain technology during the year.
Cloud Computing
Some years back, "the cloud" was regarded as a mysterious area of the internet which eluded agents and principals alike. Today, the cloud is quickly becoming the norm, while conventional server-based programs are fast becoming obsolete.
This cloud dominance can be attributed to the numerous benefits of cloud storage to property management software such as increased security, cost and time savings, greater accessibility, and scalability.
Besides, cloud-based real estate systems come with client access. This property management technology permits both owners and tenants to sign in and access their financial and property information 24/7, thereby minimizing the level of communication needed.
Property Management Robots
The influx of robots in the real estate industry is another noteworthy development in Property Management Technology trends.
Clients of the new wave of real estate expect an instantaneous response to their queries, which explains why real estate chatbots, voice bots, and virtual assistants are essential.
Not only do they respond immediately to consumer questions, but they will also permit real estate experts to remain focused on more important matters.
Converged Services offers Converged Control, a technology platform that provides a lifestyle and information management software for various types of properties. The easy-to-use interface allows residents to receive instant property communications.
Chatbots such as Holmes, CRIBZ, and ChatFuel trigger responses based on specific actions or keywords to provide timely assistance.
These robots can be found on most social media platforms and websites.
Also, voice bots like Alexa and Siri can perform routine responsibilities such as creating reminders, scheduling meetings and conducting online searches for neighborhood information.
Virtual Reality and Augmented Reality
VR technology allows potential renters and buyers to virtually tour real estate from any location and at any time.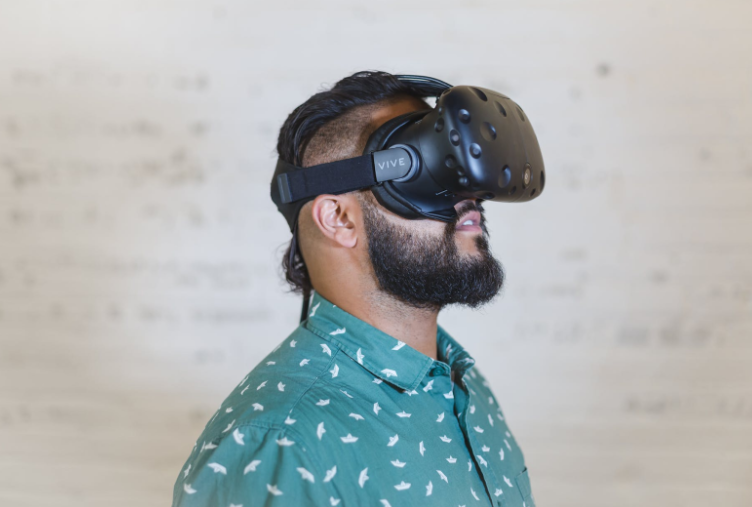 This implies that properties are always open for inspection, which allows both clients and agents to save money and time while maximizing engagement and efficiency.
Meanwhile, AR (Augmented Reality) apps can superimpose computer-generated images onto real-life objects; thus allowing users to complete tasks like virtually decorating their living space or capturing Pokémon with their mobile phones or tablets. They can imagine living in or using a new space, helping them gain confidence in potential buying decisions.
For developers and brokers, they will be able to highlight various potentials of an undeveloped space by using AR tech to portray a desired way of life, thereby decreasing the time spent on the market.
Push Technology
Even though push technology has been around for a while, it's becoming increasingly popular as agencies start to create mobile apps.
Push technology can be utilized by agents looking to transfer content notifications to the locked screen of a mobile phone. This technology can assist with preventing app uninstalls and increasing retention rates.
Also, you can utilize real estate apps to record inspections and visits with a few simple taps. Such apps let potential buyers know that inspections are official.
These apps later send push notifications along with further information to leads, making communication between buyers and sellers more efficient. This automates some of the market follow-up processes, which in turn enhances the overall customer engagement experience.
Improved Mobility
Thanks to the proliferation of smartphone into every household, it has now become imperative for property management technology systems and CRMs to have mobile apps which will allow agents to access property data, contact information and tools remotely.
This will not only minimize downtime, but it will also allow for more accessible collaboration on-the-go. You can conveniently carry out an open home early in the day and then drive to an afternoon inspection with everything you need for property management on your mobile device.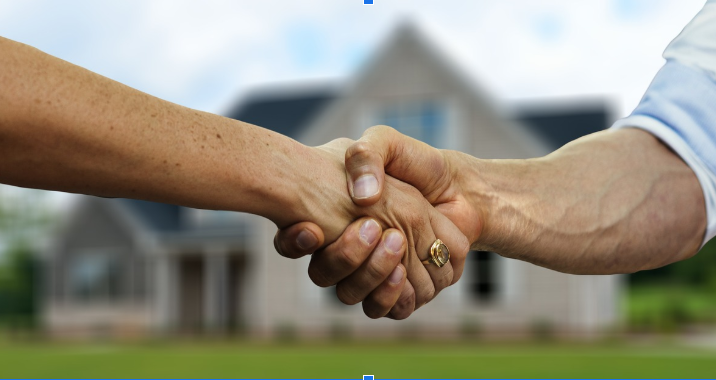 Start Leveraging Property Management Technology Today
Even though selling or buying real estate will forever be a physical transaction, real estate industry trends have shown that the future of Property Management transactions is digital - and the best managers are the ones who own that process.
Businesses that adopt to the latest property management industry trends quickly will have a clear-cut competitive advantage over their competition that will only compound over time. Consult with Converged Services and check us out on Facebook, the telecommunications and technology firm to streamline your financial management.
Good luck!

Related: Converged Services Case Studies