These distinguished awards recognize firms and service providers that are committed to community associations at an exemplary level of proficiency, reliability, fairness, and integrity. Nearly 300 firms and service providers were nominated this past year, with over 11,000 votes casted by FLCAJ readers. Levels awarded for nominated winners are Gold as third place, Platinum as second place and the Diamond award as first place.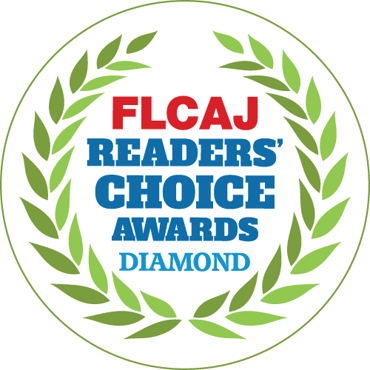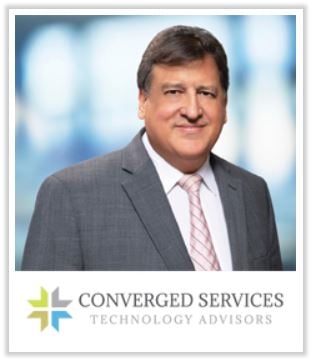 "As founder and CEO of Converged Services, I am once again honored and humbled for us to receive the top award for Technology and Communications. I would like to thank FLCAJ and its readers and all those who voted for us as well as to congratulate all winners and nominees. I would be amiss to not recognize my entire team at Converged Services as we cannot conduct our business successfully without their skills, synergy, and strength.
When Converged Services was founded, I promised to provide an exemplary level of proficiency, reliability, fairness, and integrity to the community associations we serve. I stand by this principle as we celebrate our 26th year of business. As technology advisors, we are unlike any other firm in the industry. We think long-term and provide unbiased representation to ensure revenue gains and cost savings to community associations. The technology industry is ever-changing, and we are unique in combining both industry and intellectual knowledge to shepherd client success, earning us respect from vendors and providers in the industry. At the end of the day, our priority is commitment to our clients.
The reason so many associations choose to collaborate with us on technology projects is because they understand that our strategic and systematic approach generates an incredibly competitive environment. We negotiate on your behalf so that your property manager and staff can focus on the daily operations of your community.
Our due diligence and industry expertise statistically bring 50 percent higher incentive dollars, greater home values, increased complementary services to common areas, additional revenue opportunities, and the special provisions to provide a future-ready peace of mind, making you the champion for your community. And that is just the beginning—once you have the network, you have endless possibilities." Contact us today to learn more.
- Leo Delgado, Founder and CEO