While telecommunication bulk agreements provide incentives to a community's residents, there are also incentives to property managers who oversee the daily operations of the community.
These incentives can provide peace of mind to property managers in what can be a stressful and tedious role.
While the obvious incentive of a telecommunication bulk agreement to homeowners is substantial savings versus paying retail for the products and services included in the bulk agreement, there are incentives to property managers that can be just as substantial, but perhaps not so obvious:
Escalation management: by choosing a bulk agreement through one service provider, it allows for a singular funnel to escalate should any issues or service interruptions occur.
Increased value: a bulk agreement provides the latest entertainment technologies, which add value to the community a property manager oversees, thereby increasing existing residents' satisfaction and attracting new residents in pursuit of a community that provides the latest and future-proofed technologies.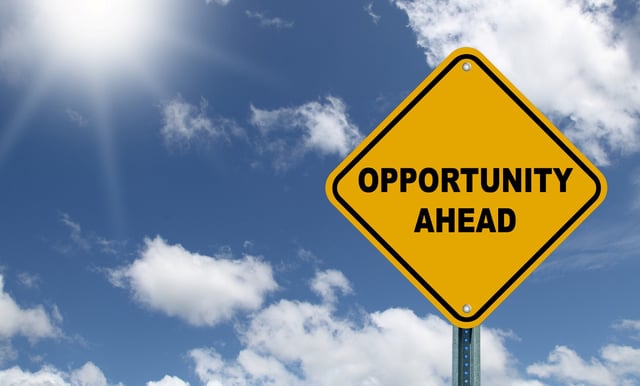 Signing bonuses to reinvest: often times, telecommunication providers offer signing bonuses when a community enters into a bulk agreement. While it is important to note that this signing bonus does not impact the monthly bulk rate, it does offer an incentive that is able to be reinvested as the community deems fit.
Marketability: offering bulk products and services as well as updated infrastructure, such as fiber to the home, are marketable tools to use when positioning your community to potential homeowners. This is because a bulk agreement provides substantial savings to residents for telecommunication products and services and upgraded infrastructure adds value to the property value of a home.
Converged Services partners with property managers as they assist their boards to realize the telecommunication goals for the community. We know that property managers are some of the busiest people. Our goal is to make property managers' daily operations easier by overseeing the entire bulk agreement process, from onset through term agreement. With Converged Services handling the negotiations, property managers have one less operation to worry about and can maintain focus on their residents.
Download our Due Diligence Questions eBook today in order to better understand the questions to ask when considering a partnership with Converged Services.