At the beginning of the year, we discussed the Net Neutrality repeal and what it means for our clients. At the time of our discussion, with the ban being so recent, we were not sure the direction major ISPs would go. A major concern was that bandwidth consumers (you and me) of the nation's largest ISPs would lose or have limited access to content provided via Internet (including streaming services, such as Netflix and Amazon Prime).
While Executive Leadership of several ISPs, including David L. Cohen of Comcast, claimed they did not intend to block or throttle legal content with the ban of Net Neutrality, recent news suggests otherwise.
In an article recently published by FierceWireless, Comcast's Xfinity Mobile announced it will begin throttling all of its users' video streams to 480p as its default resolution. The operator added that, later this year, it will allow customers to pay extra to stream video at 720p resolution. While this affects usage only with cellular data, Comcast announced its unlimited customers' personal hotspot speeds will be throttled to 3G. Comcast, among other wireless providers state such throttling behavior often goes unnoticed by users. To read more on this article, click here.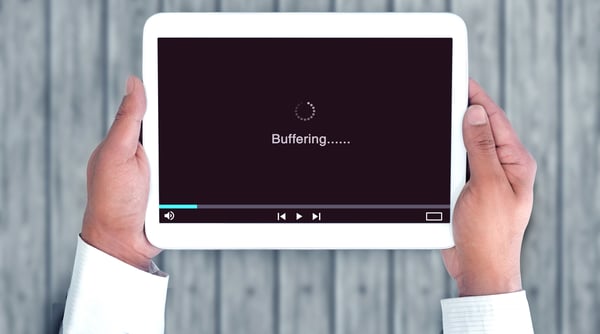 In other recent news in regards to streaming services, competition from AT&T's Watch TV "skinny bundle" has prompted Sling TV to offer premium channels, on-demand channels and sports packages "à la carte" through the Sling TV app without requiring the purchasers to have a base subscription. Watch TV's competitive offering of 30+ channels for free to its wireless unlimited data customers and as a stand-alone product for $15 per month is possible through its vertical integration as well as targeted advertising.
While the Net Neutrality ban has provided efficiencies that benefit consumers (streaming more content at a lesser price) and increases competition among providers (Watch TV vs. Sling TV), there are concerns that efficiencies gained by vertically integrated companies (companies who both own and distribute video content) are not available to companies that lack vertical integration. This in turn, means big telecom companies, such as Comcast and AT&T, will overall control the market.
Do you have questions on the repeal of Net Neutrality? To answer your questions and to learn more, speak with a dedicated consultant today.