With the school year ending, Virtual TV providers received their report cards. A Virtual Multichannel Video Programming Distributor, or Virtual TV provider for short, offers a broad range of premium video content over the Internet, just like any cable or video service provider, but do not have to own network infrastructure.
Some popular Virtual TV providers include Sling TV, DirecTV Now, Hulu Live, YouTube TV, and Sony PlayStation Vue. According to MoffettNathanson research firm, this sector has a combined 4.6 million customers, which is impressive, but not yet profitable.
Recently, Fierce Cable provided report cards for each of these major Virtual TV providers to grade their performance following fourth-quarter earnings reports. The full report can be read here.
While the grades ranged from A+ (Hulu Live) for a library-based interface for easy streaming to C (Sony PlayStation Vue) for slow-growth mode over recent years, the report cards show that traditional cable providers still dominate the market share and revenue. Virtual TV elevates the competition in this sector, which is good news for customers, as traditional cable providers need to constantly innovate their technology and video content to stay abreast. Take for example, Comcast's app that allows you to watch XFINITY TV channels without a set-top box through a Roku device.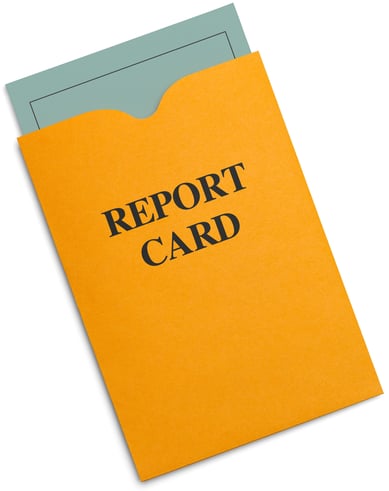 For both traditional cable providers and Virtual TV providers, Internet is required to receive most video content. While Virtual TV providers do not require their own network infrastructure to provide service, those who also offer a broadband connection (DirecTV Now and AT&T), have a greater chance of succeeding in this sector.
At the end of the day, customers should not be weary of a Bulk deal offered by the traditional cable providers, which offers Internet and/or video bundled at a lesser monthly rate to retail prices for the same services. While Virtual TV providers continue to ponder how to monetize their offering, customers can take advantage of a discounted rate for Internet and/or video. However, before you sign a Bulk deal from a traditional cable provider, speak with Converged Services to ensure the needs of your community are met.