With more and more streaming services entering the market (Disney+, Apple TV+, HBO Max, AT&T TV, and NBCUniversal's yet to be named), the future of cord-cutting has much to be desired and much to be considered.
There are many arguments out there about where cord-cutting is headed. Some say that the golden age of cord-cutting is over, others state more options entering the market give consumers more freedom of choice.
One thing is for certain: Internet is required.
While experts tout that more options provide more freedom for consumers to pick and choose and optimize their content bundle, critics aren't incorrect in stating that these numerous streaming platforms add up to a bill that is similar to what cord-cutters used to pay for their cable TV service. And while both experts and critics alike agree that Internet is required, rarely is it discussed (or published for that matter) that reducing the price of Internet service can offset the costs of optimizing your streaming content.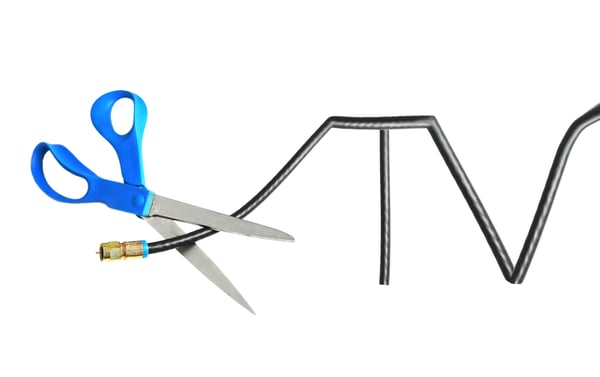 Enter: Bulk (or reduced or wholesale) Internet for your community.
By choosing to bulk the Internet for your residents at a reduced rate, you provide cost-savings without cutting Internet speeds, quality or customer service. In fact, more often than not, we see communities that enter into bulk agreements with Internet providers receiving the greatest speeds, quality and customer service.
Whether you have already cut the cord or are thinking of doing so, reach out to us to learn how bulking your Internet service at a reduced rate will be the true benefit to you.