When it comes to the digital world, change is inevitable. While software engineers are helping businesses get ahead in product design, it's now time for the housing industry and the world of communication to catch up. Technology advances constantly, and it has the potential to make residential areas safer and easier to administer. There are many ways that future-proof technology can do to improve the productivity and profitability of the housing industry.
Any residential community that does not utilize these technological advancements is at a significant disadvantage. With all the data and statistics revealing the impact that technology has brought, it's only wise to take advantage of it.
Here are some ways that future proof technology can help grow and expand any community.
Related: Converged Services - Who We Are
Protect the Data and Information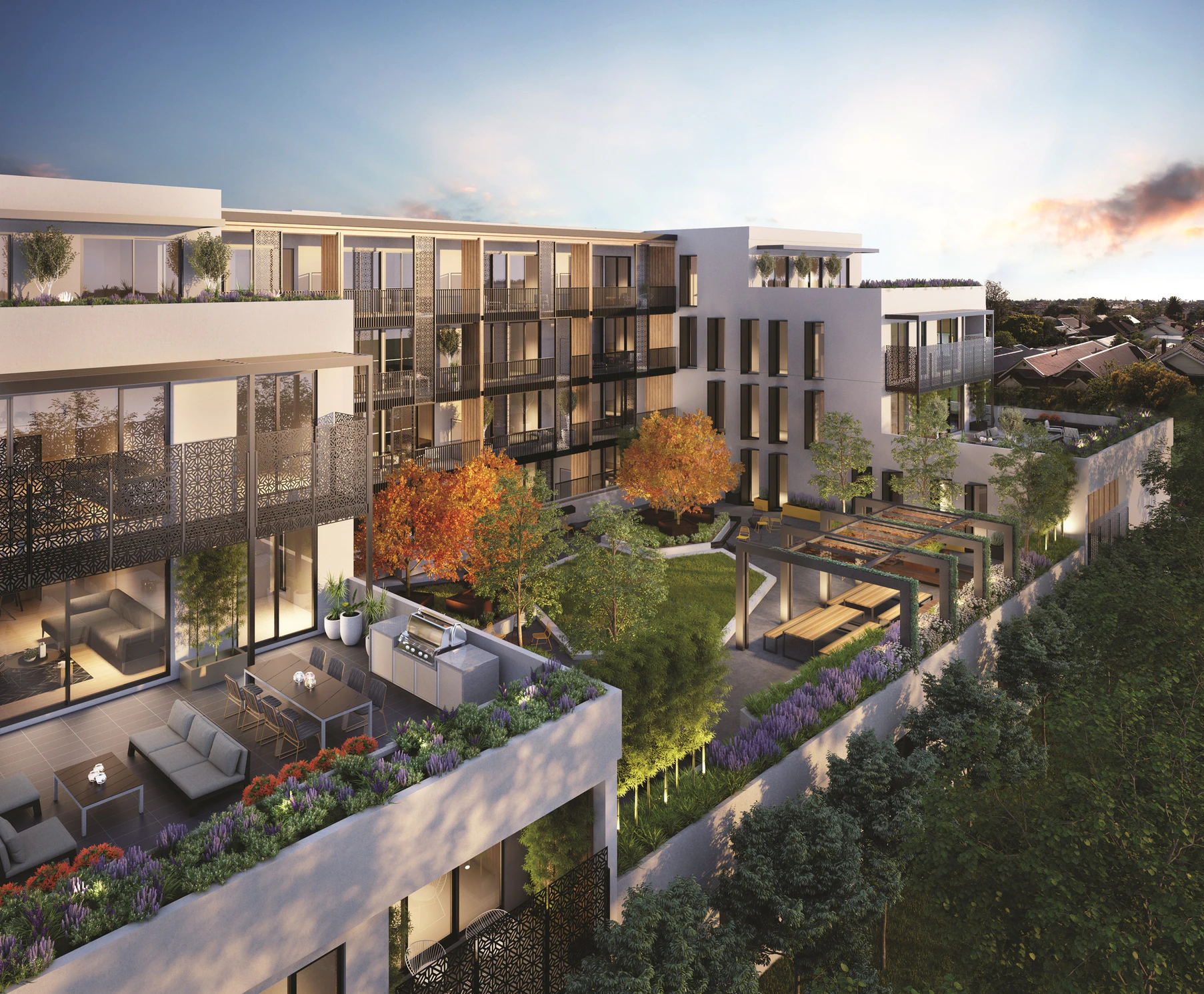 When someone joins a residential community, they often have to fill out large amounts of paperwork or online forms with sensitive information about their job, family, and other aspects of their lives. Not all technology is good technology. If this information is not secure, hacking can pose a dangerous threat to an entire community.
There's no such thing as a community that is immune to this kind of attack, so it's essential to have state-of-the-art cyber-security to prevent this from happening. Future-proof technologies for property managers will have state-of-the-art encryption and security measures to ensure that valuable personal information does not get into the wrong hands. This is why it's vital to make cyber-security a priority when it comes to running a successful residential operation that is technologically sustainable for the future.
Apps and Efficiency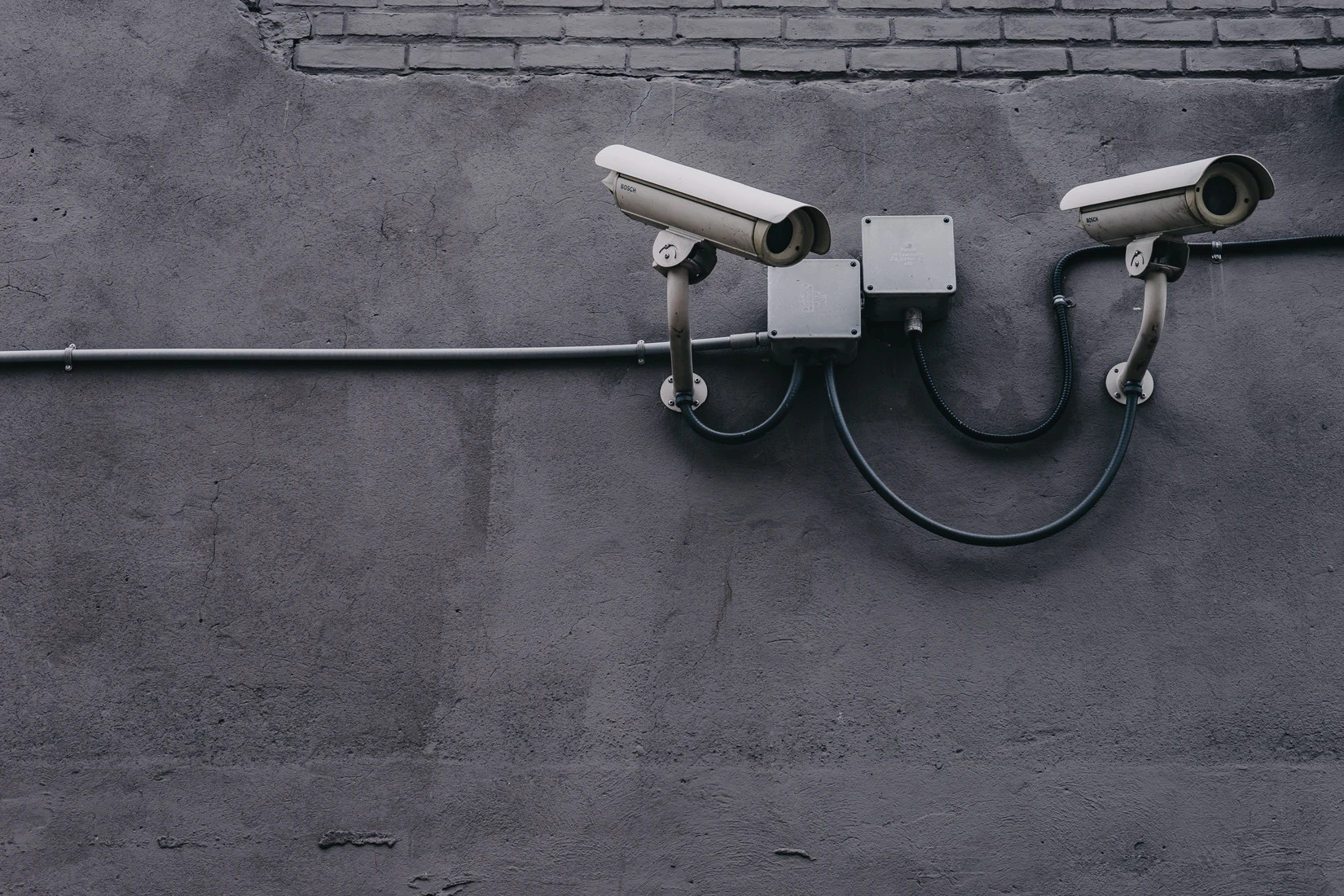 For someone living in a residential community with a board of directors, there are often a lot of rules and regulations to keep track of. It's also important to stay in the loop about fun community events, and of course, the amenities that might be offered. Instead of having to sort through personal notes or various bookmarks to websites across the internet, a future-proof technology might allow residents to have a centralized place to view all things related to their living community. Technology can make being at home feel even more cozy, and directors can even up the ante for their residents since they now have no excuse to slack off on duties (or take advantage of your great amenities!).
Adapt to Evolving Trends
Technology is constantly changing, and property managers needs to keep up. That means owners will have to make sure that their hardware, software, and other technologies are up-to-date. After all, no one wants to fall behind because they may not be able to survive in the future. There are a lot of cloud-based technology and a variety of software that can update the system automatically to keep their property ahead of the game.
Streamlining Operation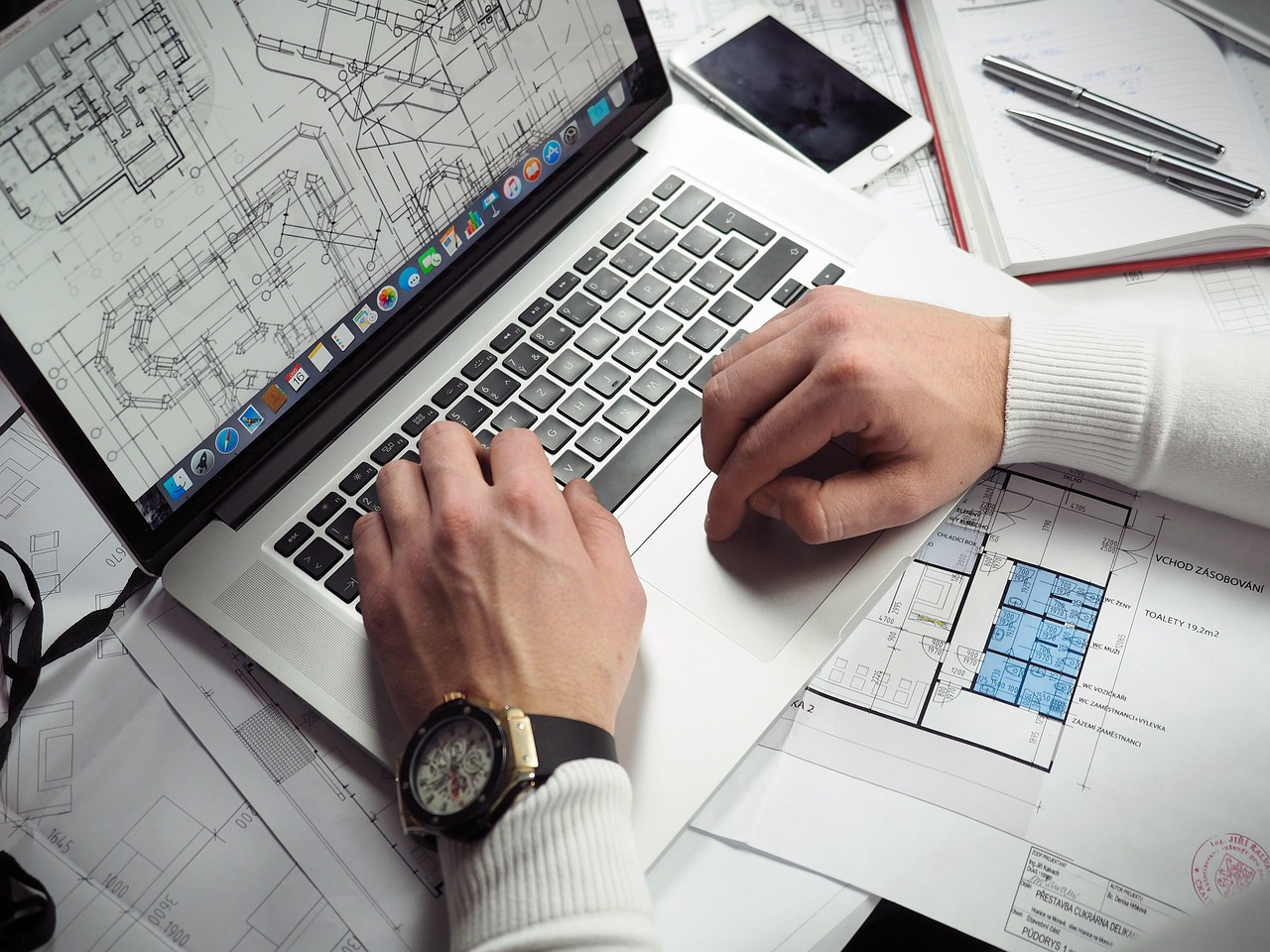 Every owner or manager wants to make sure that their property has a fast and dependable Internet system. There's nothing worse than a 2 am call from angry residents complaining about spotty Wi-Fi. It's imperative to invest in high-quality communication tools to enhance productivity and efficiency. With that in mind, frequent observation of the operation and technological demands can help optimize the area for long-term success.
Foster Good Relationships with Residents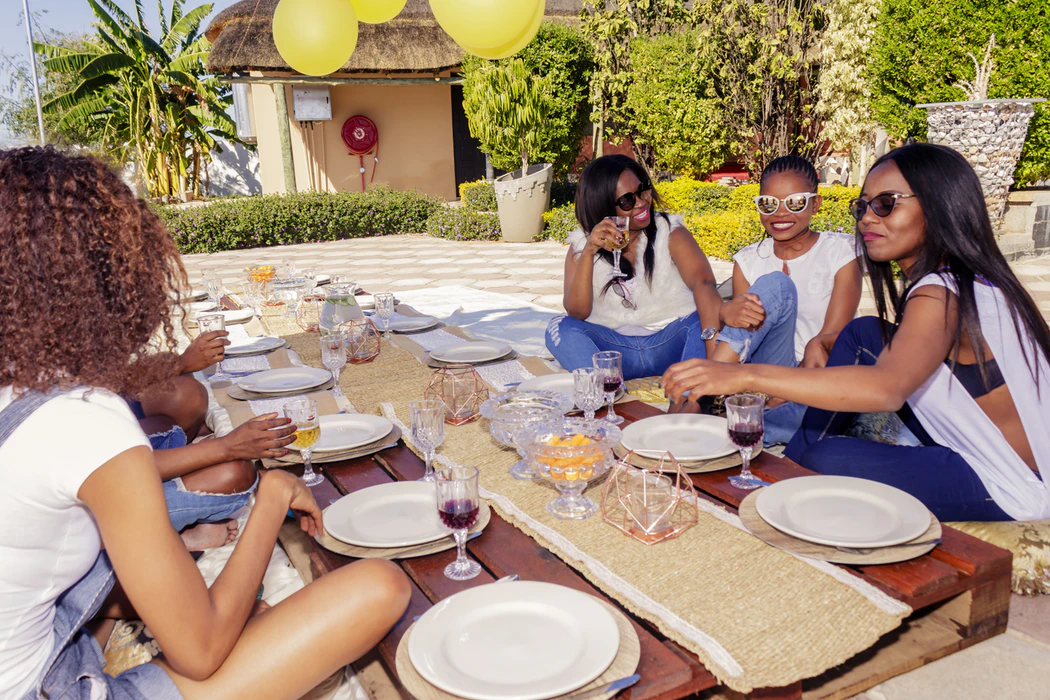 Residents are the primary concern of any property manager, so it's essential to keep them satisfied. That means that anyone managing a residence should focus on providing them with a positive experience and interaction.
For example, community lounges or outside spaces should offer Wi-Fi so that people relaxing can browse the internet when they come home from a long day's work. Communal spaces can also provide a TV for residents' entertainment. This is to help increase their positive experience and cultivate spaces where people can bond. At the very least, property managers should make sure that high-speed Wi-Fi is accessible throughout everyone's living unit.
Basically, the more you please your residents, the more likely that they will return to utilize your services and business. This can help the business grow and succeed in the long run.
Create Strategic Innovations
With the right technology, owners can see if their implemented strategies are working or not. Property managers can even observe residents' use of amenities to get an idea of what they are interested in and what is on-demand in the market. This type of insight can help with future planning and to obtain actual data on what the residents prefer.
When property managers want to come up with innovative products and solutions, it's essential to have these insights on their residents. This will help managers create the right technological tools to help the company grow and expand.
Related: Converged Services Contact
Increase Resident Satisfaction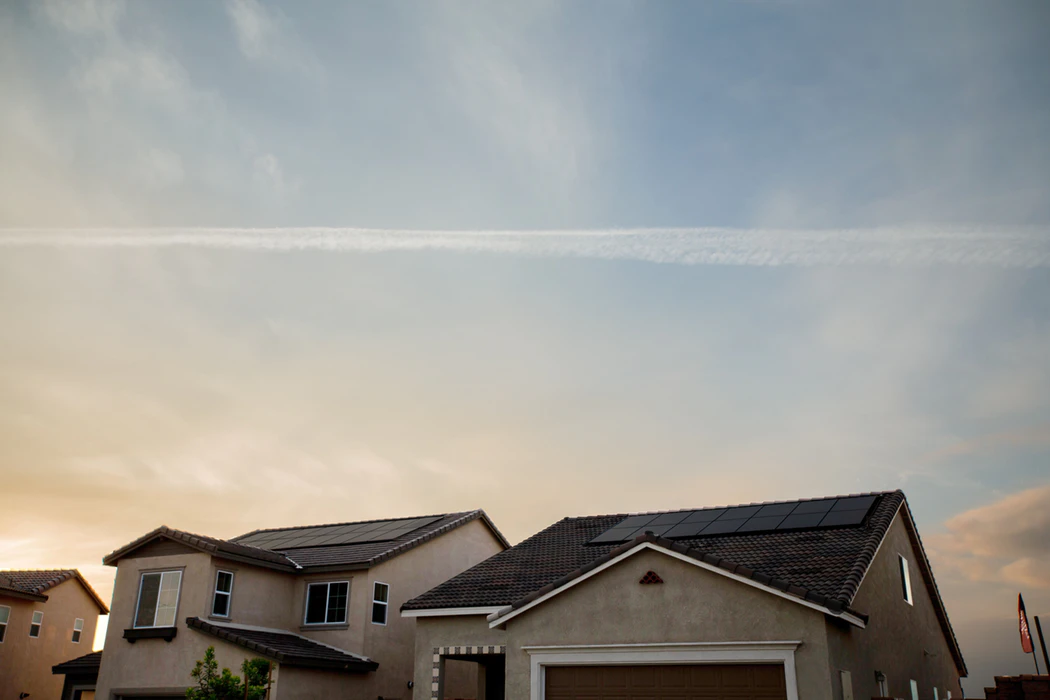 Owners want to make sure that their residents have all the right technologies such as fast internet connections or high-quality phone system. The last thing any employers want is unhappy residents due to slow internet connection or an inability to make phone calls.
The number one thing that increases residential satisfaction is being able to go about their lives without having to worry about logistical challenges. When the property managers focus on making their residents happy, they ensure the long-term success of their property. If satisfied residents later move out, they may recommend their unit to other friends.
Improve Productivity
There are project management dashboard tools and apps that property managers can use to take care of operation very quickly. Telecommunication technology has provided high-quality HD video opportunities for people to set up board meetings in various locations. These videos also come with high-quality sounds that are clear and crisp to enhance teamwork and collaboration. These app developments and software have increased productivity by over 86%, and have led to an elevation of profit margin.
Because of this, it's imperative to take advantage of technology to approved productivity to help stabilize the community.
Takeaway Message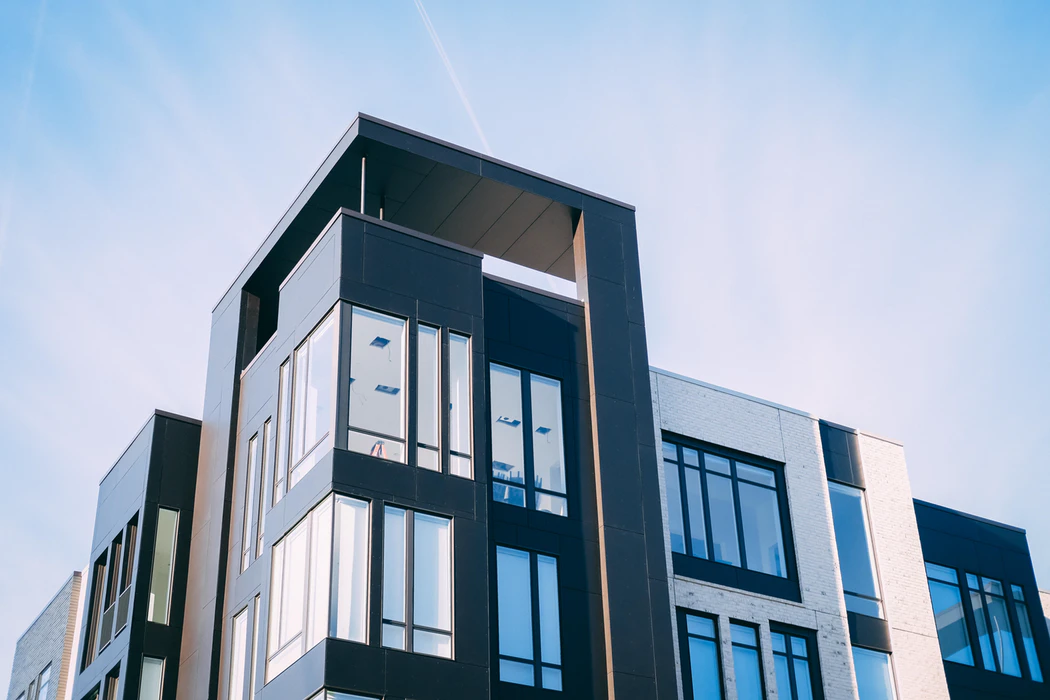 Owning a property can be very challenging. Property managers have to ensure that their staff and residents. Plus, they have to think about ways to improve the quality of living and keep up with the trends. Fortunately, with the help of technology, it can keep track of new trends, improve communication and collaboration, and enhance productivity.
Technology also plays a significant role in protecting the company from the cyber-attack so they will not lose their data and information. With this in mind, utilizing technological advancement to the fullest can help anyone's residential community to be a highly sought after place to live.

Related: Current Services Results