A common question that property owners might ask is, "How much does a cell tower cost?" or "How much is my rooftop space really worth?" There is no definitive answer to this question. The cost of a cell tower depends on various factors that could affect the price. This typically includes location, population, and the cost of construction, not to mention network quality. But in order to have a high-quality signal, the cost is higher.
If you are considering a cell tower for your community or roof-top space, consider this important information.
Why are There so Many Cell Towers?
If you live in a remote location, a stable and fast Internet connection might not always be there. In today's world, we pretty much live on our mobile device and laptop. This is why it's imperative to have state-of-the-art Internet connection no matter where in the U.S. you are. A lot of appliances at home besides your phone, such as the washer, dryer, alarm system, lights, TV, and refrigerator also require an Internet connection in order to work.
Cell towers on private properties are an excellent way for cellular providers to obtain maximum network capacity. This is why mobile providers are continually searching for a secure property for a cell tower in order to meet the demands of growing Internet connection usage.
Power and a Phone Line
A cell tower would require access to a landline and electricity. The price of combining all the phone lines and utilities from the street should be incorporated into the cost of this cell tower project. Some utility companies will cover the cost, which can make the whole project more affordable for the carrier.
Local Zoning
If a cellular phone company wants to create a cell tower, then they will have to use a eucalyptus tree, a faux monopine tree, or the proper roof-top of the building. Unfortunately, monopole or guyed wire construction may be banned because it causes local zoning issues.
Keep in mind that the antennas should not be exposed or seen by the general public. Plus, the material used for constructing the cell tower can influence the local zoning system.
In rural places or locations with no zoning restrictions, you may drive a few miles without seeing a cell tower.
How Much Does it Cost?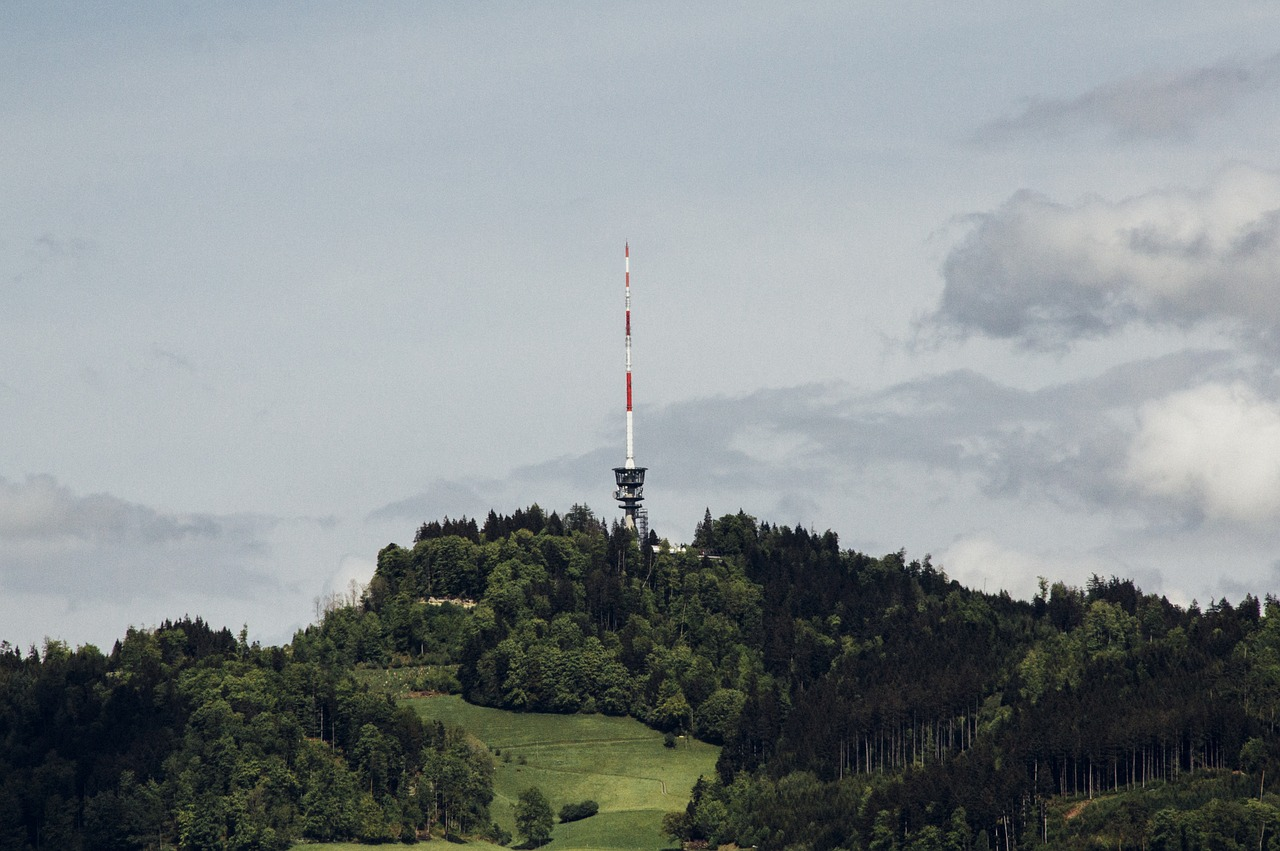 The price for constructing a cell tower depends on the number of people working on it, construction, material, and the amount of compensation that the cell carrier provides to the property owner.
If you agree to have a cell tower built on your property, you might have to prepare yourself for several weeks of loud building. But aside from this minor inconvenience, the eventual payout from the cell carrier building on your property might be worth it.
Related: Are You Sure You're Not Overpaying?
A Unique Piece of Property
If your neighbor has a cell tower on a property that's very similar to the size and zoning of your real estate, it's fairly unlikely that a cell carrier will want to build on your property. If you don't have a parcel within half a mile or more that can support a tower, then the wireless carrier will lease space from your neighbor or negotiate a lower rate with you. You also have to ensure that the property is large enough to meet the requirement for a cell tower.
Location of the Wireless Carriers
A lot of people feel that they have the perfect place for a cell tower, but only a few people have the proper location. The process of creating a cell phone tower requires the knowledge of where the wireless carrier needs to be. It's vital to find a property, and then determine if there needs to be a cell phone tower. One of the most significant mistakes people make is that they assume that an area with a weak signal means that a cell phone tower is needed.
Location of the Cell Site
If you live in a crowded urban location like San Francisco, cell tower rent would be higher because there is less roof space and fewer wide areas to keep one. This is mainly because the expanded Internet connection in San Francisco is very challenging. With some of the most outrageous zoning restrictions, combined with high property costs, cell phone providers may have difficulty securing a new location to build a cell tower.
Since San Francisco is the second most populated city in the United States, that means there is a high demand for reliable and stable Internet connection. Unfortunately, the space is very limited and demand is high; thus, it would only make sense for the cost of a cell tower to go up. This can be very challenging for cellular providers and tower companies because a delay in Internet connection can lead to the loss of profit. These companies are practically racing to expand their network to compensate for the high demands.
Related: The Future of Cord-Cutting
Letter from the Wireless Carrier
Before creating a cell phone tower, you will need a letter of intent from the wireless carrier to get approval for the building. If there is no zoning location in your area, then it's best not to build one. Getting a letter of intent means that you need to show them that you have permission from the owner of the land or the landlord to build a cell tower.
Takeaway Message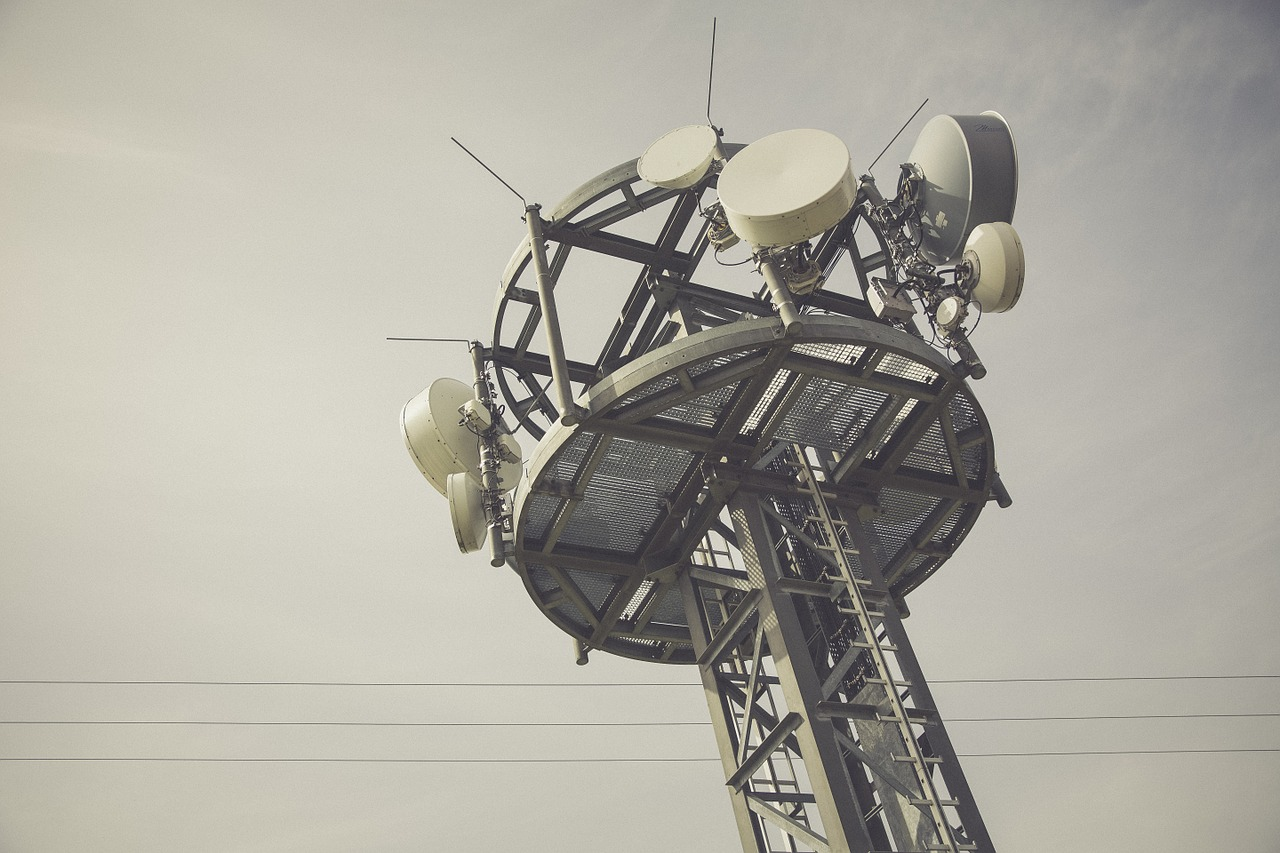 We are at the age of growing technology and social media. Because of this, we are always on the Internet looking for new opportunities, connecting with various people, and exploring the web. This will require an active Internet signal which means a cell phone tower is needed. The cost of a cell phone tower depends on a variety of factors like location, construction, material, labor, and much more. With this in mind, it's best to talk to your wireless provider and carrier to get some more detail and insight to see if your location is adequate for a cell tower.

Related: Savings to You - Our Sustainable Technology Solution