With all the excitement around new and emerging technologies of 5G, WiFi 6 and CBRS, it can be difficult to understand if these technologies compete or work with one another. To put it simply, these technologies complement each other, and each serve their own purposes to create a synergistic and smart building, community, or city.
Related: THE TIMELINE TO 5G.
To help clarify, let's define these new technologies and give a real-use example of each:
5G is the 5th generation mobile network. It is a new global wireless standard after 1G, 2G, 3G, and 4G networks. 5G enables a new kind of network that is designed to connect virtually everyone and everything together including machines, objects, and devices.
Real-use example: 5G is an outdoor technology, dependent on the deployment of 5G towers for devices and machines to "ping" – think of being at the beach or driving your smart car and the ability to have full connectivity. 5G literally hits a wall when it comes to building material like concrete and steel.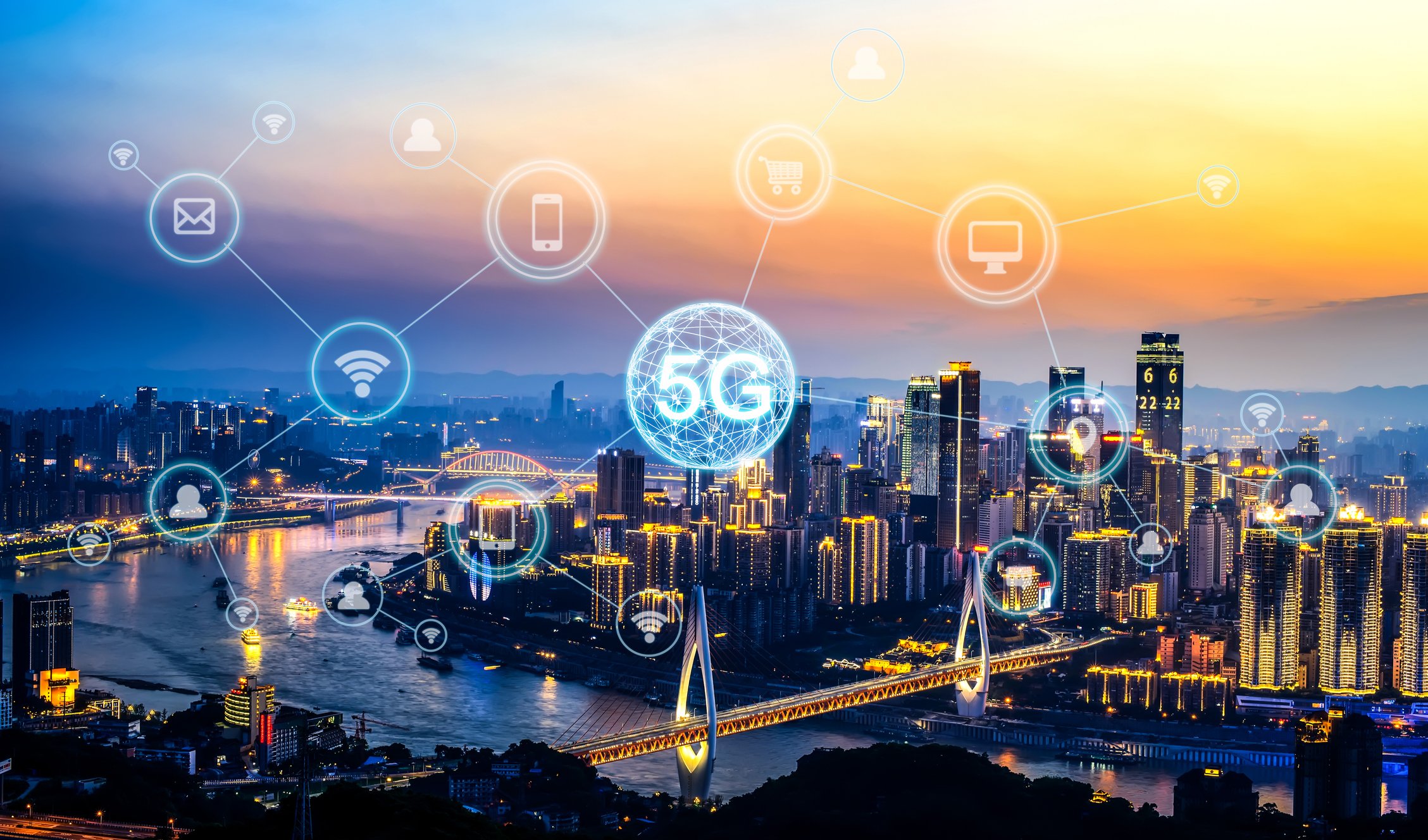 WiFi 6 is designed to allow network access points like routers to communicate more efficiently with more users and devices at once, and in a way that helps them use less power. It's the next generation of WiFi.
Real-use example: Pretty much anywhere, but when you leave the outdoors of 5G coverage to enter your home or office building, you'll be connected to this super-fast WiFi technology (WiFi 5 offered 3.5 Gbps speeds, whereas WiFi 6 touts 9.6 Gbps speeds) without burdening your other connected devices, including all your smart devices like thermostats, TVs, door cameras, and appliances.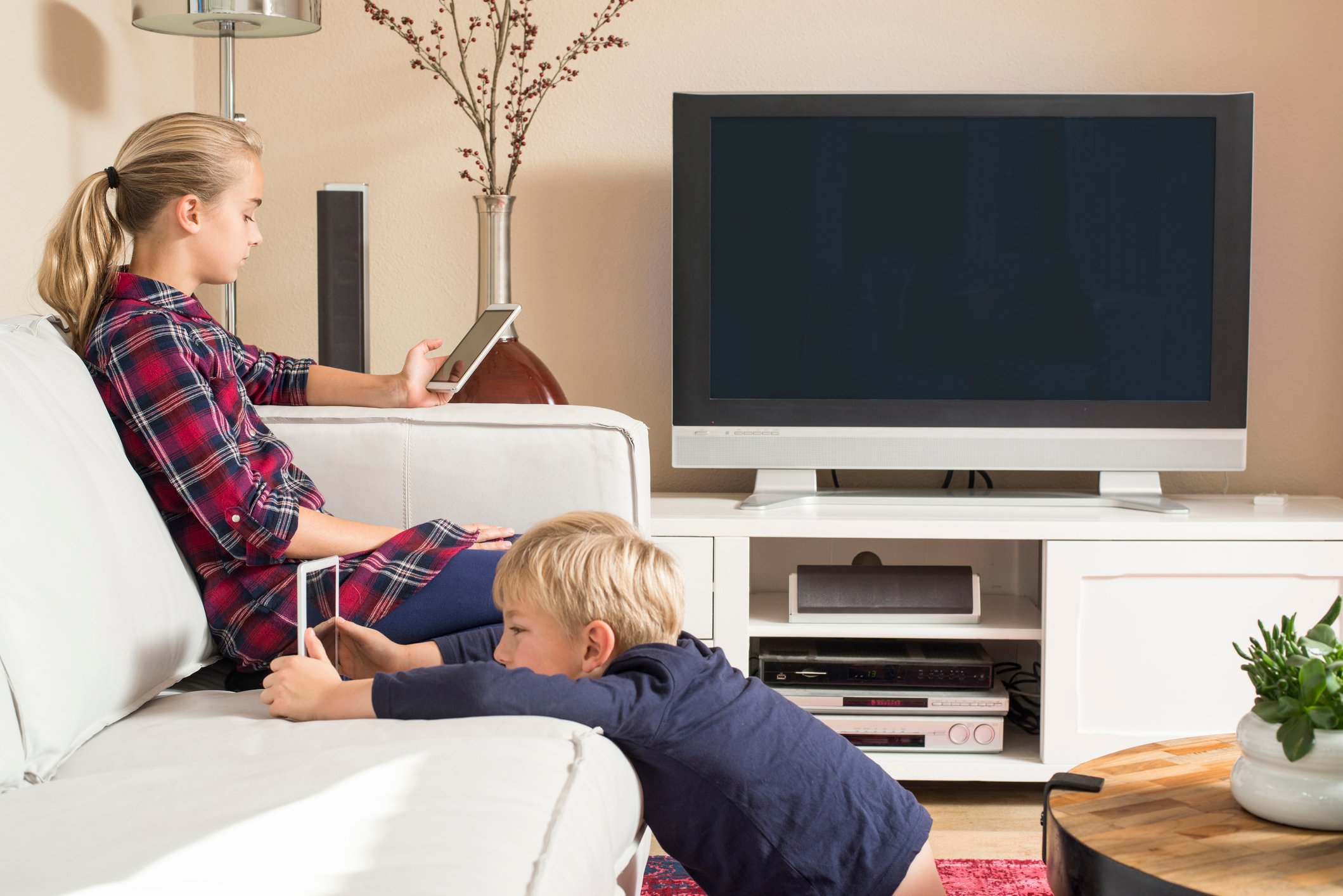 CBRS (or Citizens Broadband Radio Service) was established by the FCC as a way for shared wireless broadband use.
Real-use example: Garages and large outdoor areas, such as concert venues and stadiums, but also retail and hospitality for increased security and a mixed public-network (front office) and back-office system.
Related: WHAT IS MANAGED WIFI AND WHY DOES IT MATTER?
In summary, these technologies work together to create an always connected environment indoors and outdoors. By working together, these technologies will provide faster speeds, better coverage, more connected devices, improved device battery life, and more.
We are here to help clarify any questions you may have on these technologies and the synergies between them, especially because each building, community, and city is unique and will require further insight and evaluation to make it smart.
Reach out to us today to learn more.