Our process for the past 25 years to negotiate agreements for your community has been proven sustainable and scalable. We engage with you and your community to understand your technology needs for Internet and TV and get started by negotiating with providers to better the value to your residents.
Our process focuses on the "five W's" of Who, What, Where, When, and Why:
WHO: Who do we work with in our negotiations? The answer is the decision-makers for your community. This accelerates the negotiation process with technology providers to align with the overall vision and goals of the community.
WHAT: At the onset of our process, we review your objectives, goals, and timeline to negotiate to ensure our team, the technology providers, and you are on the same page from start to finish. We set the precedence at the beginning to ensure success through completion of the project.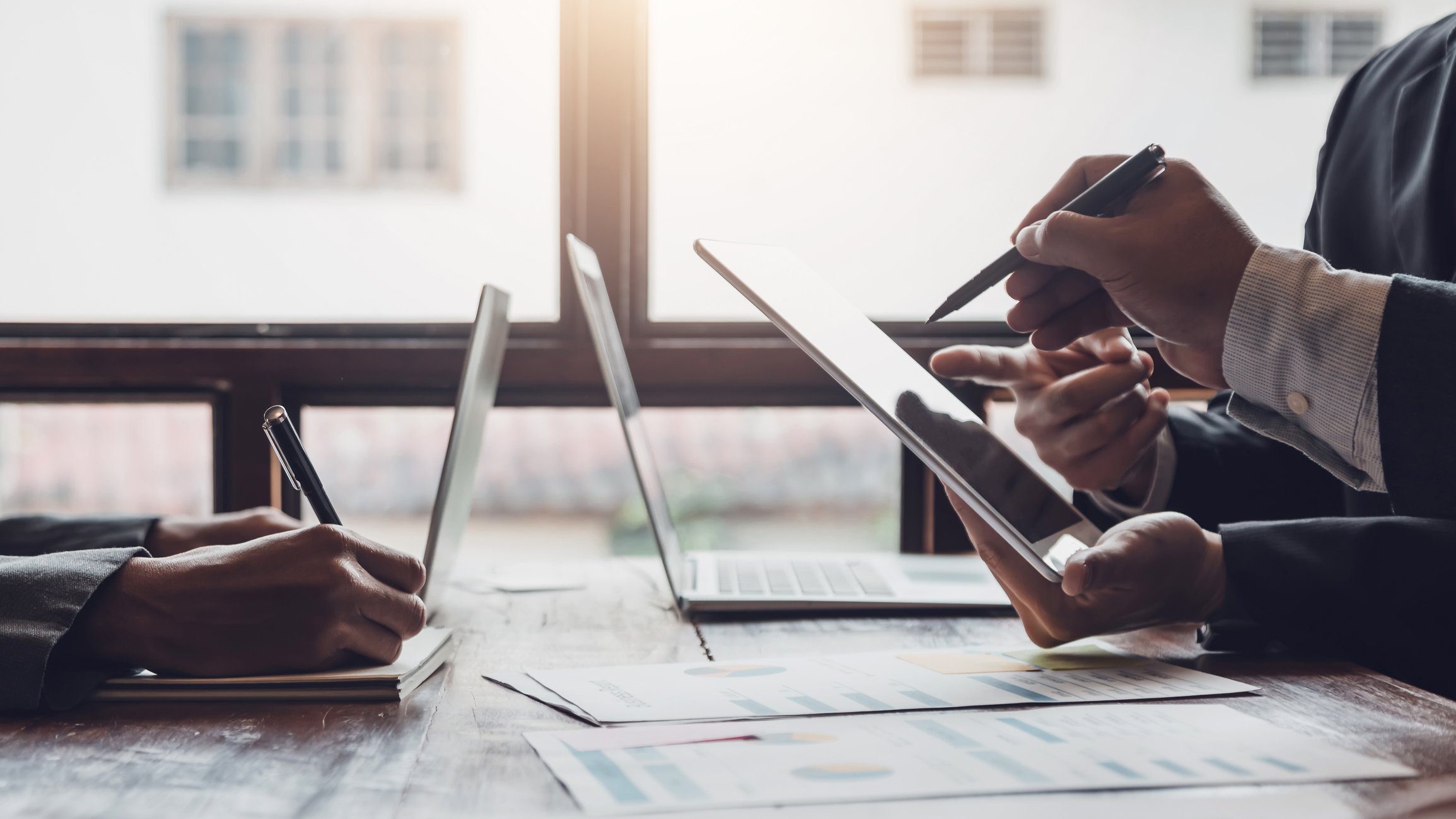 Related: WHAT IS THE BEST AGREEMENT FOR YOUR COMMUNITY AND RESIDENTS?
WHERE: Where we prefer to meet is always in-person, whether with your designated technology committee or at your next board meeting. However, we understand that in-person meetings are not always available and can easily set-up Zoom meetings throughout the negotiation process to touch base with decision makers, providing updates and peace of mind every step of the way.
WHEN: You may be asking, "When is the appropriate time to get started in our process?" Our answer is as soon as possible. Your agreement may be expiring before the end of this year or two or more years from now but starting our process as soon as possible will allow for most effective results for your community.
Related: DON'T GO IT ALONE.
WHY: To answer the "why?" question, a survey of your community may be beneficial in understanding at the individual resident level why you are taking on this initiative to negotiate your technology agreement. The high-level "why" is answered by industry trends, such as the need for greater speeds to keep up with the connectivity demand. The community-specific "why" can easily be answered by evaluating the needs of your residents and staff to ensure the best agreement for your community is negotiated by Converged Services.
How our process benefits you and your community is through our 25 years of industry knowledge and relationships built. We not only expedite the process, but also leverage our volume of business with the providers to negotiate the best price and value for Internet and TV. Your community benefits from being a part of our entire portfolio of clients. As your advisor, our timely and strategic negotiations ensure that the process does not bottleneck, as we focus on what is important and can determine if a deal presented is the right fit for your community. Often, we hear from our clients who tried to negotiate on their own that they concluded they knew enough to know they didn't know enough. When you partner with us as your expert negotiator, we are with you through the term of the provider agreement to ensure solutions are delivered and any unforeseen challenges are addressed.
Let's get started today.