With Hurricane Ian knocking at our doors, it is important to understand how technology can save your life during dangerous weather. While it is vital to stock up on water, non-perishable food, and batteries, it is also important to invest in the proper technology, which could save your life during a hurricane.
HURRICANE-READY TV
In our mobile, on-the-go world, we forget to have an alternative plan to watch TV should your traditional TV service go out during a storm.
While your mobile phone can provide updates on the storm, your phone's battery is valuable to be able to contact family and friends or first responders in an emergency.
The best way to prepare for a hurricane so that you can still watch TV, should the video or satellite signal be knocked out, is to invest in an HD TV antenna. This antenna allows you to receive approximately 50 channels in HD, including local broadcast stations, over the air waves. The latest designs for HD TV antennas are sleek and inconspicuous.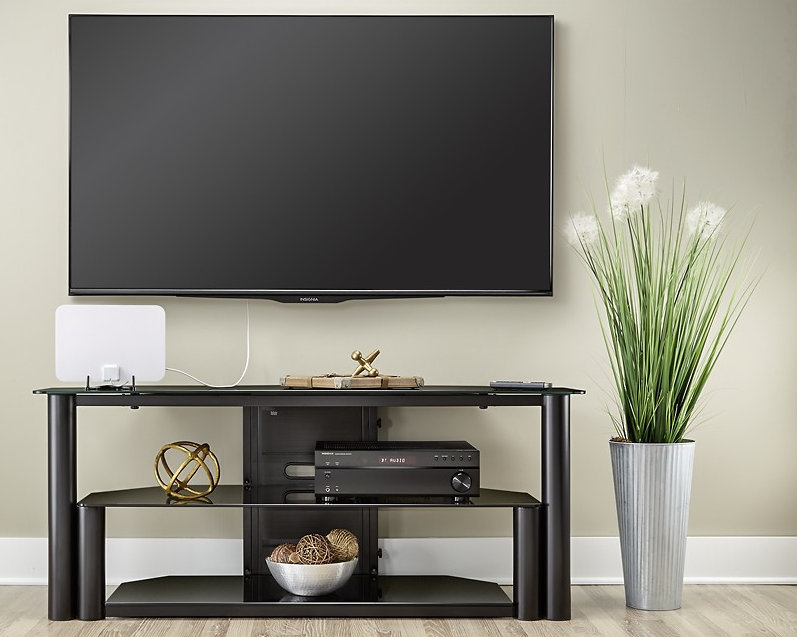 If you lose power and don't have a backup generator, then you will need to have a digital ready TV that can be run on batteries (make sure you have a fresh set in your hurricane preparedness kit). If your video or satellite signal fails and you still have power, you can watch TV by disconnecting the cable from the back of the TV set and then hooking up the HD TV antenna to the back of the TV.
Related: ENSURE YOUR TV IS HURRICANE READY.
MOBILE COMMUNICATION
With the threats of hurricanes and in the midst of COVID, situations can occur that even the most prepared property manager or resident cannot foresee. The tragic impact of past hurricanes, such as Katrina, Matthew and Irma, prove that communication during emergencies is vital to a preparedness plan to ensure any changes or adjustments can be disseminated to all managers and all residents instantaneously through push notifications.
More frequently, a mobile communication system will be used for monitoring and completing daily operations, such as maintenance requests or reserving amenities. Using an integrated and instant mobile communication system as part of your community's hurricane preparedness plan can reduce the stress and give peace of mind to both managers and residents.
Choosing the right software provides a real-time connection between property managers and residents through instant notifications and communication. Immediate updates are sent to all residents in an emergency situation, rather than having to call or text every resident individually to provide valuable and possible life-saving updates.
Related: YOUR HURRICANE PREPAREDNESS PLAN MUST INCLUDE MOBILE COMMUNICATION.
PROTECT YOUR DATA
During a hurricane it is highly likely that you will have your mobile phone nearby at all times to receive important updates on the storm as well as to stay in touch with loved ones. However, before the storm hits, you should think about safeguarding all your electronics, including computers, laptops, and tablets. Here are a few ways to do so:
Place your valuables in the highest area of your home
Invest in a lockable cooler or safe to store your electronics that can float should your home flood
Place hardware in individual and sealed bags to keep dry
Back-up important data to the cloud before the storm hits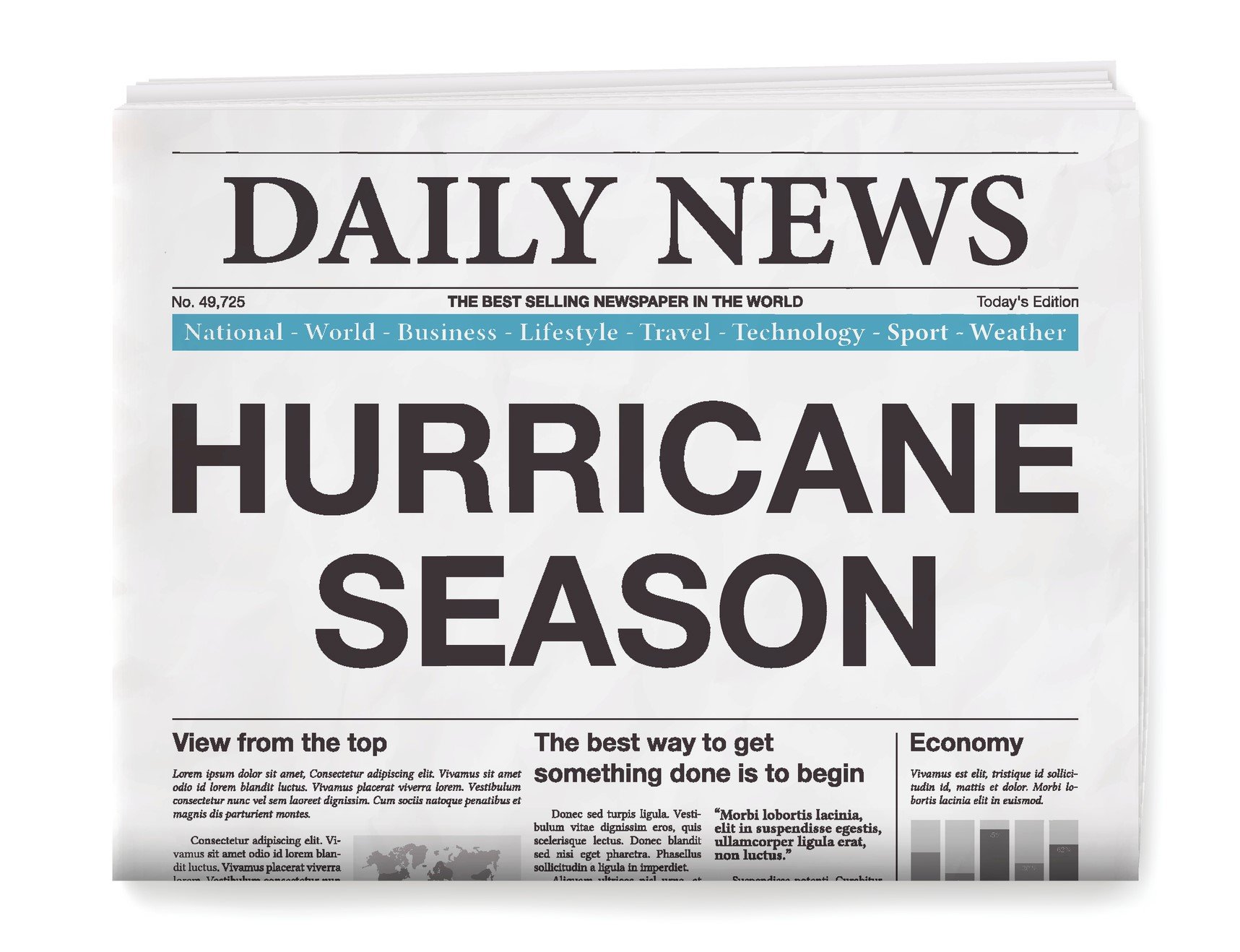 DOWNLOAD THE RIGHT APPS
Be sure to download helpful apps that you will need during the storm before the power goes out. There are many apps out there that are beneficial to use before, during and after a hurricane:
Nextdoor is an online forum that connects you with neighbors nearby.

Zello

is a walkie-talkie app you can use to send images and audio to emergency relief channels.
Firechat can work without any cellphone signal or network service.
All in all, there are many precautions to take when preparing for hurricane season, especially during COVID. Be sure that having the right technology is at the top of your list.