In late February, The Federal Communications Commission (FCC) approved an emergency subsidy to help bridge the digital divide for low-income families during the pandemic. The Emergency Broadband Benefit program will bring affordable Internet service to households for distance working, virtual learning, and critical telehealth care.
The benefits of the program include:
A discount of up to $50 per month for Internet service for eligible households (and up to $75 per month for households on Tribal lands).
A one-time discount up to $100 from participating providers for a laptop, desktop computer, or tablet by contributing $10 to $50 towards the purchase.
The monthly service discount and the one device discount is limited to one per eligible household.
Related: CHANGING TECHNOLOGY NEEDS: COVID-19.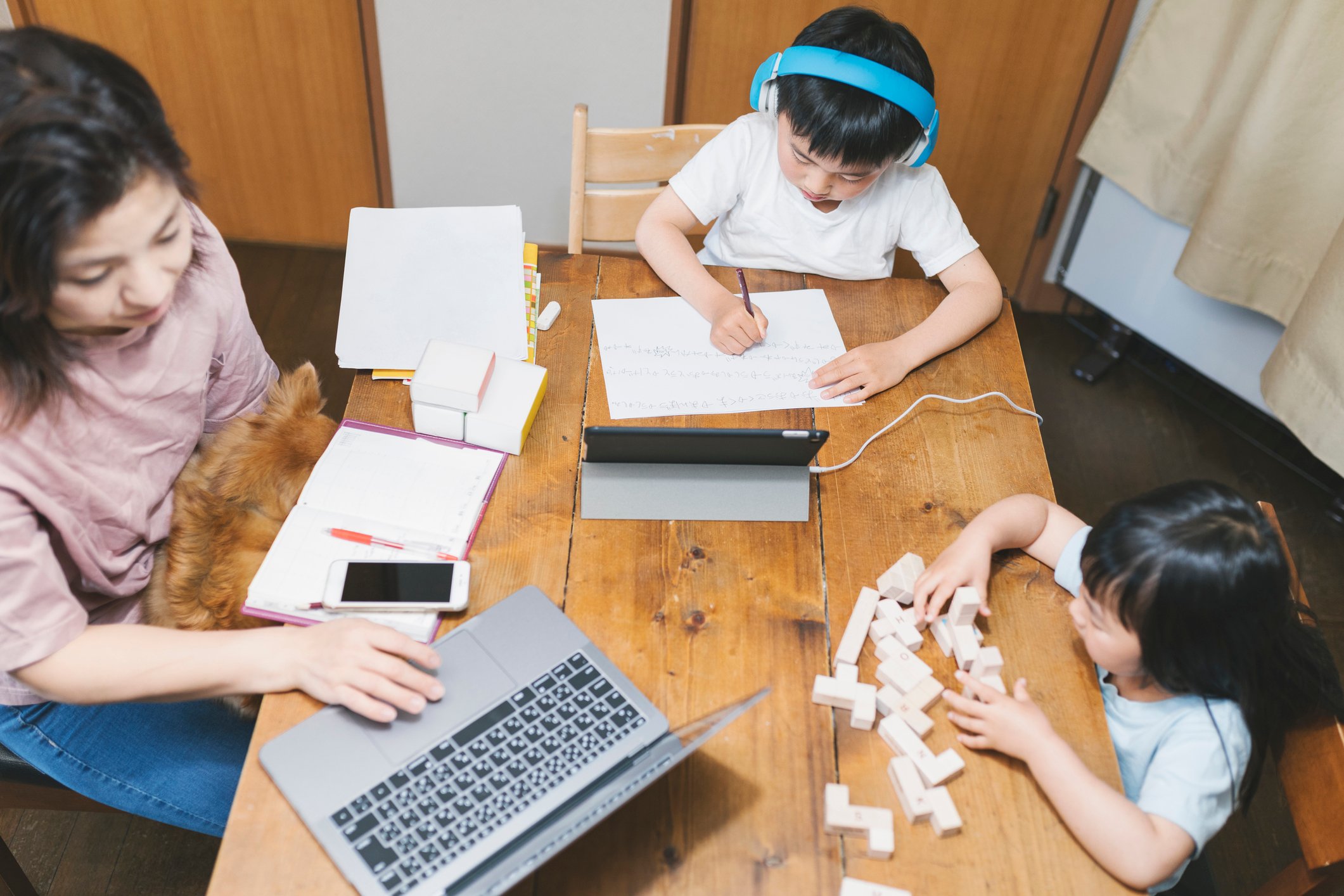 How do you know if you are eligible for the Emergency Broadband Benefit program? If you or a family member of your household falls into one or more of the following categories, you will be able to sign-up:
Qualify for the FCC's Lifeline program.
Receive benefits from the free and reduced-price school lunch or breakfast programs (including the USDA Community Eligibility Provision) during the 2019-2020 school year.
Faced a significant loss of income since February 29, 2020 (single filer households had a total income of $99,000 in 2020 and $198,000 for joint filers).
Awarded a Federal Pell Grant.
Meet the eligible criteria for existing low-income COVID-19 programs from participating providers.
Related: TELEHEALTH: WHY CONNECTIVITY MATTERS.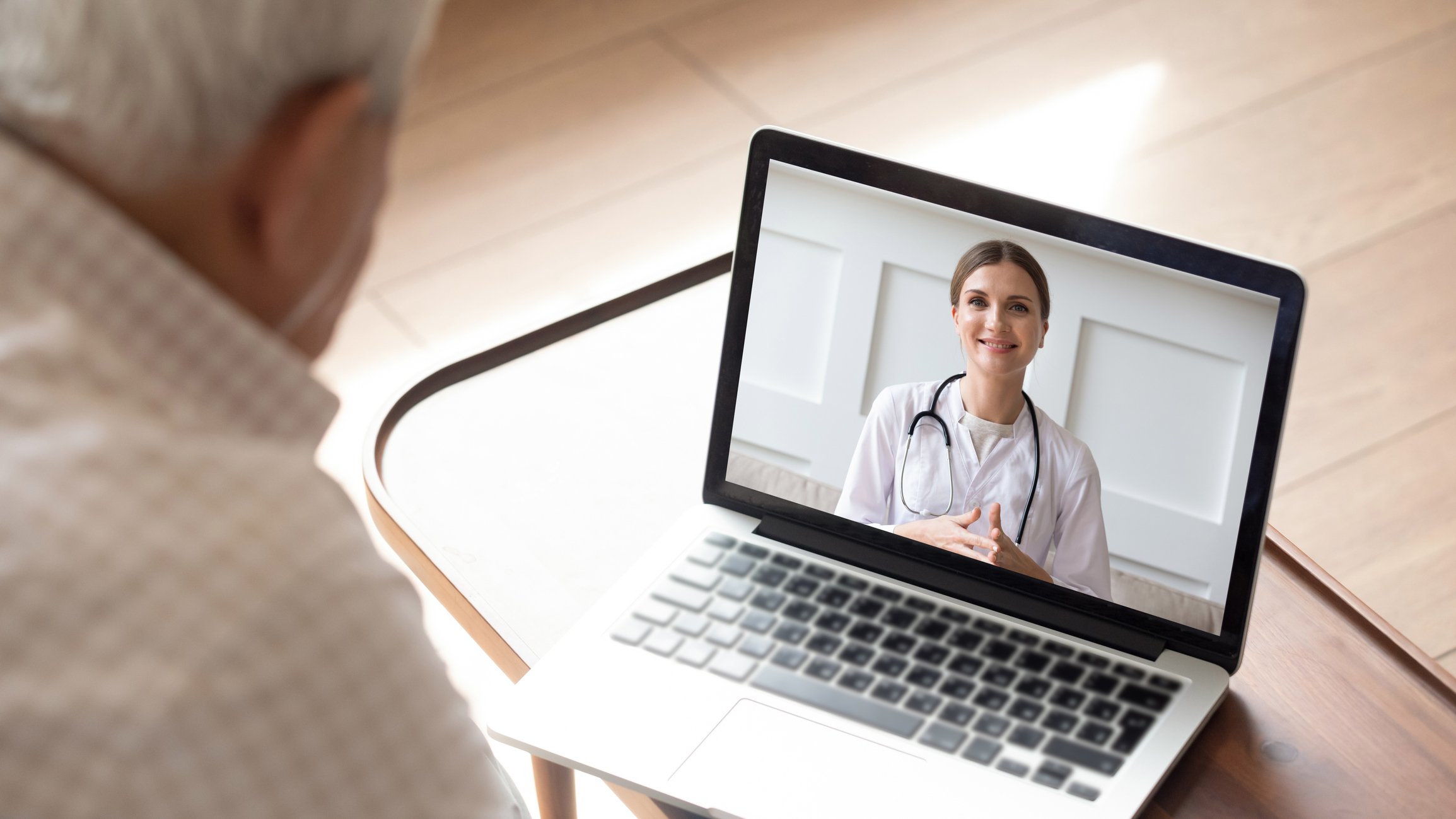 The Emergency Broadband Benefit program has been approved by the FCC and the start date is May 12th of this year. The FCC is diligently working with any and all Internet providers who wish to participate in the program. By participating, the providers will be reimbursed for delivering services or devices to eligible families. Households who are eligible to enroll will do so directly through the participating providers or through Universal Service Administrative Company (USAC).
As Acting Chairwoman, Jessica Rosenworcel, recently said in the announcement of the program, "No one should have to choose between paying their Internet bill or paying to put food on the table. With the help of the Emergency Broadband Benefit, we have a new way for households to access virtual learning, for patients to connect to telehealth providers, and for those struggling in this pandemic to learn new online skills and seek their next job."
At Converged Services, we want to help make sure the cost of Internet doesn't keep you offline. If you have any questions about the Emergency Broadband Benefit program or need assistance enrolling in the program, please contact us today.