The term "smart building" has been tossed around a lot lately, but what exactly makes a building smart? The most basic function of a smart building is that the features (water meters, pumps, fire alarms, power, lighting) within it are linked and "talk" to one another. This technology both optimizes building performance by automating multiple processes, such as heating, cooling, and security, and significantly reduces building overheads through intelligent application. Owners and developers are motivated by the improvement to the environment and their bottom-line.
While the most fundamental feature of a smart building is that the features within it are linked, there are a few other main features to consider: sensors, automation and monitoring, and data collection.
Sensors can be used to report on occupancy levels and measure usage and capacity throughout the building and amenity areas, which is especially important in the era of COVID-19
Automated systems, such as HVAC and lighting controls, significantly reduces costs by only activating the system when an area or unit is in use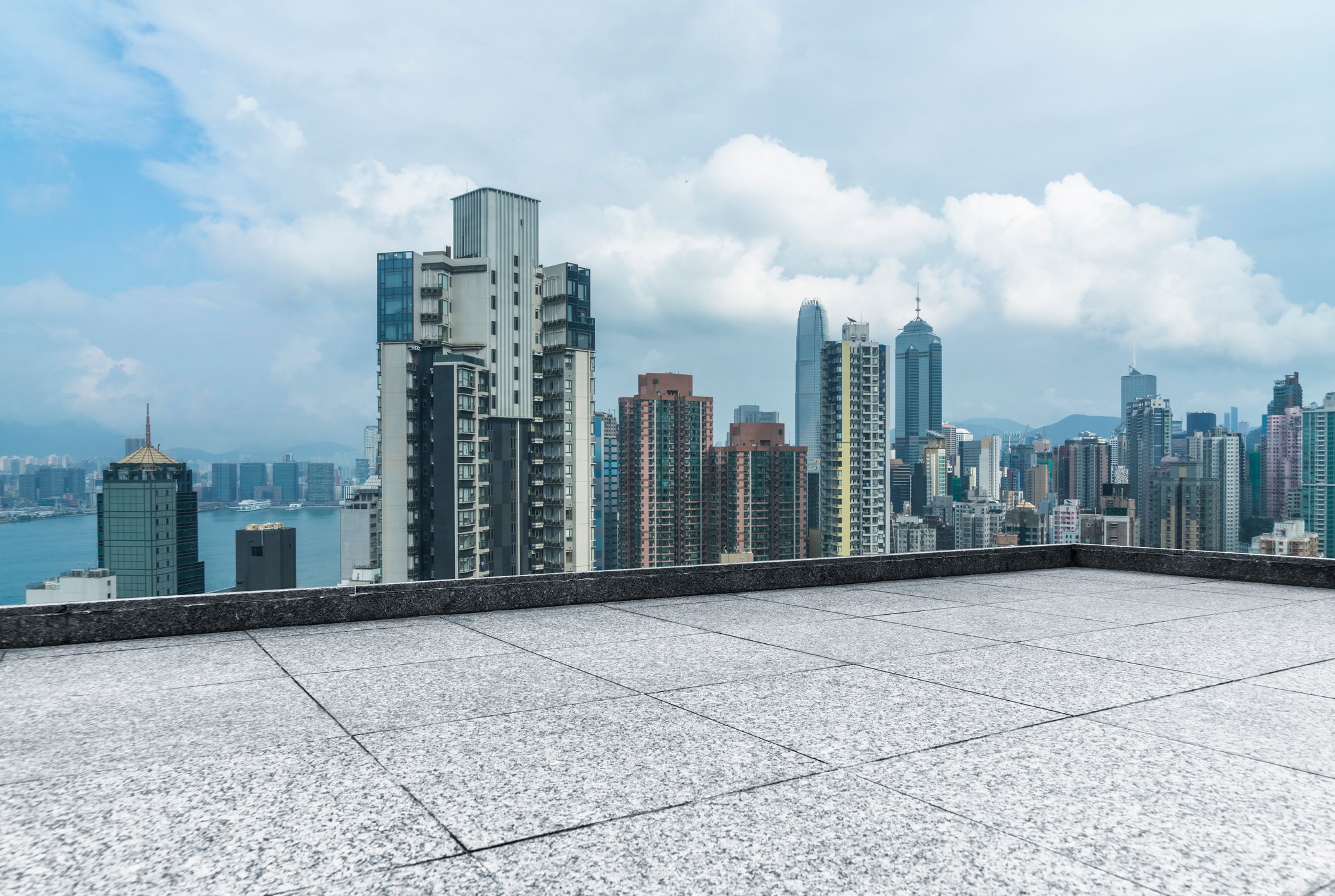 Related: INTERNET OF THINGS: THE FUTURE OF IOT.
These applications bring many benefits to the owner, staff, residents, and tenants.
Staff, residents, and tenants are happier and safer in an environment that performs at an optimal level through exact data and automation
A smart building reduces its environmental impact over its life, bringing energy efficiency and cost-savings
While smart buildings collect data, staff, residents, and tenants can maintain their privacy using non-identifiable equipment, such as thermal sensors
We have discussed in detail what makes a building smart within the building itself, but what about outside or on top of the building? Your rooftop space provides many advantages.
Solar panels bring power to the building
A landscaped roof garden can reduce storm water run-off and the plants capture excess heat
Roof-top cell towers can provide passive income to owners without the burden of start-up costs or investment
Residents or tenants enjoy better signal and call quality through a rooftop cell site, especially in this era of working remotely and distance learning
Faster data and faster speeds provide less downtime to residents, tenants, and on-site staff
Related: HOW MUCH ARE CELL TOWERS OR ROOFTOP SPACE REALLY WORTH?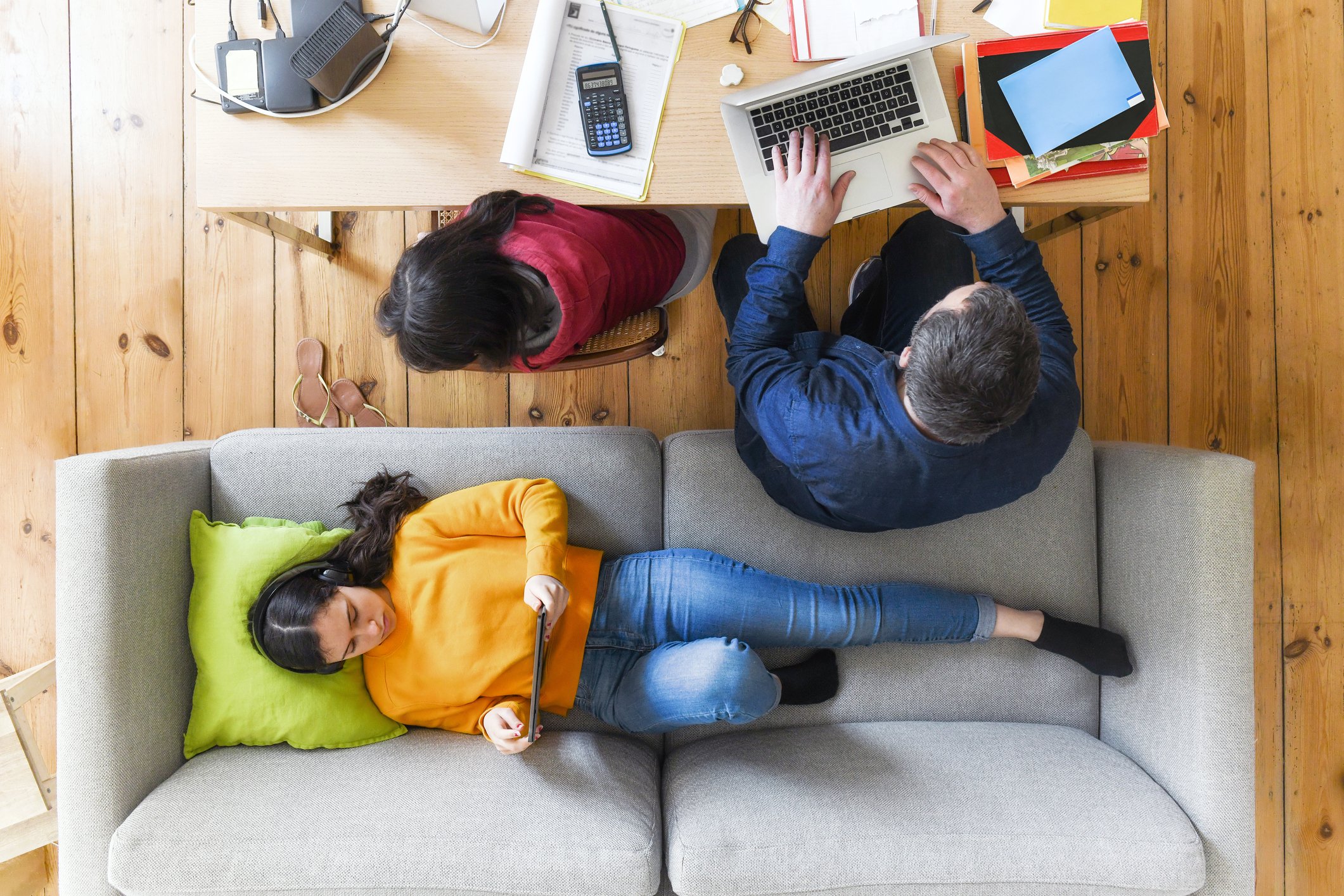 Now that we have discussed the ins and outs of a smart building, let's talk smart software to bring the applications to life. Smart buildings software configures, manages, and monitors the smart or Internet of Things (IoT) devices throughout the building. A smart software system optimizes your smart building's energy consumption and usage, monitors for leak detection and other irregularities, and provides insight into operations and equipment performance and improvements. Choosing a vendor agnostic and open API software solution, such as KODE, doesn't handcuff you to one manufacturer or smart technology provider and still delivers on reporting, control, and on-the-go connection.
Related: ARE YOU PREPARED FOR THE ENORMOUS DEMAND FOR CONNECTIVITY?
To make a building smart, there is much to consider from the inside out. Navigating the design and planning for a smart building can be an arduous and cumbersome task. Even more difficult is finding the right vendors to partner with to achieve optimal success. That's where we can help you. Contact us today to collaborate with Converged Services to make your building a smart success.