Online voting is not a new concept but accepting the idea of online voting for your association can be overwhelming. We are here to help you understand the importance and benefits of online voting and what you need to know before opting into online voting.
One of the most important aspects of online voting is that it is not a catch-all. You can still have traditional paper voting in addition to online voting. The purpose of online voting is to capture more participation.
Related: DON'T GO IT ALONE.
There could be a lack of participation today in your community due to outdated and complicated processes, a polarized community, or not reaching the right recipients at the right time.
A streamlined process to online voting will increase participation, engage the community, and alleviate the manual demand of your management and operational staff. This saves you time and money.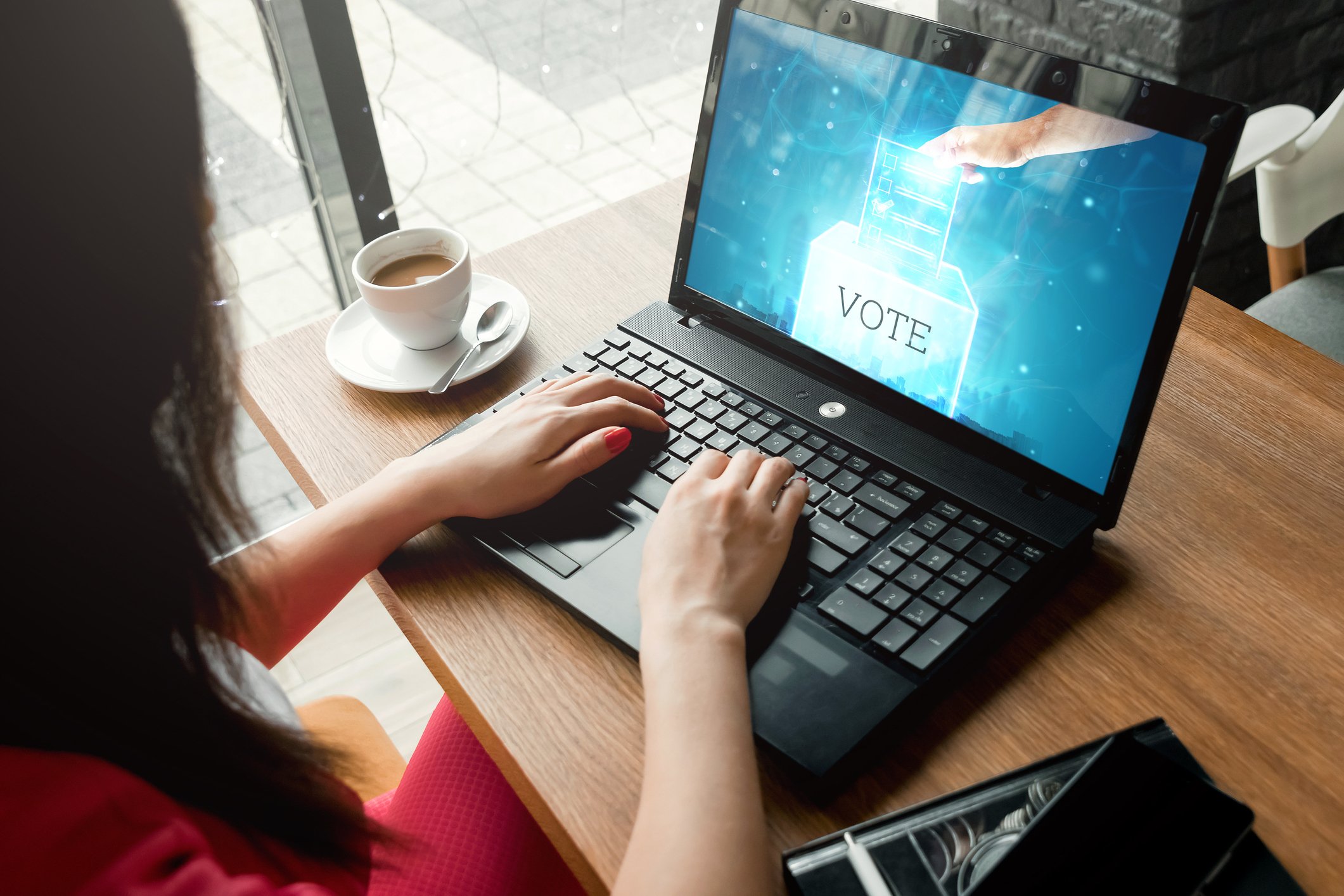 Choosing the right online voting platform is more than just completing annual elections. An online voting platform gives you the capabilities of voting on various initiatives and goals of your community, including reserves funding, resident events, technology upgrades, maintenance changes, and more. This enhances the lifestyle of your community.
Related: HOW NEW TECHNOLOGY WORKS TOGETHER FOR YOUR BENEFIT.
There are many software systems available today that offer online voting, but a superior software that integrates lifestyle management such as board meetings and documents, live virtual streaming, association documents, concierge service, parking and visitor logs, amenity booking, dedicated login for residents and staff, and more allow for a more seamless and customized approach.
Contact us today to get started with online voting for your association and receive a free sample community form to have your residents opt-in.