When you're looking for a place to call home, it's crucial to consider the surrounding environment as well. There are different characteristics associated with every neighborhood, be it degree of safety, physical appearance, crime rate, etc. While certain neighborhoods can lead to the decline of a home's value, others such as gated communities, aid in resisting market trends and retaining their value over time.
A gated community refers to a type of neighborhood that has controlled access, and uses one or more gates that residents and visitors must pass through. While some gated communities have a guard booth with a security staff to ensure that only residents or guests pass the gate, others could use an automatic gate that residents can access using a key card or remote control.
Most gated communities have a distinct name and a clear geographic definition that's marked by the gates and the barriers that provide access to the area. Gated communities can exist in any location, be it towns, cities, or rural areas. Their sizes vary, too, from a handful to several dozens. The utilities provided in a gated community usually require different levels of connectivity for them to function.
Therefore, make sure you use a consulting service before choosing the amenities that will best suit your needs.
With our lives moving so fast and work keeping us busy all year around, social interactions often take a backseat. Therefore, it's extremely essential residential spaces to not only ensure a quality lifestyle, but also bring back the traditional charm of community living. This is where gated communities excel. At Converged Services, we help you plan and strategize for a bulk utilities plan that works for your community. Here's your guide to gated communities.
Related: WHAT ARE FUTURE-PROOF TECHNOLOGIES TO LOOK OUT FOR?
What are the Benefits of Gated Communities?
Here are some of the benefits of living in a gated community:
1. Safety and Security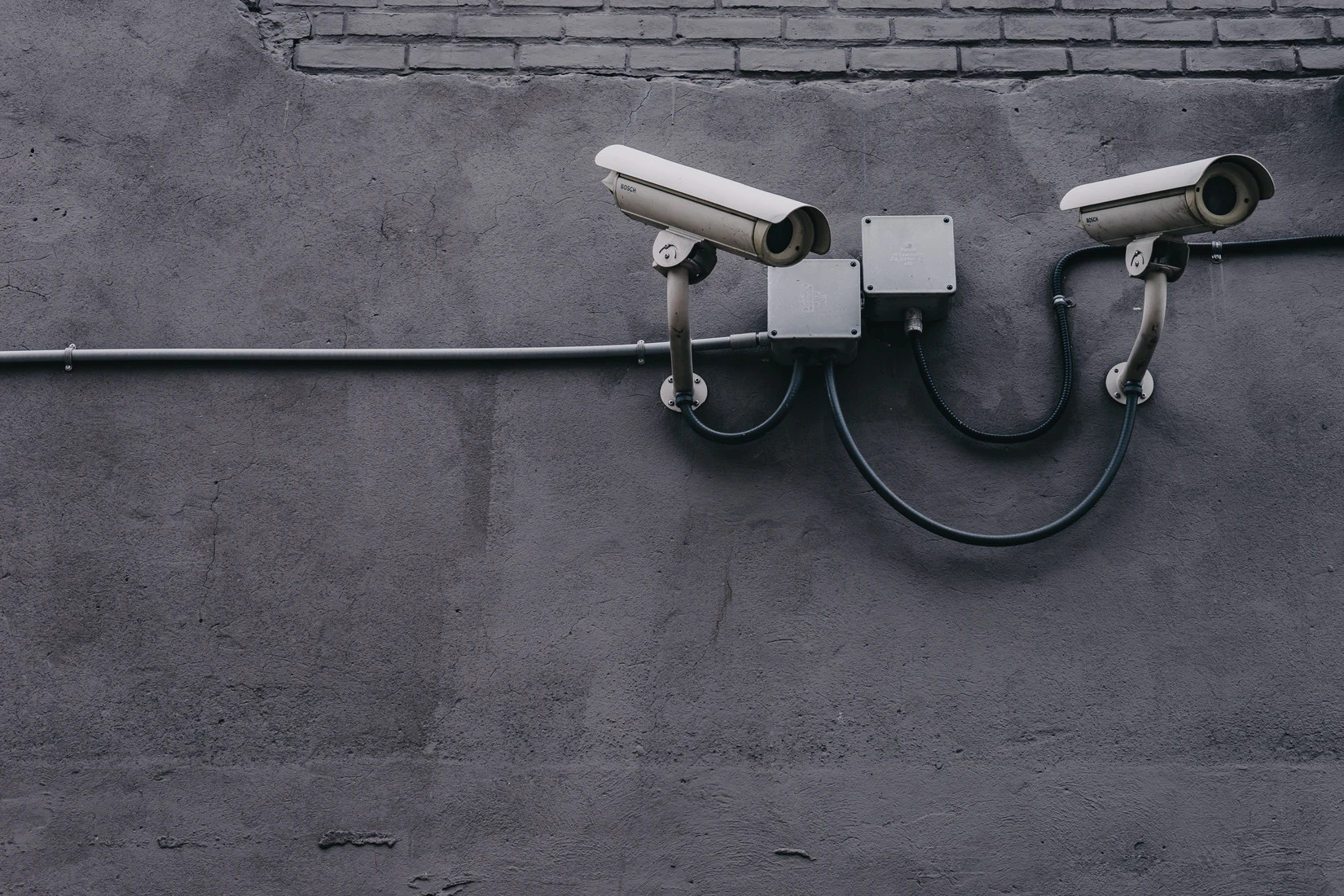 If safety and security are your two most important concerns when choosing a place to live in, a gated community is ideal. They provide constant security as it is a closed-off ambiance with thorough provisions for the entry and exit, and safety and security.
There are CCTV cameras present in gated communities that provide surveillance round-the-clock, and the 24-hour guard duty and intercom systems make sure that no unrecognized guest can come in without proper verification first. This allows you to breathe a sigh of relief, especially when your kids are out playing or even if you're away on vacation. You don't have to worry about somebody breaking in while you're gone.
2. The Available Amenities
Living in a gated community means having access to several amenities. In order to provide a high quality of living, gated communities usually come equipped with gyms, swimming pools, play areas, a club house, a library, and also sitting areas for the elderly.
In addition to these, gated communities can also have little grocery stores and eateries so as to bring the outside facilities closer to home. This level of comfort and convenience is what makes people choose a gated community even more.
Related: HOW TO AUDIT A UTILITY BILL.
3. Healthy Community Living
Owing to our fast-paced lives, we barely get to interact with the people around us, let alone our neighbors. With gated communities, however, the sense of a peaceful and healthy community living is enhanced. The way everything is structured lets you mingle with the people living in the same space.
Through social events, occasions, and festivals that are celebrated in the gated communities' common spaces, the residents actually get to meet each other and have a wonderful time. Kids, too, get the chance to play with one another and build healthy, nurturing friendships. It also gives you friendships to cherish and people you can trust and rely on.
4. Positive Environment for Kids
A child's early years are the most crucial ones. This is when they need a positive and nurturing environment to grow in, and a gated community can provide them with that. The living spaces of today barely have enough room for kids to participate in physical activities such as sports and casual games. This in turns affects their physical health.
In a gated community, kids get access to a lot of space where they can just play around and enjoy their carefree childhood days. It gives them the chance to meet other kids as well, which is really important for young minds.
5. Eco-Friendliness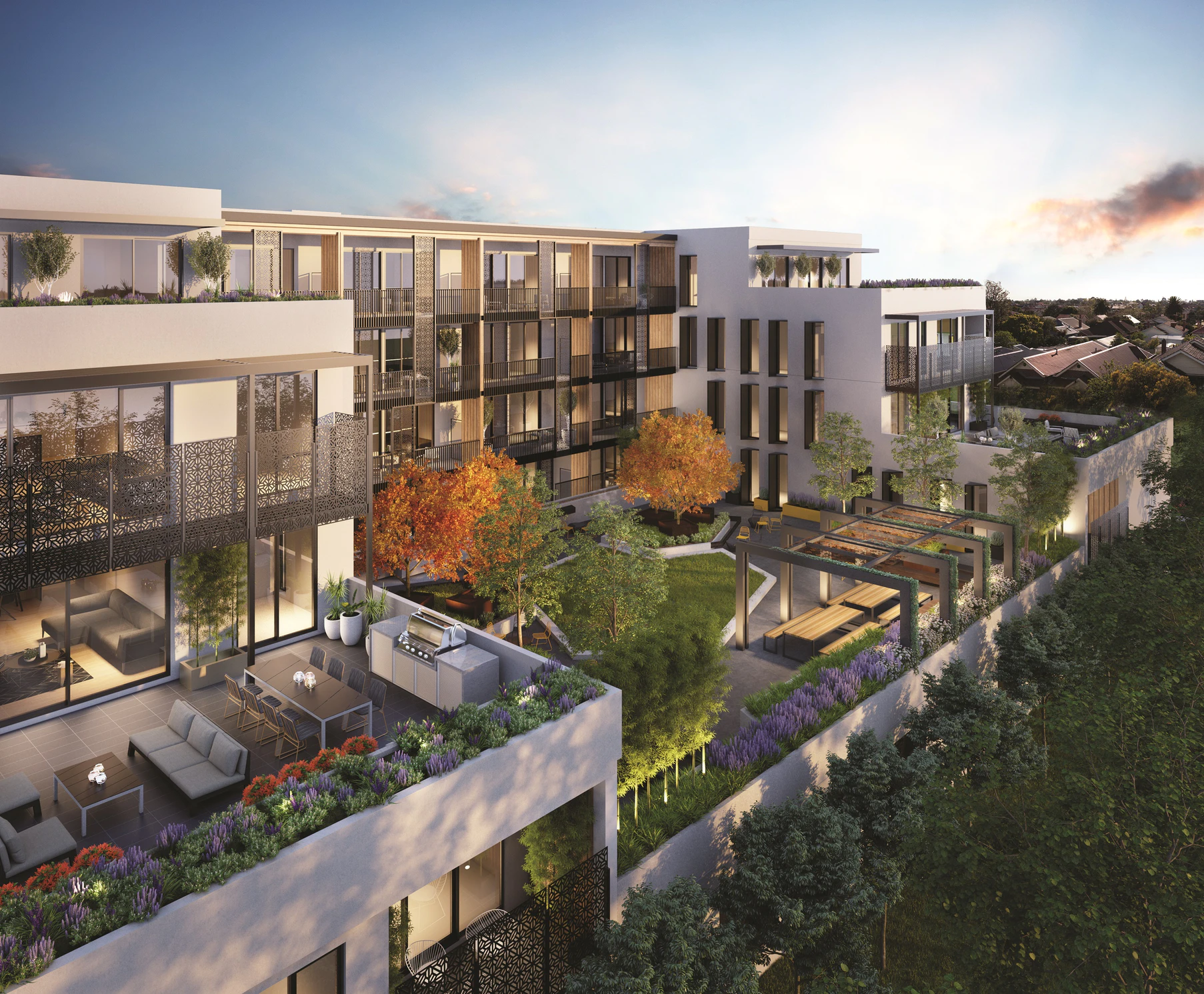 Clean, fresh air and peace of mind is something we all aspire to have, don't we? Gated communities aim for that, too. Gated communities integrate natural sources of energy such as wind, water, and solar into their housing architectural design. This helps you in saving your electric bill to a great degree.
There's no doubt that residing in a gated community allows for a much eco-friendlier living. Most of these communities focus on creating homes that are energy-efficient, and utilize advanced building science with eco-friendly materials to promote water conservation, indoor air quality, and healthier living. They also provide environmentally friendly solutions like wet waste management plants or solar energy usage.
6. Good Investment
Whether you choose to live in a gated community for a short period of time or choose it as your place of residence forever, investing in a gated community can rarely go wrong. The value of such properties is always on the rise. The reason behind this is that people are not just seeking a good lifestyle, but also a good living experience, and are willing to invest for their peace and happiness.
Therefore, when you invest in a gated community, the returns are bound to be more than beneficial. This is especially so if it has been developed by a trusted and well-known developer.
Smart Home Automation in Gated Communities.
The main objective of having smart home automation in gated communities is to provide residents with more safety. It's also to make their lives more convenient. This technology aids in making their lives safer, easier, and more efficient.
Home automation takes care of all the needs of your family and loved ones. Luxury gated communities aim to make use of smart home automation to offer better protection to residents, encourage eco-friendly living, and decrease the overall expenditure with resource conservation.
By implementing advanced technology in the creation of these new and improved gated communities, they're able to offer better connectivity and accessibility within the area. This allows the residents to have better control over their living space.
Let's look at some of the other aspects of smart home automation in gated communities:
In order to optimize the layout and architecture, gated communities use complex systems modeling tools. This includes energy management and resource allocation across the gated community, along with balancing maximized natural light.
All of the amenities provided by gated communities, such as the clubhouse, swimming pools, spas, and exercise rooms, use plenty of energy and resources to give its residents a comfortable environment. The aim of gated communities is to keep providing these facilities while also reducing the money spent on energy.
This reduction of energy consumption can be done by providing the houses with solar power systems, advanced climate controls, lighting control, rainwater harvesting, resource conservation, and waste management systems. Through these implementations, the living environment becomes much more pleasant for the residents.
Need an energy consumption audit? Get started with Converged Services.
Once safety systems, energy, and security are completely and seamlessly integrated into the gated communities, their intelligence and efficiency increases. This leads the home owners to feel safe, comfortable, and informed. Security systems in gated communities provide sense occupancy or remote-control functions, which in turn reduces the cost of electricity while the residents are away.
Unmatched efficiency and effectiveness can be achieved through individual systems when they're well-connected, when all the proper information is provided to the concerned individuals on their computing devices. Intelligent buildings not only consume less energy, but also make every resident feel safer in the neighborhood.
Optimized design and layout are achieved through smart planning technologies. Implementation of IoT allows your appliances to communicate with one other. ICT (Information and Communication Technology) helps you stay connected to your mobile device. The intelligent technology implemented in gated communities is also used to integrate analytics, data, and machine learning, which is then adapted to your lifestyle.
When you're connected to online portals, making electronic payments will become much easier for you. Online wallets will also aid in quicker reimbursements and faster payments. These are just some of the many benefits of the advanced technologies used in gated communities. Residents in these communities can also use compliance management systems to receive online notifications of any community events.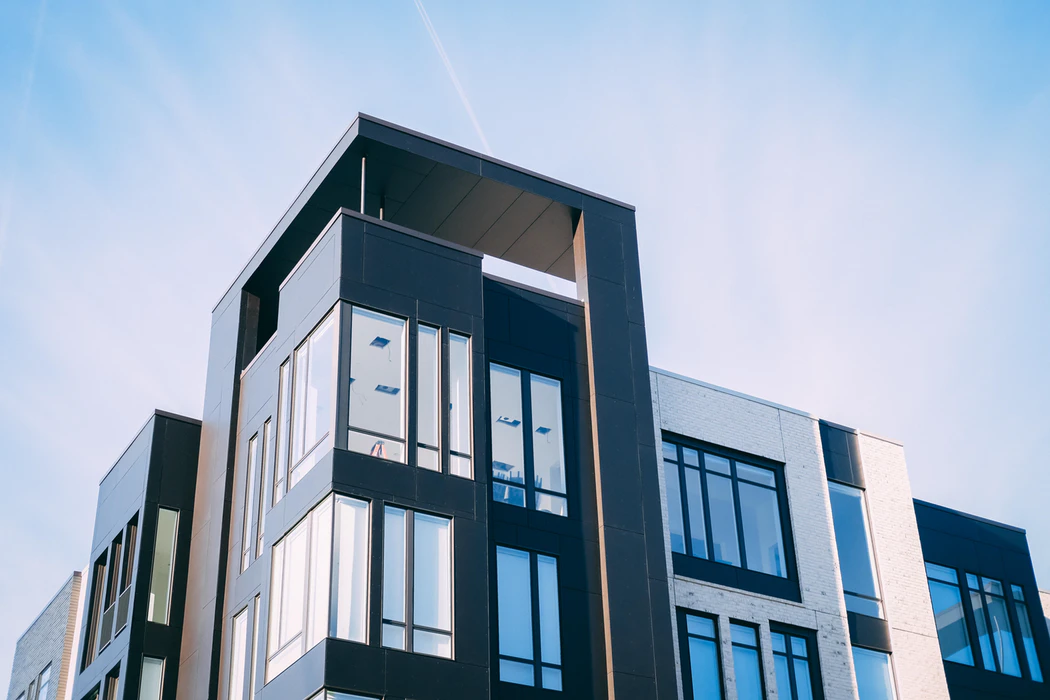 Now that you know all about living in a gated community, find out more about how Converged Services helps these communities stay up-to-date with fast connection, improved communication, and top-notch security. Read about what we do here.

Related: WHAT IS 5G?