Many property owners end up overpaying common utility bills, including electricity, natural gas, water, waste, or telecom. When left unchecked, any of these utility services can result in overage costs that leave your fees unnecessarily high.
When a property owner only operates on a single home or even single residential site, keeping track of these bills and minimizing errors may be relatively easy enough. But as one's property holdings grow and becomes a multi-site operation, the chances of errors in utility bills become higher and harder to catch.
Because of the complexity of multi-site utility bills, it's essential that a property owner conducts regular audits to help pay these bills. The cost savings from a utility bill audit will make this seemingly time-consuming exercise worthwhile.
With our expertise in negotiating and advising on telecommunication utility services, we'll dive into what a utility bill audit is and how to carry one out effectively.
What is a utility bill audit?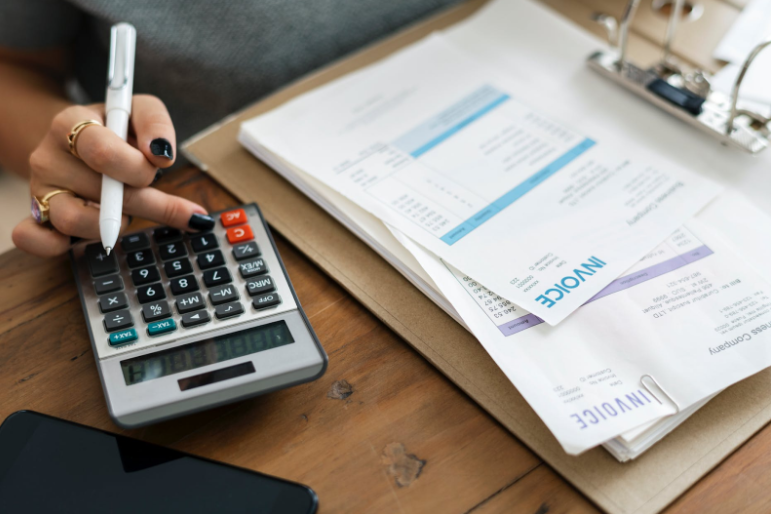 A utility bill audit is carried out when a property owner decides to conduct a thorough, formal review of their utility invoices to minimize mistakes and overlooked details. Property owners use this utility bill audit process to uncover any irregularities like billing or payment errors, late fees, and improper opening or closing of accounts. The utility bill audit process focuses on improving utility costs over the long-term. As such, the utility audit involves a thorough evaluation of vendors that the property owner uses, and whether or not better rates or plans could be chosen to tap into cost-savings in the future.
In a utility bill audit, common utility bills include electricity, natural gas, water, sewer systems, waste, and telephone/internet bills - all of which are daily functions and services that a property owner uses to keep a residence running on a daily basis. The usage of each function will differ on the people living in the property and where the residential site is located.
Related: Savings to You - Our Sustainable Technology Solution
How to carry out a utility audit.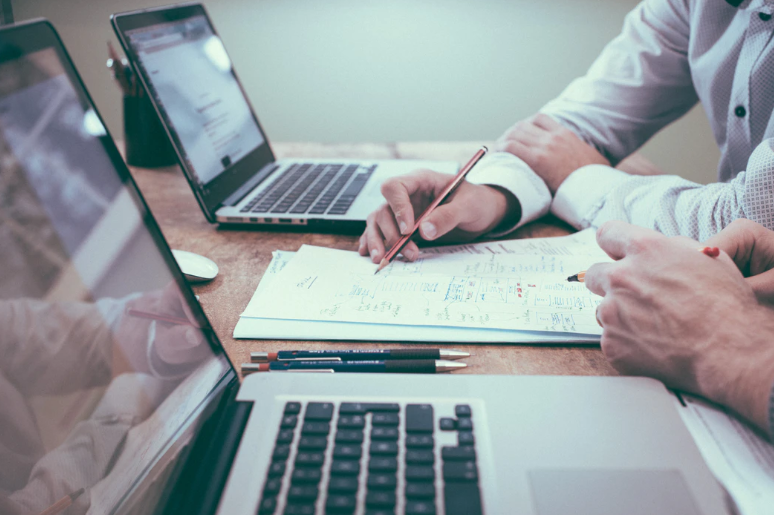 Let's now explore the key steps involved in carrying out a utility audit at one's business.
1. Review all existing utilities used and their billings
In a utility bill audit, start by reviewing all existing utility services that the property uses to gain a strong understanding of the bills from each service. Many utility providers provide a benchmark that property owners can use to gain an understanding of how their usage compares to similar businesses in the market.
Ideally, there shouldn't be a huge discrepancy. If one exists, then it's worth investigating if the issue is because the service provider is not a good fit or if errors in billing have been made. If a discrepancy exists, assess historical bills paid to the utility firm to observe irregularities and trends. Are there certain months where bills paid were quite far from the average? Or is there a growing rise in costs occurring? If so, why might this be the case?
For each month, also take a look at the rates advertised and whether the tallied bill total matches the usage against rate calculation. In a utility bill audit, also check for the following:
Does the invoice match what the property owner paid?
Have over-payments occurred?
Have late fees or other fees been incurred?
A utility bill audit is useful and necessary. Just as small errors in meter reading can result in costly tickets for a parked car, large utility costs are expensive for a property owner and can be even more so if fees pile up. Alternately, a service firm's rates may no longer be suitable for the type of energy a property owner uses. A well-carried out utility audit can create a reason to negotiate or switch rates to those that are more favorable for the property owner.
2. Evaluate rate structures
Many property owners take on a rate structure that they eventually outgrow as their holdings expand or the living community changes. What used to be cost-efficient fees for a property may eventually become growing pains once their holdings become more complex. Many utility providers offer a range of rates available for property owners. A utility bill audit can help indicate a need to switch to a much more cost-effective rate for the business.
Related: Are You Sure You're Not Overpaying
3. Make a note of unfavorable trends or providers
Certain utility providers may slowly raise their rates as the years go by, since they face increasing competition and other business demands and utility trends. In a utility bill audit, a property owner should examine their utility provider's business status compared to other providers as a way to determine whether it's still the right fit. It may be worthwhile to switch to a different provider or think of alternate strategies to limit the need for that utility in order to save costs. Keep in mind that it may be beneficial to stay with the same utility provider if you trust its service, since they may eventually offer perks or historical prices as newcomers have to pay bills at higher rates.
4. Tap into tax benefits or exemptions
Many utility firms overlook tax exemptions that are available to property owners they serve. A utility bill audit can help uncover if one's property is eligible for these tax benefits and whether or not they're reflected on their bills. Similarly, there may be tax benefits that the property must enroll in to capture rebates or deductions in the future.
5. Report errors
Finally, it goes without saying that any findings related to the four categories above should be reported to the utility providers. Generally speaking, these details in a utility bill audit will generally help issue utility refunds or negotiate more favorable terms to benefit your business. Always ensure that you diligently track and record the utility audit so that when it comes to making changes, you have ample documented justification and evidence on why the change is necessary and beneficial to the property management. If you do your due diligence, utility refunds or lower prices might ensue.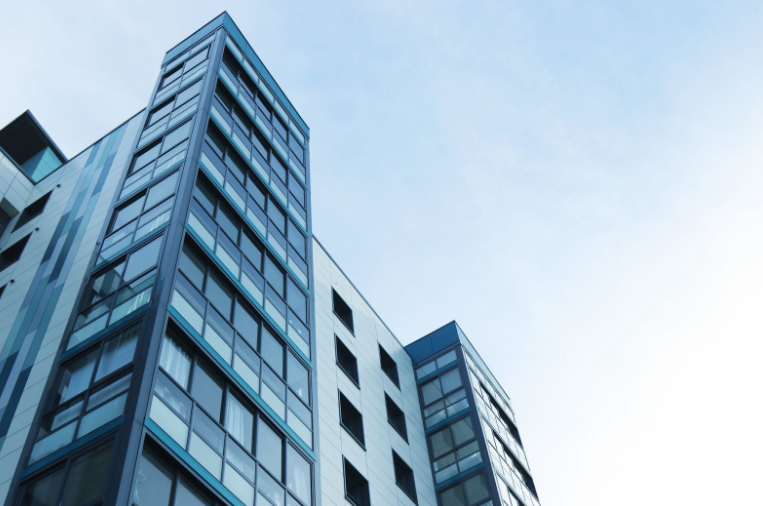 Carrying out a utility bill audit of one's utility bills can be incredibly beneficial before and after paying bills, but it is a tedious process for all business and property owners. However, studies have shown that around 20% of invoices from utility provides may contain some form of error. As a result, most establishments end up paying more than they need to. Because of this, it's important to carry out a utility audit. There are many utility audit service providers that can do this on one's behalf to make life easier.
Thanks to Converged Services, you can avoid the hassle of complicated utility audits and exceedingly high bills. We have proven success in helping property owners adapt to utility challenges, particularly high internet usage, and analyzing telecommunication agreements to determine whether a new contract is in order.

Related: Your Water Bill Savings Advantage