In a recent conversation with Peter Murray of Dense Networks, he had mentioned WHIT, the latest home in smart technology focused on wellness and home innovation.
As part of the Lake Nona Institute, WHIT is being touted as leading the smart home industry by utilizing smart technology to foster wellness and healthy living. As a living space for residents and a living lab for researchers, designers and innovators, WHIT engages a healthier lifestyle and new way to innovate smart solutions.
Related: CHECK OUT THESE SMART APARTMENT AMENITIES.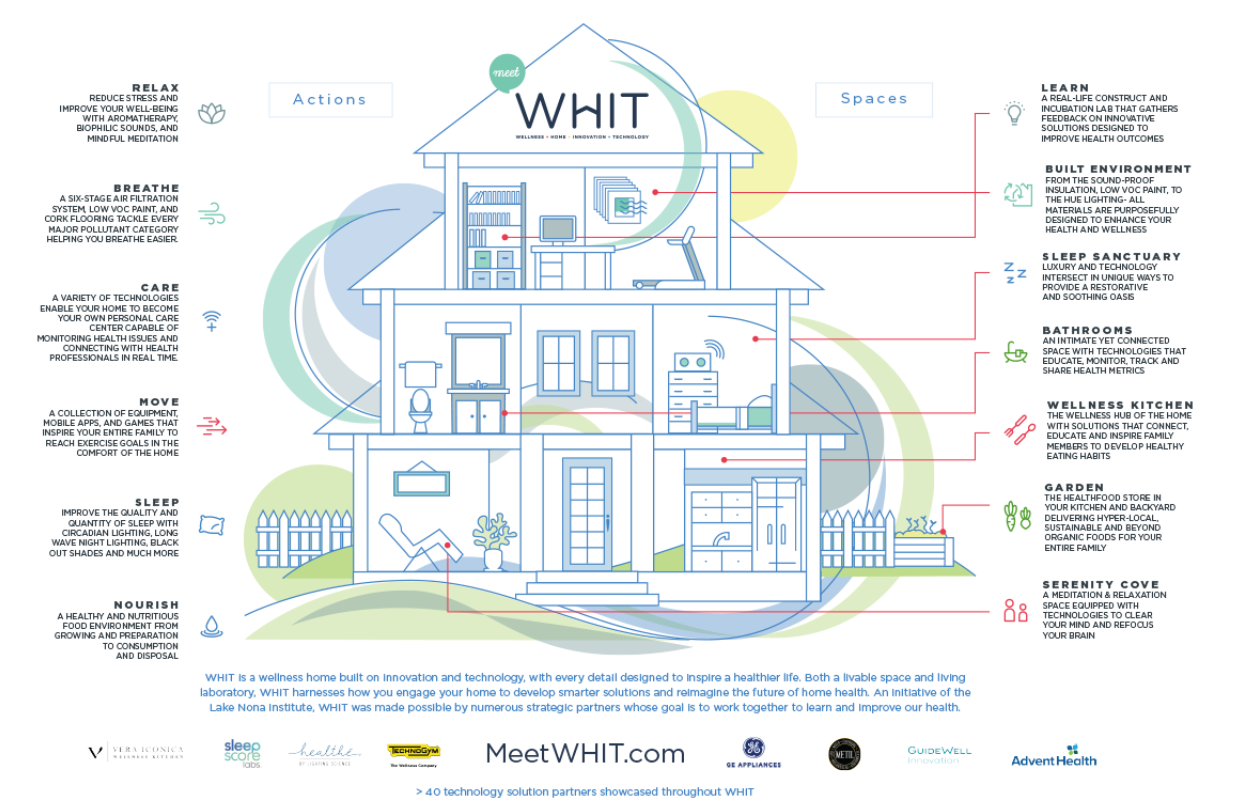 WHIT: WELLNESS AND HOME INNOVATION TECHNOLOGY
Residents of Lake Nona (approximately 11,000 and growing) and visitors to WHIT will experience the latest in wellness and home innovation technology.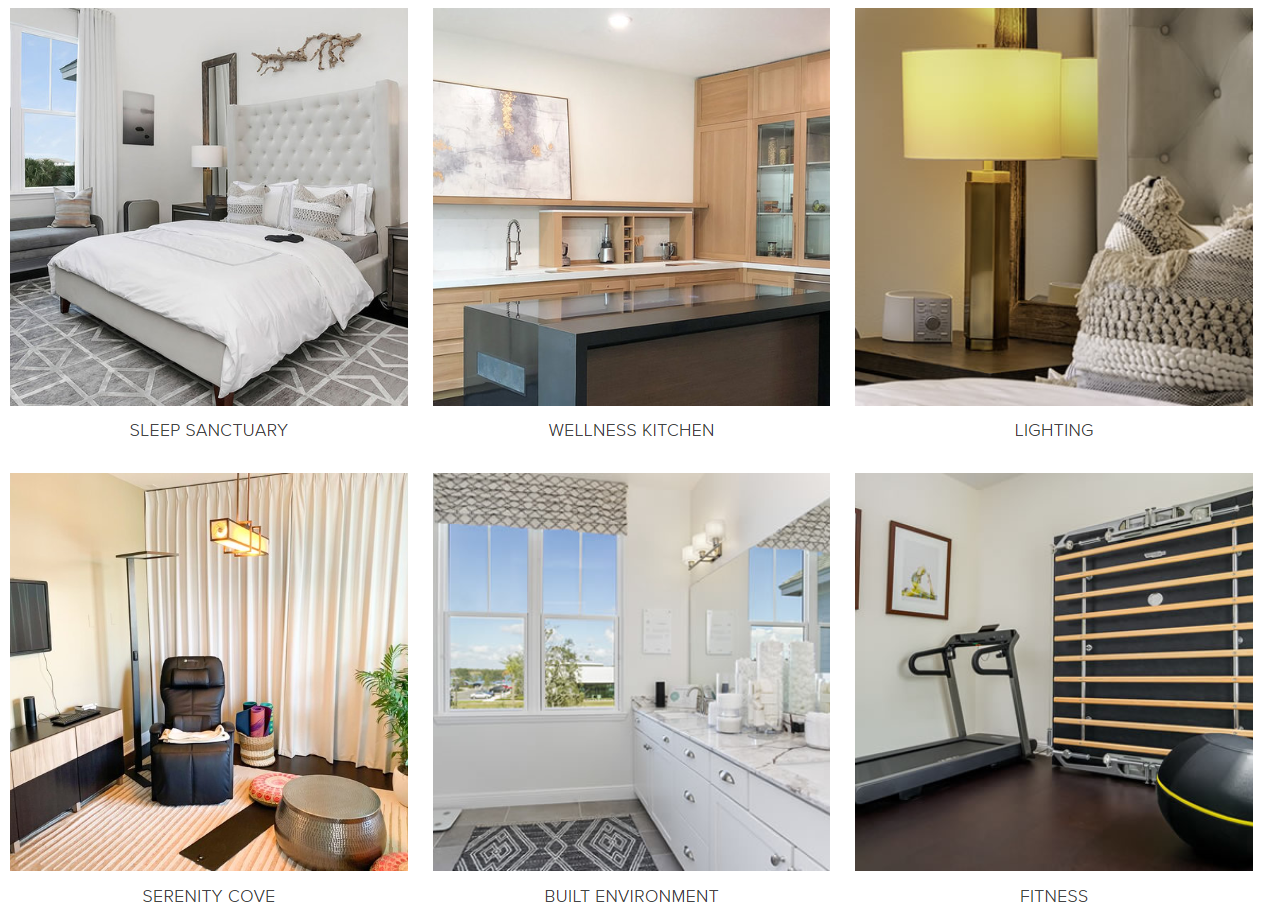 Related: WHAT IS MANAGED WIFI AND WHY DOES IT MATTER?
CONNECTIVITY AT THE HEART OF THE WELLNESS SMART HOME
At the heart of this wellness smart home is connectivity. In order for any of these smart devices and features to work, Internet is required. Verizon provides its services as the backbone to WHIT, but as this wellness home leads the way to how smart homes are built, other Internet providers will be a necessary part of this innovative way to build.
WHIT is leading the smart home industry with its living lab innovation and tomorrow thinking. However, today's average home can also become a smart home. By ensuring your house has a strong, secure and reliable Internet connection, you can transform your home into a wellness hub. Converged Services is here to help. We will negotiate the industry-best connectivity and procure smart home technology at the best price to bring you wellness, health and innovation to your home.