Apartment rentals have spiked 11% since 2018. The increase is in part due to Millennials not wanting to be tied down to lengthy mortgages. Others believe it is more affordable to rent than to buy.
Apartment complexes are taking note and building communities that cater to the demands of a younger, more tech-savvy generation. Smart apartment amenities are taking hold and boosting occupancy rates.
This is a trend following new home construction markets. Technology is making life easier for everyone. The ability to utilize apps on mobile devices connected to your home is important to many people - not just Millennials.
Does offering a smart apartment amenities package pique your interest? Keep reading for products and apps that come in smart apartments.
Related: TECHNOLOGY EVOLUTION: SMART STEPS TO A SUSTAINABLE APARTMENT.
What are Smart Apartment Amenities?
A few years ago, smart apartment amenities were for luxury apartments. Today, they are becoming standard features in new construction multi-family developments.
SMART is an acronym for Self-Monitoring Analysis and Reporting Technology. It originated as a term associated with updating and maintaining the functionality of computer hard drives.
Today, it is a common term used to identify technology that simplifies how we move through life using software applications. It can be accessed through mobile devices, or with programs utilizing artificial intelligence.
Smart technology requires the use of Internet connectivity to work. Let's look at some smart apartment technology.
Get smart apartment amenities with Converged Services.
Access Control
Controlled access to communities is a plus for apartment dwellers dating back decades. Everyone wants to feel safe and secure knowing there are protocols in place to keep people out who are not welcomed.
There are two ways apartment communities can provide access control.
One is to have 24-hour security guards on duty manning access points. These complexes have guard houses and electronic gates. Non-residents are required to check-in before accessing the premises.
The second way is to provide a separate entrance for residents. These entry points are also controlled with an electronic gate. The resident has a computerized gate opener like a garage door opener. Or, they are supplied with a key card that must be swiped to gain access.
Appliances
Of all the smart devices you can have in your home, smart appliances top the list. These appliances do everything but cook the food for you.
Imagine a trash can that scans items as you throw out the container and tells you what is recyclable and what's not. Or the ability to scan bar codes on discarded items to create grocery lists. Maybe you haven't used the last of the milk but aren't sure how much is left. A smart refrigerator allows you to look inside from an app on your mobile device to see what you are running low on.
Smart appliances also include cook tops and ovens. They can't mix the ingredients, but they do allow you to turn the oven on or off remotely.
Get smart apartment amenities with Converged Services.
Bike Sharing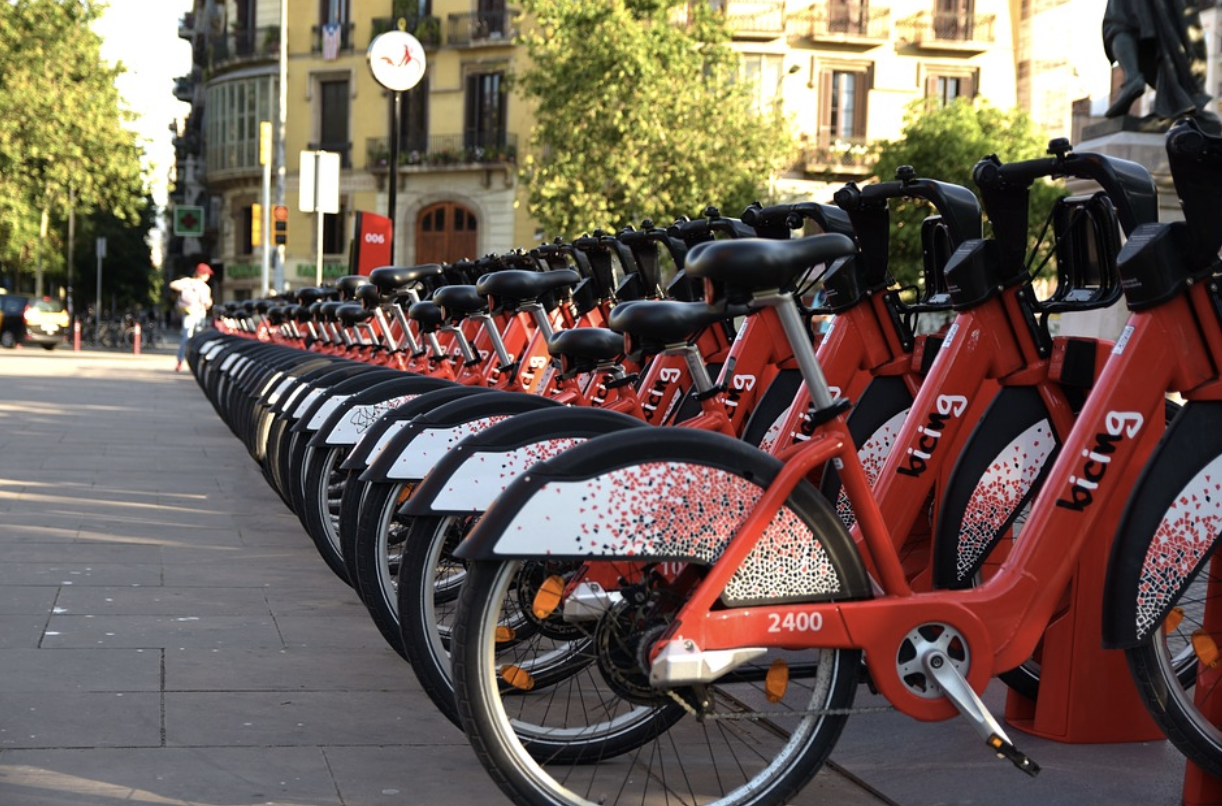 Newer apartment complexes are strategically located near places people are most interested in residing. These include parks, trails, and entertainment meccas. Bike-sharing is an invention that helps cut down on traffic in urban centers.
Apartment developments catering to their residence are setting up bike-sharing locations on site. The resident uses the company's app to reserve the bike and are charged a rental fee to the credit card on file.
The best part of bike-sharing services is that the bike does not have to be returned to the original location. If you decide to go shopping or have drinks with friends while out, you can park the bike at a docking station and use an alternative means of transportation.
Related: ARE YOU PREPARED FOR THE ENORMOUS DEMAND FOR CONNECTIVITY?
Instant Messaging
Instant messaging or chats have proven to be a great way for smart apartment management to communicate with residents. Gone are the days of staff having to post flyers on doors or stuffing them into mailboxes.
With IM and chat functionality, they can broadcast messages to every resident or just one. These messages include:
Community events
Weather alerts
Payment reminders
Scheduled maintenance
Pool closures and more
People are connected to their devices even when they are asleep. Staff can focus on more important duties. Meanwhile, residents are informed immediately of important information no matter where they are.
Converged Services provides smart apartment amenities.
Key-less Entry
Communities can utilize key-less entry in various ways. The most important is to access entry into the actual residence. This can be done via a keypad and the resident enters a personal code. The other ways include a key fob or a pass-card like how we access a hotel room.
Key-less entry is also used as a security measure. Apartment complexes can tie entry into pool areas, fitness centers, community spaces, and even the complex office, to the resident's apartment pass-card.
This ensures only people with the rights to access these spaces can do so. It also tracks who entered and exited a location if there is an incident.
Converged Services integrates technology into your living spaces.
Lighting
Smart lighting is also controlled by a mobile app. With this feature, if you are in bed and remember the kitchen light is still on, you can turn it off.
Lighting apps also come with a dimmer. By lowering the brightness of lighting in a room, residents can reduce the temperature.
Smart lighting also works as a security tactic. A resident out of the apartment home for an extended period can set their lights to turn on and off at set times.
Mobile Apps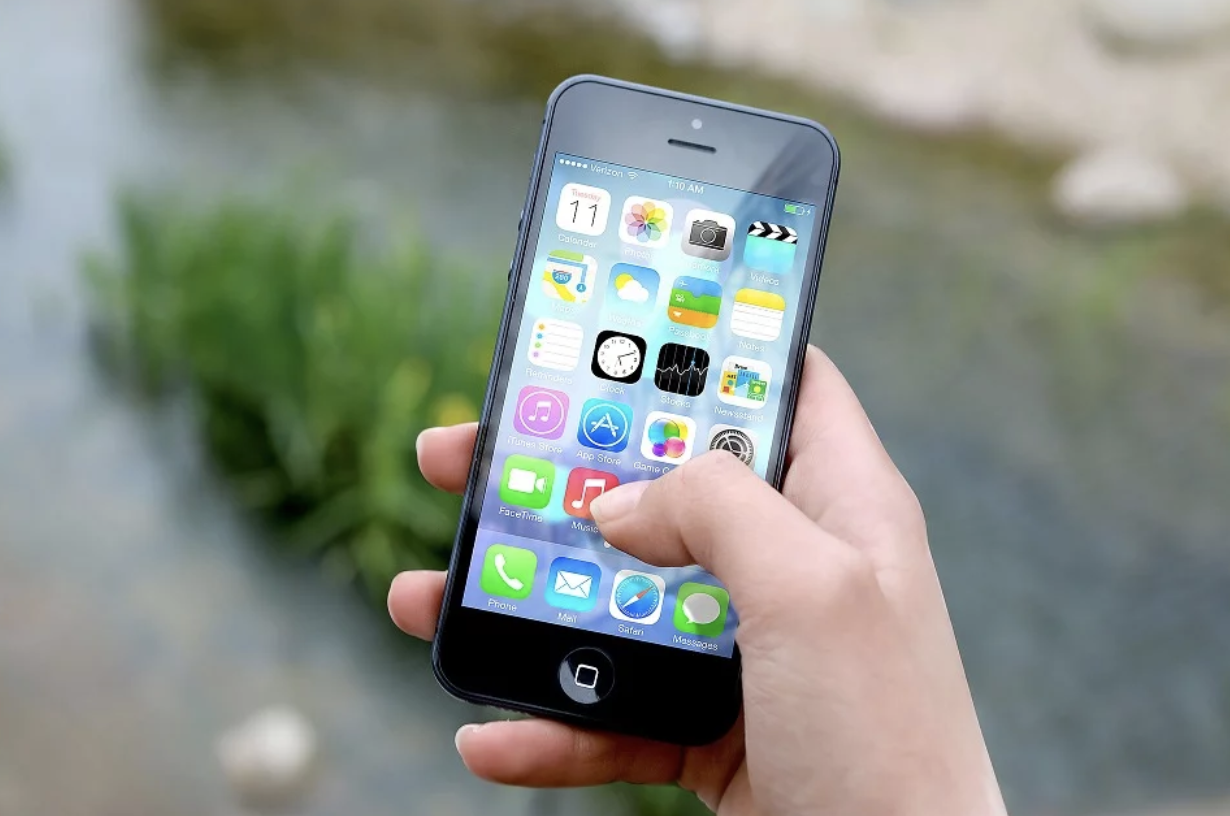 Apartment home communities should invest in mobile apps. They have many features proven to be beneficial to residents.
Through the app, residents get updates from the leasing office. There is no longer a need for a payment drop box because rent payments are processed online. Residents can set-up auto-pay by connecting the app to their bank account.
A maintenance request is also submitted through mobile apps. The maintenance team schedules appointments and leaves updates.
Other uses include residents notifying the staff of concerns they have or reporting something they come across within the community.
Related: ATTRACT GENERATIONAL RENTERS TODAY.
Package Tracking
Home delivery theft has been in the news for a few years and package theft is only getting worse. Your community can help combat this issue by utilizing amenities in smart apartment technology like package tracking.
This is a system that registers package pick-up and delivery. Once the package is registered in the system, the apartment team member can notify the resident.
In cases of package delivery, the resident notifies the staff member to hold the package or deliver it to their apartment.
The package tracking app has capabilities to scan documents and take pictures that are sent to the actual recipient. Staff members can also send reminders when a package has not been picked up from the office.
Need to use technology more? Check out Converged Services.
Ride Sharing
Ride sharing services like Uber and Lyft are important to our day-to-day life. Navigating through a large apartment development can be nerve-wracking. Smart apartment communities have found it easier to designate pick-up and drop-off locations for residents.
When a request is made, let the driver know where the pick-up point is. When you return, you can have the driver take you to your unit or return you to the drop-off spot.
For late-night activity, the complex can have a call box for residents to call for a security escort.
Sensor Monitoring
Sensory monitoring comes in different ways. There is sensory monitoring technology that provides security for the apartment campus. Not everyone wants an outdoor light shining in their home throughout the night. With sensors, lights are activated by movement in stairwells, elevators, and walkways.
Smart sensors are great for residents entering the premises late at night because it adds an extra level of security.
Sensors also help with energy efficiency. If your property includes water and electricity in its monthly rates, sensor monitoring can reduce costs.
Sensory monitoring technology gives residents the option to have lights and other devices turn-off when there is no motion in the room for a set period. A/Cs and heaters can be activated from a mobile app to turn on as residents head home. This eliminates the need to leave units running all day in extreme cold or hot weather.
Get smart apartment amenities with Converged Services.
WiFi Access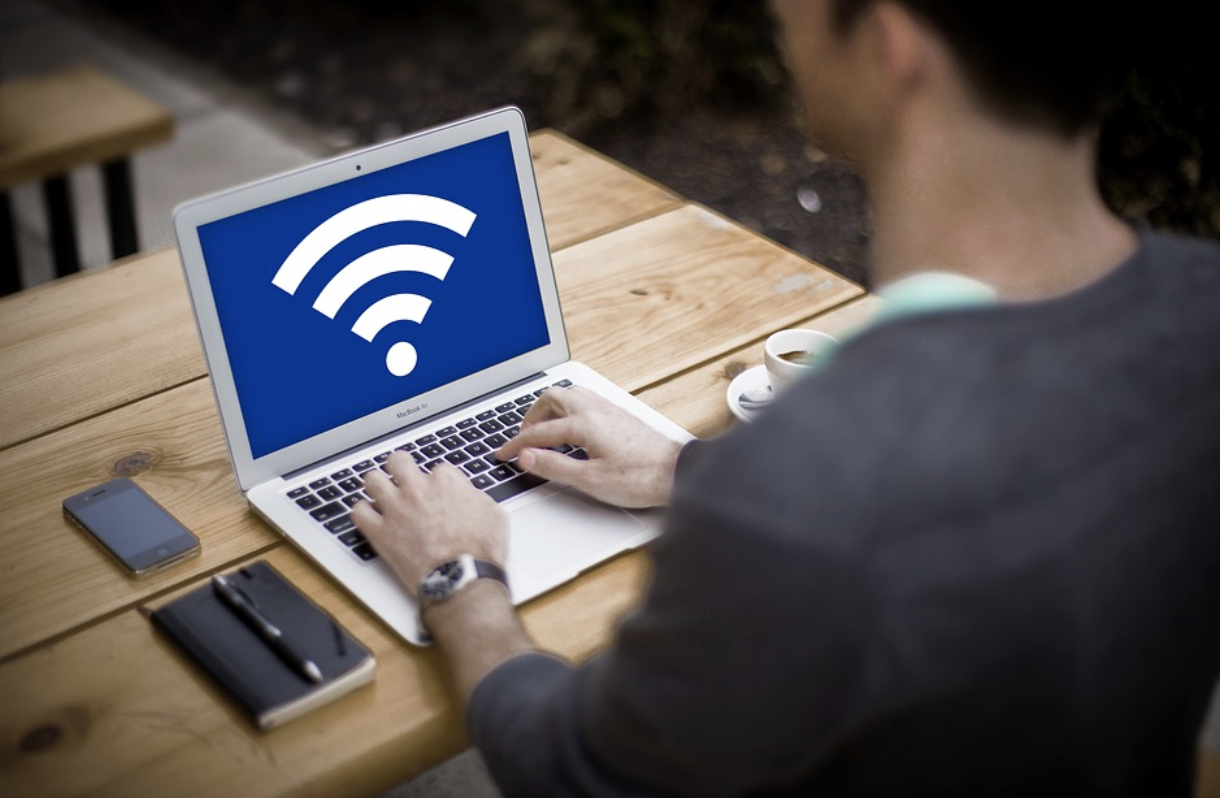 WiFi access and bulk WiFi are purchased through an Internet Service Provider (ISP). This is a secure Internet service accessible to the entire complex or to certain community areas of the development.
WiFi provides free access to the Internet. Apps on mobile devices require a secure connection. In order to have a functioning smart apartment complex, everyone needs access to the Internet.
Your complex will need to decide where and when WiFi access is free. It can be available in designated hot spots. Or your complex can offer unlimited access anywhere on campus as an add-on feature. Tenants pay a monthly fee for a pass code.
Make the Smart Choice When Choosing Your Amenities
There is no doubt these smart apartment amenities are quite attractive. Your housing development needs to keep up with technology to compete in today's market.
Is it time to make a move to smart units? Click here to contact our team and we'll show you where to start.