When we consider trends for the multifamily market in 2023, the term "Home of Things (HoT)" comes to mind. Home of Things refers to physical devices within the unit and throughout the community that use sensors, software, processing capabilities, and additional technologies that are interconnected over the Internet and/or other communication networks.
The momentum from the pandemic continues to accelerate technological advancements to support the needs of consumers with automation at the core.
Platforms that automate the entire value chain for scalability and efficiency
Products and services that residents really need, love to use, and will pay for, such as always on Internet service, smart appliances, and a wellness area within the community
Digital or self-service everything (touring, transactions, packaging, access control, appliance control, move-in and out services, charging stations)
Real-time data for architecture, engineering, and construction of buildings such as water leak detection and automatic shut-off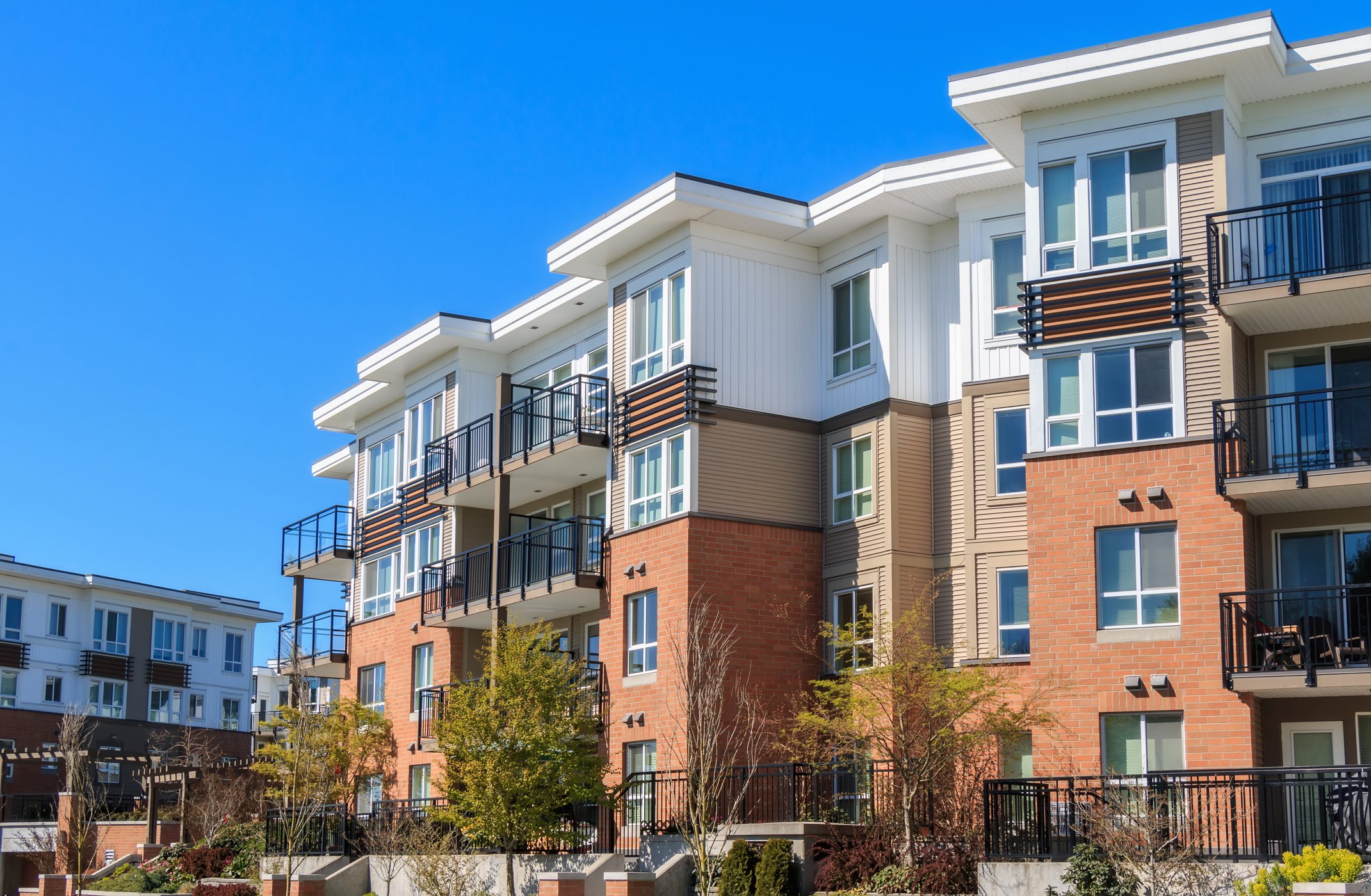 Related: TRENDS IN OFF-CAMPUS STUDENT HOUSING.
Through our experience in technology and our curated partnerships for over 25 years, Converged Services is at the forefront of the biggest trends in 2023. If you are interested in learning more about how the technology trends of this year will impact you, contact us today.