If you went to college, chances are some of your most powerful memories from that time come from your social life. Studying with friends, walking back from class, cooking up a midnight snack, or even just lounging around. Where you live shapes your life as a college student.
But college living may have changed a little since you were last on a college campus. These days, off-campus housing facilities are becoming even more popular as students seek out housing that's close enough to their daily activities but far enough to give them some distance and independence. At Converged Services, we're dedicated to helping you serve the best bulk utilities for your residential communities, including off-campus student housing. Read on to learn about great additional features you can add to attract students to your apartments near college campuses.
Related: ENSURE YOU ARE SECURE WITH SMART APARTMENT TECHNOLOGY.
Better Privacy
Off-campus housing options are starting to implement better privacy measures for their students. Students living in on-campus housing are living in very close quarters with their peers, and a lack of privacy can become a problem. Depending on the situation, this could even become dangerous.
That's why multifamily apartments have private bathrooms instead of the shared bathrooms common in on-campus housing. Complaints can be given to landlords if there are issues with living conditions. And a student's private information is always kept private by landlords, which is often more difficult for on-campus housing.
Off-campus apartments have also added technologically advanced card swiping systems. Standard locks are exchanged for locks that respond to an RFID chip. Many students may forget to lock their doors with physical keys, but doors with key card access lock automatically. Key card access doors can also be used to help minimize access to shared spaces inside apartments.
Get on top of the latest housing trends in technology with Converged Services.
More Security
In addition to better privacy, off-campus student housing facilities are also starting to implement more security. The world seems much more dangerous now, and the days of sneaking into and out of buildings are gone. Now, apartments have much better systems keeping track of and controlling who comes and goes in buildings.
Off-campus student apartments have replaced traditional doors with security doors that are much heavier. And measures like security cameras and visitor log-in requirements make sure no one unauthorized makes it into the building.
Better WiFi
Students these days rely on the Internet more than ever before. They use it to research, write, and turn in papers; to coordinate presentations with classmates; to schedule their classes; even to attend some classes. They also use it to socialize and keep in touch with family and friends back home.
With this need in mind, multifamily apartments are working to put better WiFi in off-campus housing. They've got WiFi extenders throughout buildings and may include individual routers or WiFi extenders in each room. These WiFi networks may also require residents to log in as an additional safety measure.
More Outlets
As the digital age has taken over, so, too, has our need for power. Just about everything uses power these days, from backpacks and battery packs that can recharge a dead cell phone to laptops to printers. Even textbooks may need to be charged if the student is using an e-reader.
Because of this expansion, many landlords have started putting more outlets in rooms. They place them by beds, by windows, by desks, and in closets. They also put them next to sinks and may even have an outlet in the bathroom in some cases.
Related: ATTRACT GENERATIONAL RENTERS TODAY.
Lounges
In recent years, off-campus apartment managers have begun working to make their facilities more than just a place you go to sleep. They want to be a community, somewhere students really feel at home. This means they've done a fair amount of work to add other lifestyle amenities, similar to what you might see in an apartment complex.
One common amenity that makes an appearance is the apartment lounge. These are areas where students can hang out, study, and watch TV. It gives them a chance to get out of their room and hang out with other students, especially their fellow floor mates.
Learn More about innovative technology for your dorms with Converged Services.
Dining Halls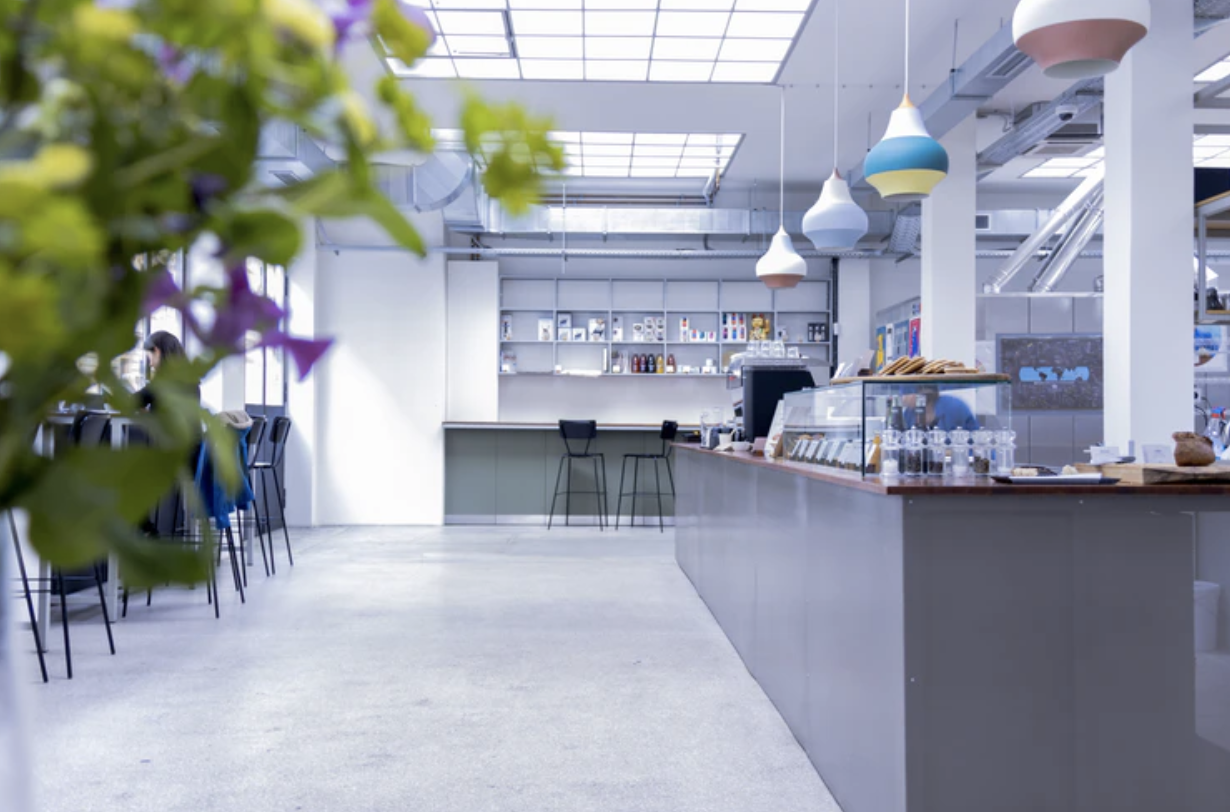 As off-campus housing facilities work to become living communities as well, some of them have started adding the additional convenience of restaurants or bistros on-site. Traditionally, there have been dining halls spread out across campus, and these still exist on most campuses. But off-campus apartments may also feature their own dining halls so that students don't have to go to campus if they're spending the day at home.
Having a dining hall in the off-campus apartment is very convenient for the students living there. They may have more time to eat breakfast before class and being able to eat dinner at the apartment can save them money on food expenses. Some of these dining halls will even offer late-night service one or two nights a week.
Workout Studios
For many students, working out is an important form of stress relief and self-care. And, like with the dining halls, although many college campuses have athletics centers, students may not be able to access these easily. But when there is a gym in the apartment building, it makes going for a run or lifting weights much easier.
These apartment workout rooms will not generally be to the same standard as a full-size gym. But they may include a rack of dumbbells, a weight bench, a few treadmills, an elliptical machine, a punching bag, and some yoga mats. These facilities may also offer classes throughout the semester, ranging from yoga to tai chi.
Study Rooms
In addition to the lounges, students may sometimes need a quiet place to go to study. And newer off-campus apartments are providing these spaces. Many off-campus housing facilities have started adding study rooms on each floor, as well as other quiet spaces throughout the building.
These study rooms, unlike the lounges, are designated quiet spaces and may have a desk or table where students can spread their materials out. They may have a whiteboard or chalkboard for students to make notes. And they may be open to general use or available by reservation only.
Related: ARE YOU PREPARED FOR THE ENORMOUS DEMAND FOR CONNECTIVITY?
Libraries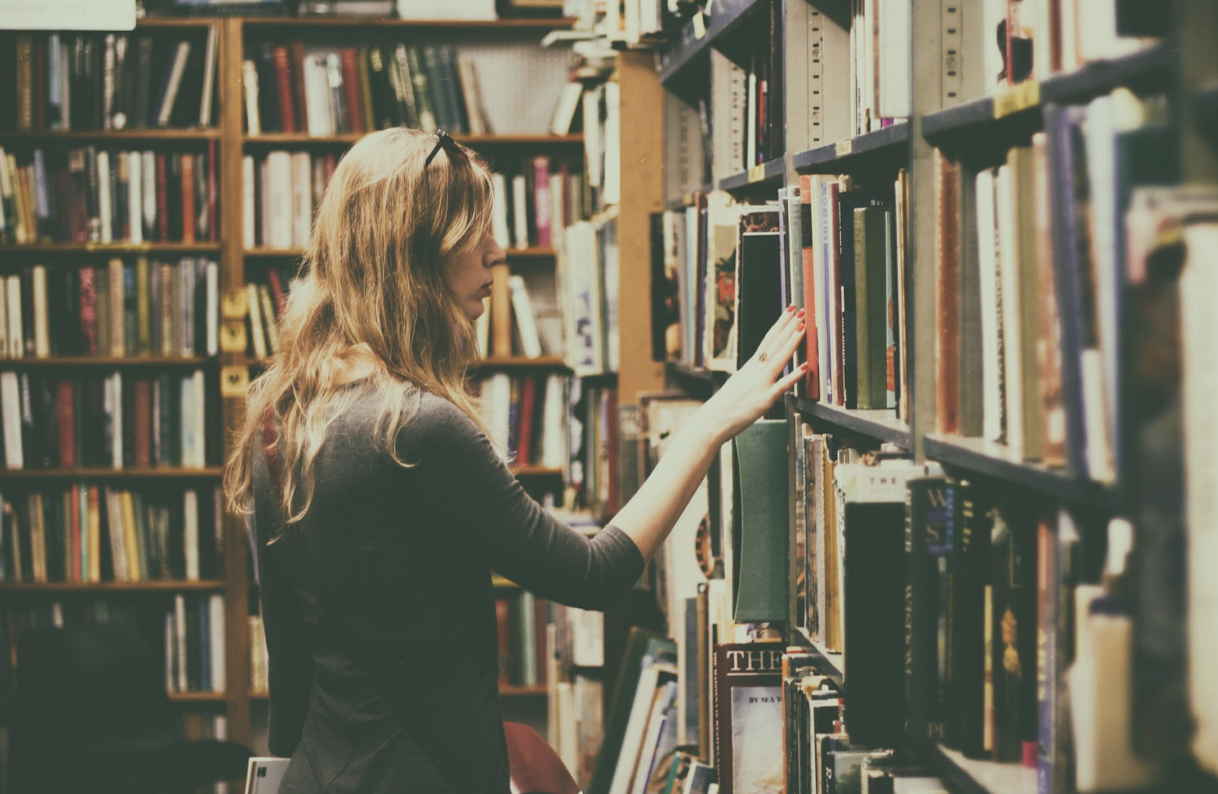 Many college students have beaten the path to the campus library so often they could probably do it in their sleep. The library is a place to study, research, and find resources to help with classes. But when the weather is foul or they're short on time between classes, students may not want to go all the way over to the main library.
For this reason, some off-campus housing facilities have started adding smaller libraries to their buildings. These libraries obviously don't have the full resources of the main library on campus. But they provide students another place to study when they don't want to leave their home and can serve as a meeting space for various organizations.
Libraries are not only places to store books, but places for students to study. That's why more and more libraries are implementing faster WiFi and more computer services.
Learn more about housing trends and technology with Converged Services.
Kitchens
When you're in college, one of the big comforts you may miss is being able to cook your own meals. The dining hall may not serve spaghetti-like your mom used to make, or you may want to make cupcakes for a friend's birthday. Not having access to a kitchen makes all these things much more difficult to manage.
Some off-campus housing apartments have started adding better kitchens for students to use. Students can use their own kitchens and have access to a full range of appliances and utensils.
Laundry Facilities
Doing your laundry is a large part of the college living experience. You tote your clothes down to the laundry room, feed the machines quarters, and do some homework while you watch the dryer tumbler spin. But if you've ever had to haul your laundry across campus or into your car, you'll know that that can be a miserable experience.
Many off-campus housing facilities have started adding laundry facilities in the building. This makes it much easier for students to get their laundry done, and they may be able to go hang out in one of the study rooms or lounges while they wait for the cycle to run. And for added convenience, some off-campus housing facilities have added a laundry service that allows students to pay to have their laundry professionally washed, dried, and folded. These smart laundry systems often have an app for students to see if there are any washers and dryers not in use.
Sustainability
In the era of Greta Thunberg and climate change protests, more and more people are making sustainability a priority in their lives. Housing is a major contributor to climate change, and some colleges are taking notice. Many off-campus houses are working to make their facilities more sustainable.
Some buildings may use rain barrels to collect gray water for uses in things like laundry and watering landscaping. They might install solar panels or set up gardens to help supply their kitchens with food. Many are also installing low-flush toilets, LED lights, and refillable water bottle stations to encourage students to use reusable bottles instead of single-use plastic.
Learn more about sustainable technology with Converged Services.
Learn More About Student Housing Trends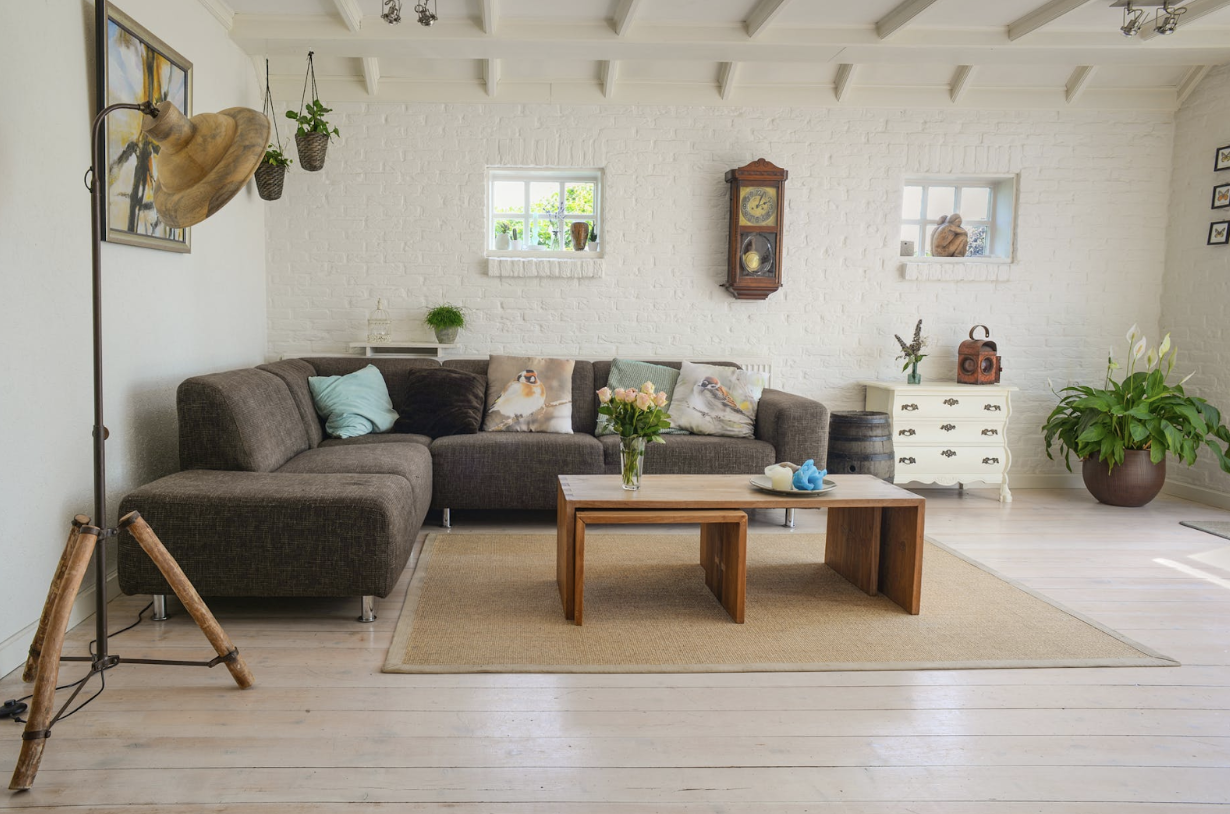 Apartment life is one of the most important parts of any student's college experience. And these student off-campus housing trends show that building managers are working to make their housing more of a community. They're adding amenities and spaces to help students lead healthy lives and feel more at home on their campus.
If you'd like to learn how to use technology as a sustainable amenity on your off-campus housing, check out our utilities consulting services at Converged Services, Inc. We can provide you with a proven, systematic method to improve the value of your community through technology. Contact us today to discover proven solutions from a team that cares.

Related: WHAT'S THE BIG DEAL ABOUT FIBER TO THE HOME?