As an owner or a manager of a property or properties, you oversee many tasks, such as coordinating the moving in and out of residents, facilitating maintenance and facility requests, engaging with residents, and keeping up with monthly payments. Often, these tasks are a daily operation that require efficiency and accuracy to complete. The most effective way to check these tasks off your to-do list is by investing in a community management lifestyle software.
This solution allows owners and property managers to track all operations for their properties. Additionally, the best community management lifestyle software offers a resident portal and mobile app to allow users to access certain functions offered to the community, such as online voting, visitor registration, and amenities.
Related: HOW OUR PROCESS BENEFITS YOU.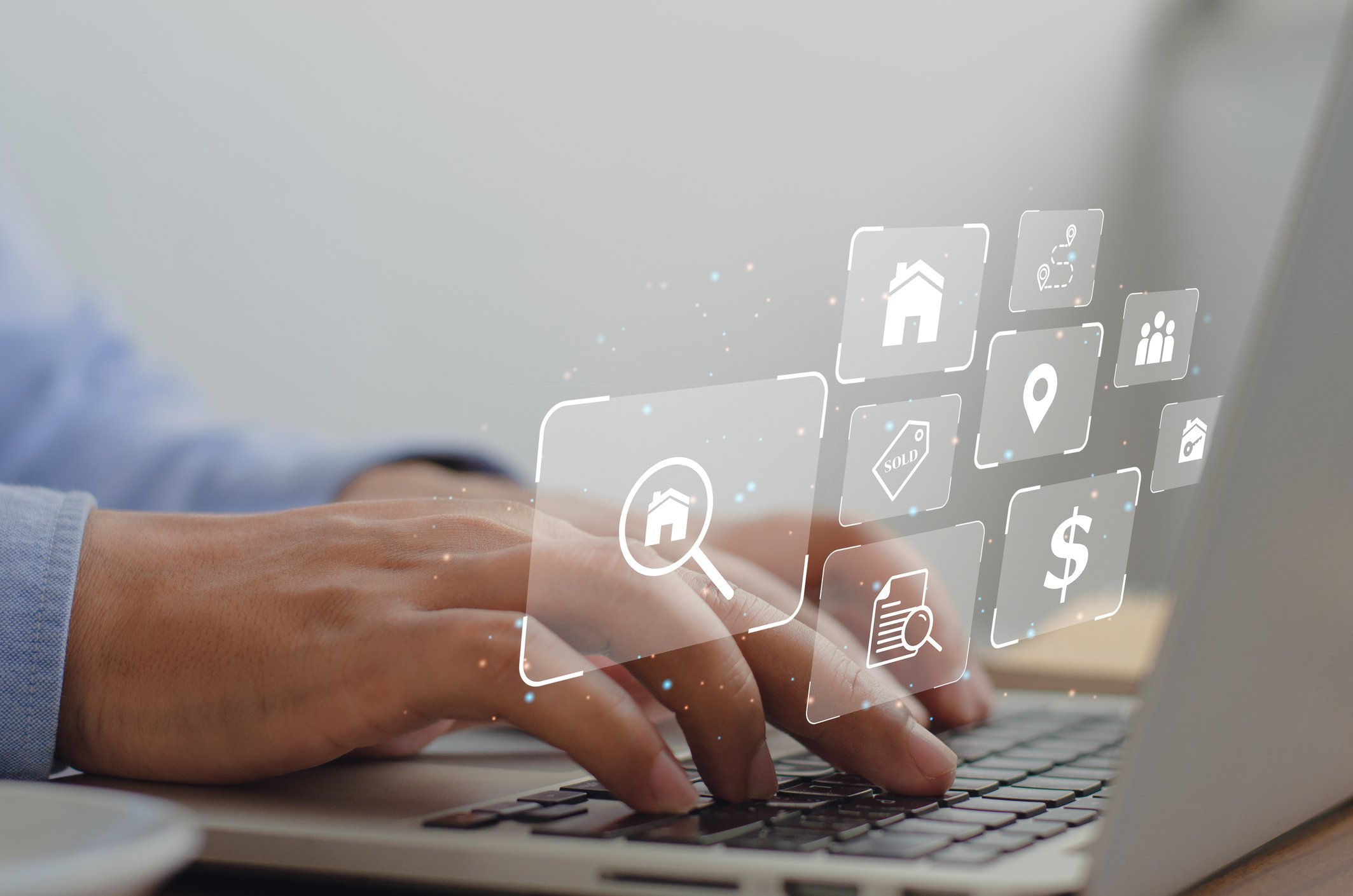 Owners and property managers can conduct online voting including surveys and polls, send and track violations, manage postal service and packages, check in/out keys, manage resident information such as spouse, pets, children, emergency contact information, visitors, and warranty information; maintenance personnel can manage inventory, maintenance work orders, and staff; and security staff can manage gate access, property incidents, staff, and notifications. With a community management lifestyle software, managing your property becomes an easy task, as each front desk user can have access rights to their area of responsibility and residents can access the services and information they need for simplicity in their everyday lives.
Related: WHAT YOU NEED TO KNOW: ONLINE VOTING.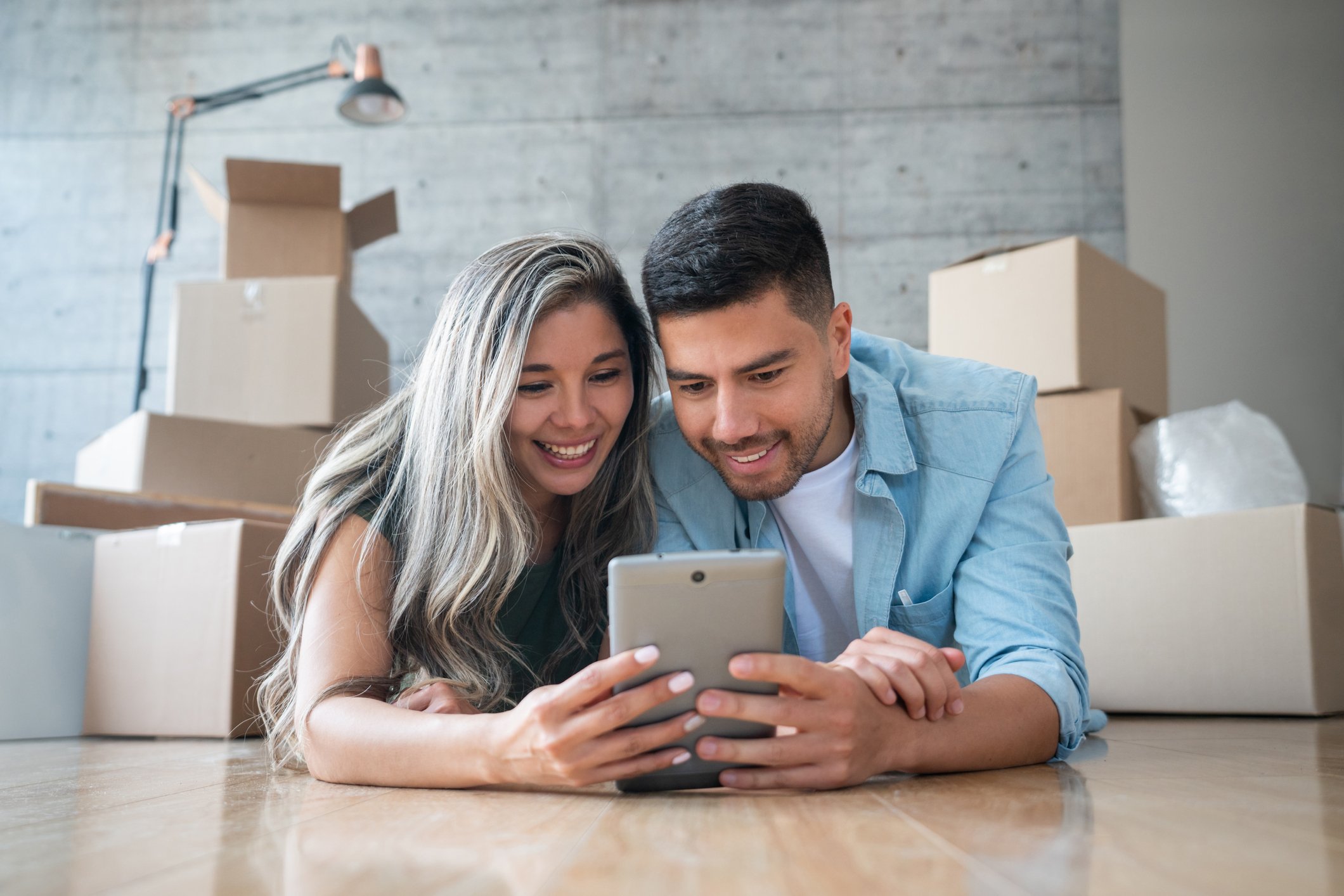 For residents, a community management lifestyle software is accessed via a web interface or via any mobile device with web browser capabilities. This allows for residents to access all the features available from their home, office or from anywhere in the world. Users can reserve facilities, view account balances, make online payments, view violations and code-compliance issues, order services such as cleaning or babysitting, and receive instant property communications, notifications, and events in their own personalized information portal and secure community network.
Using a community management lifestyle software has several benefits, including reduced administrative time and effort, improved communication between owners and residents, as well as more efficient leasing and payment processing.
Let community management lifestyle software manage your operations, so that you can focus on your residents. Contact us today to schedule a demo.