While 2020 was a difficult year due to the COVID-19 pandemic, the technological advancements were accelerated to meet the new demands that the coronavirus brought. Industry experts state that this momentum will continue in 2021 with smart cities at the core.
Smart cities will require a roll-out of 5G connectivity. 5G technology (which, no does not cause COVID-19 and will not replace 4G) has been on the horizon for some time, but the pandemic has advanced the need for digitized work, health, and social measures. Beyond the 5G capable cellphone, smart sensors and connected devices will work in tandem to provide safe and effective implementation.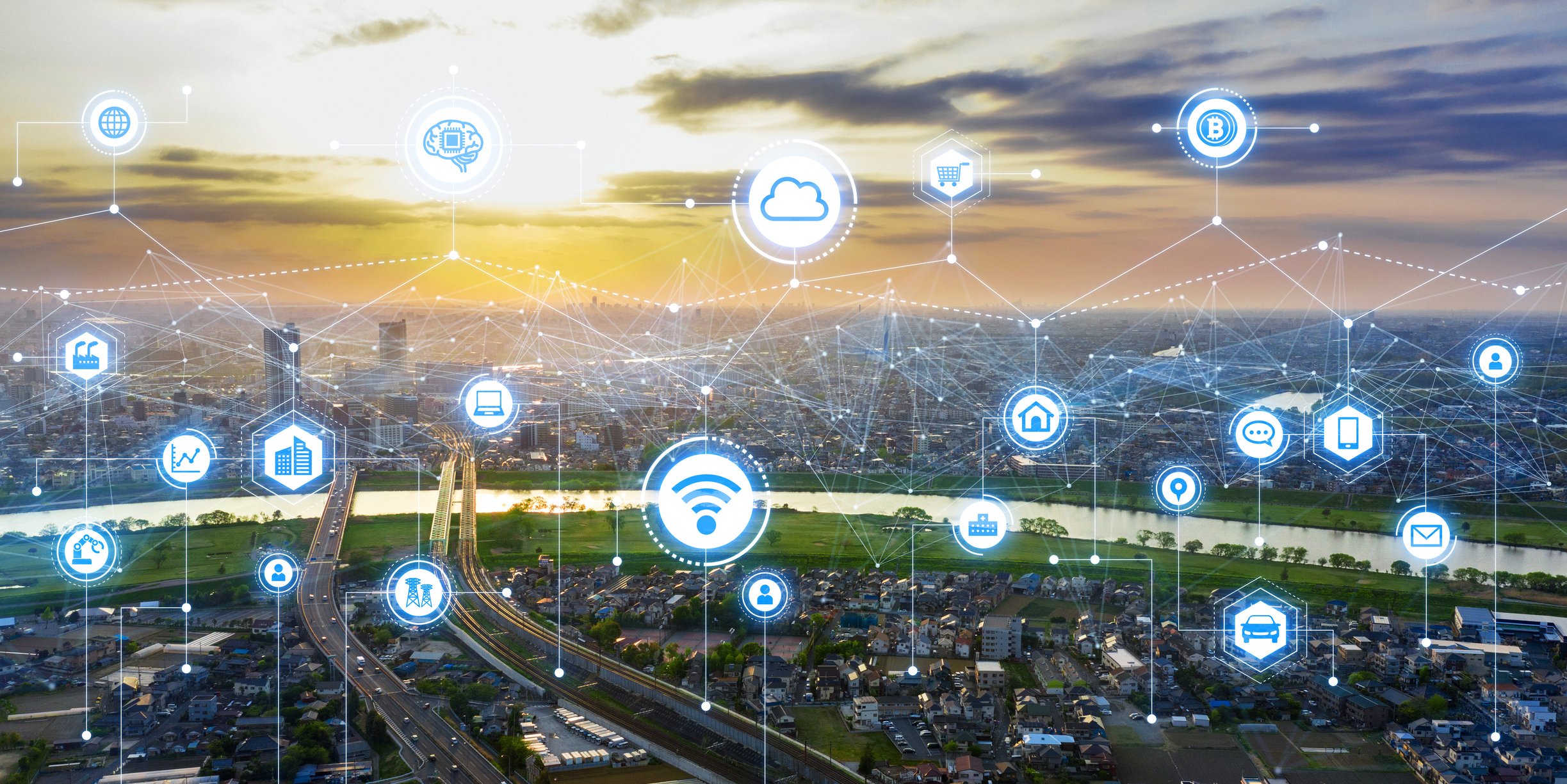 Another aspect of smart cities will be the evolution of autonomous vehicles to autonomous machinery for contactless package delivery, facility cleaning, and manufacturing applications.
Related: WHY YOU NEED CONTACT TRACING TECHNOLOGY.
Designing smart cities will focus on health, safety, and sustainability to improve the quality of life. New technologies that emerged from the pandemic including contact tracing and temperature reading cameras will be required in the design of smart buildings and connected spaces. The pandemic shifted the focus of design from saving time and money to saving lives by focusing on the human aspect.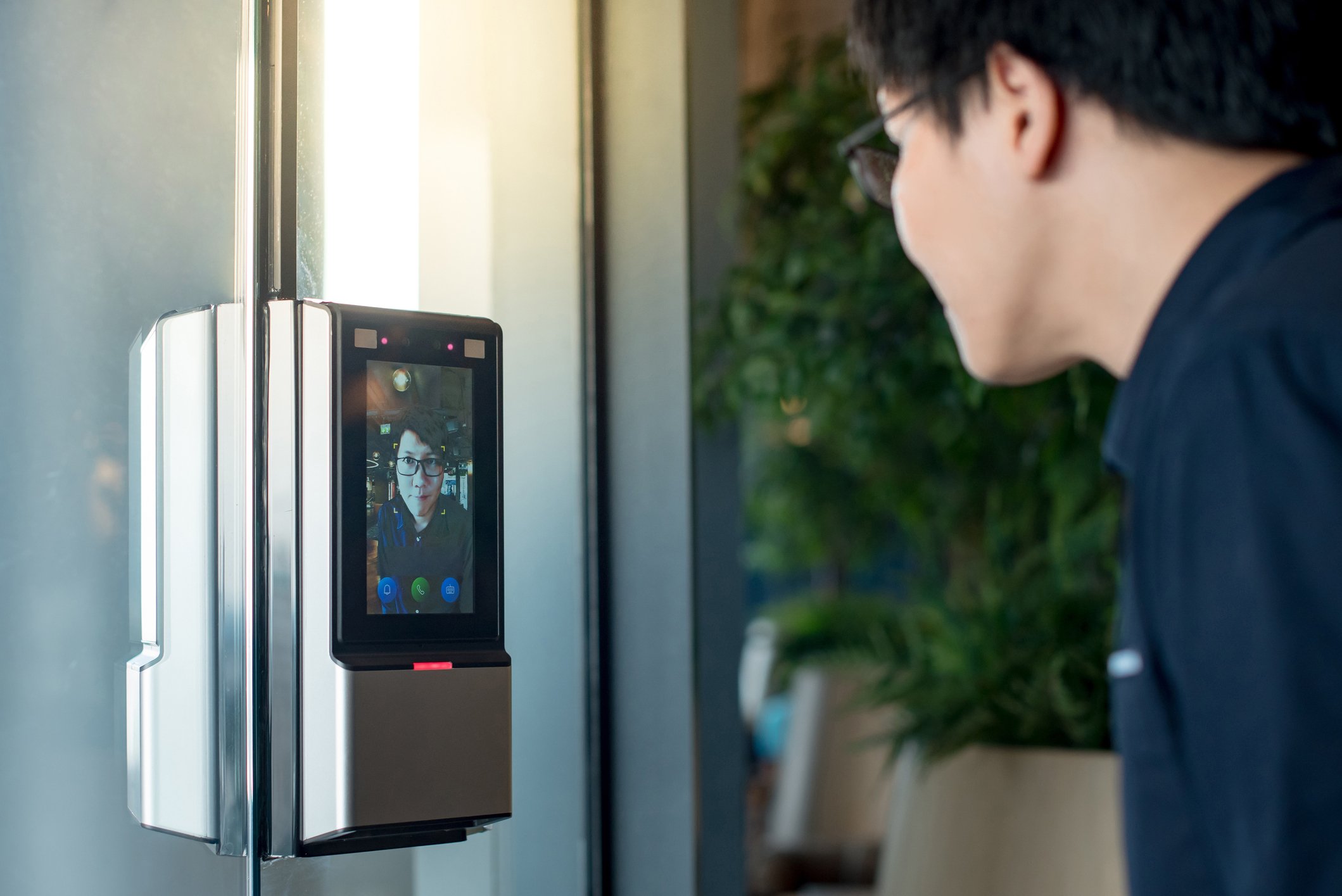 Related: WHAT MAKES A BUILDING SMART?
At the heart of these technology trends continues to be the network. While COVID-19 didn't break the Internet, improvements and expansions of the network will be required to support the current usage as well as the future technology. The network drives the data, which is imperative in understanding the impact of smart city initiatives.
Through our experience in technology and our curated partnerships over the past 24 years, Converged Services is at the forefront of the biggest trends in 2021. If you are interested in learning more about how the technology trends of this year will impact you, contact us today.