There's a need, a need for speed. By 2030, a family of four will require symmetrical speeds in their homes of at least 2 Gbps. That's according to the Fiber Broadband Association's (FBA) latest research. The report also stated that fiber is the best option to bring future-ready networks to households. But what about today's need for speed?
How much Internet speed do you currently need? How fast is enough to fulfill your needs? The simple answer is that it depends on your current usage. What is more complex is understanding the speeds required for how you use the Internet.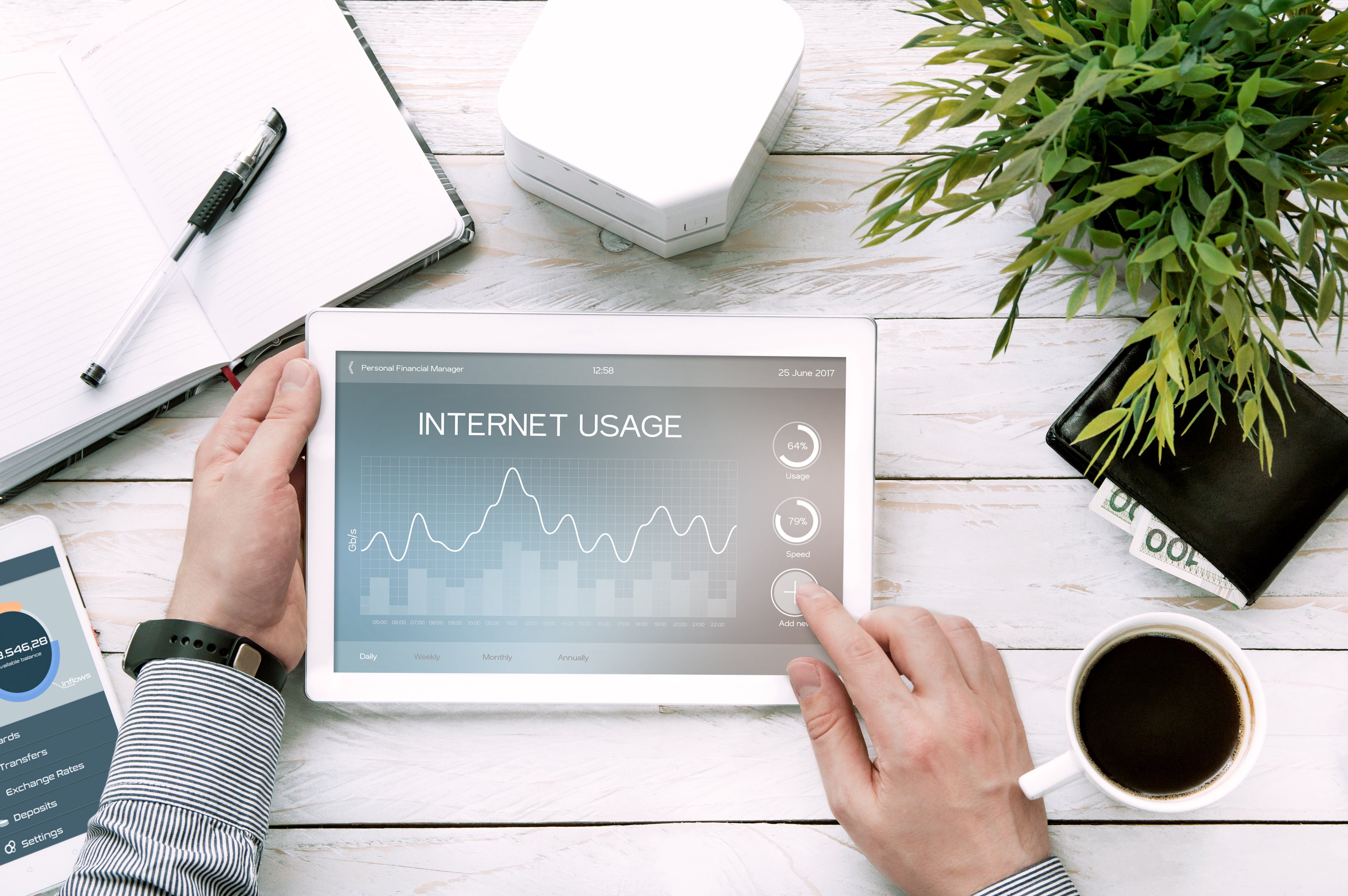 Related: WHAT IS MANAGED WI-FI AND WHY DOES IT MATTER?
Per the Federal Communications Commission (FCC), adequate speeds are currently 25 Mbps and anything above that is considered advanced. With a bipartisan push to consider 100 Mbps the adequate speed threshold, households should aim for this level, especially with multiple devices per user and smart home appliances and gadgets.
It's important to note that subscribing to the fastest Internet package doesn't always mean the fastest speeds due to factors such as network traffic and congestion and router location in the home.
Related: TELEHEALTH: WHY CONNECTIVITY MATTERS.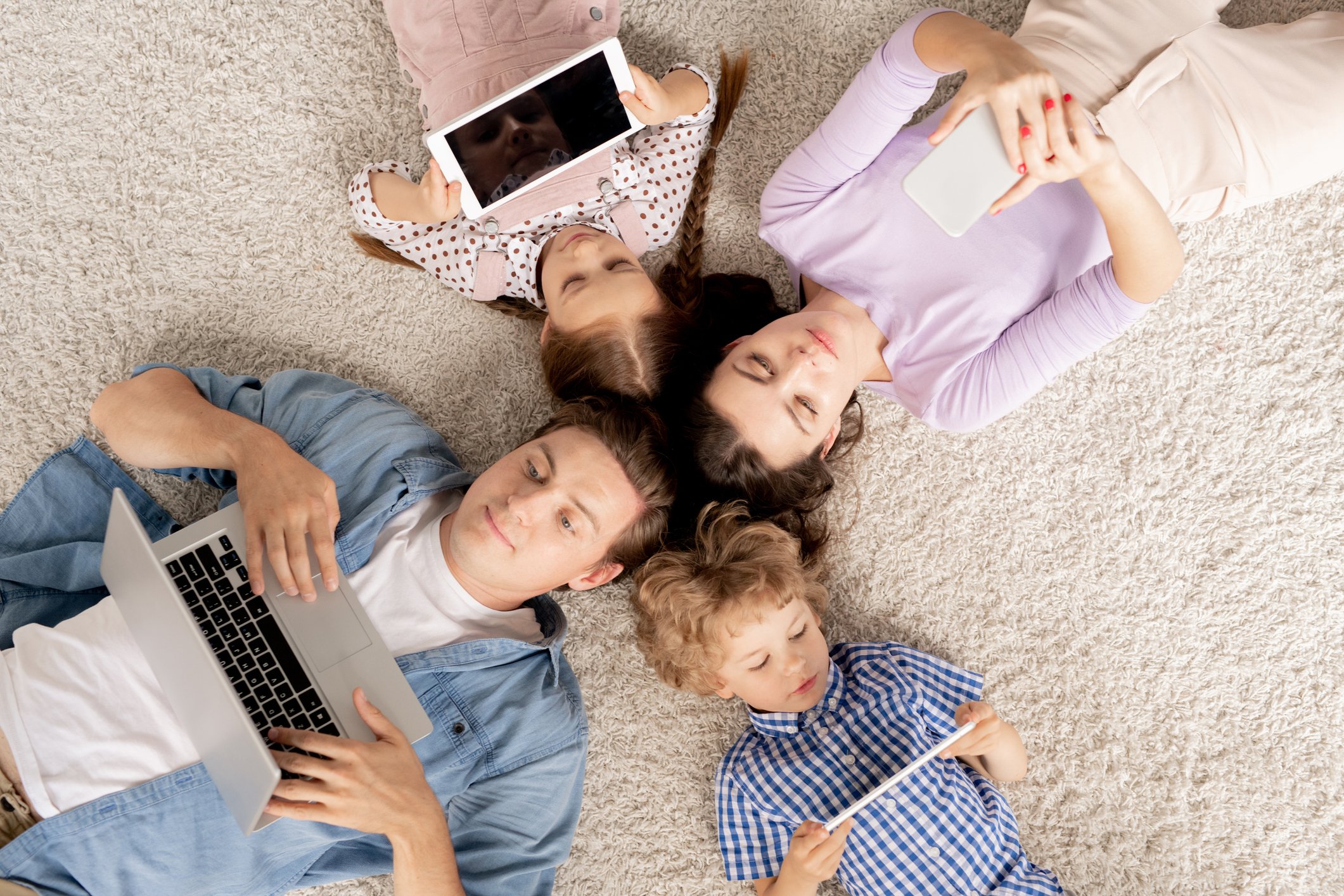 With 82% of households streaming, many continuing to work from home, a hybrid remote learning environment, telehealth visits, and streaming workouts, understanding how much speed you need is vital to stay connected, but also ensure you are not overpaying for Internet.
Email requires 1 Mbps usage

Web browsing, social media, and video calls each require 3 to 5 Mbps usage

Streaming in HD and gaming requires anywhere from 5 to 10 Mbps usage

4K streaming requires 25+ Mbps usage
Related: HOW NEW TECHNOLOGY WORKS TOGETHER FOR YOUR BENEFIT.
That's usage per device, so factoring in the number of devices in your home is vital to ensure your Internet package suffices. Many retail Internet packages offer different upload and download speeds, rather than symmetrical, and enforce data caps. While these may seem like minor points, when you are attempting to join your team Zoom call towards the end of the month and have issues with buffering, you can blame the non-symmetrical speeds and/or data caps.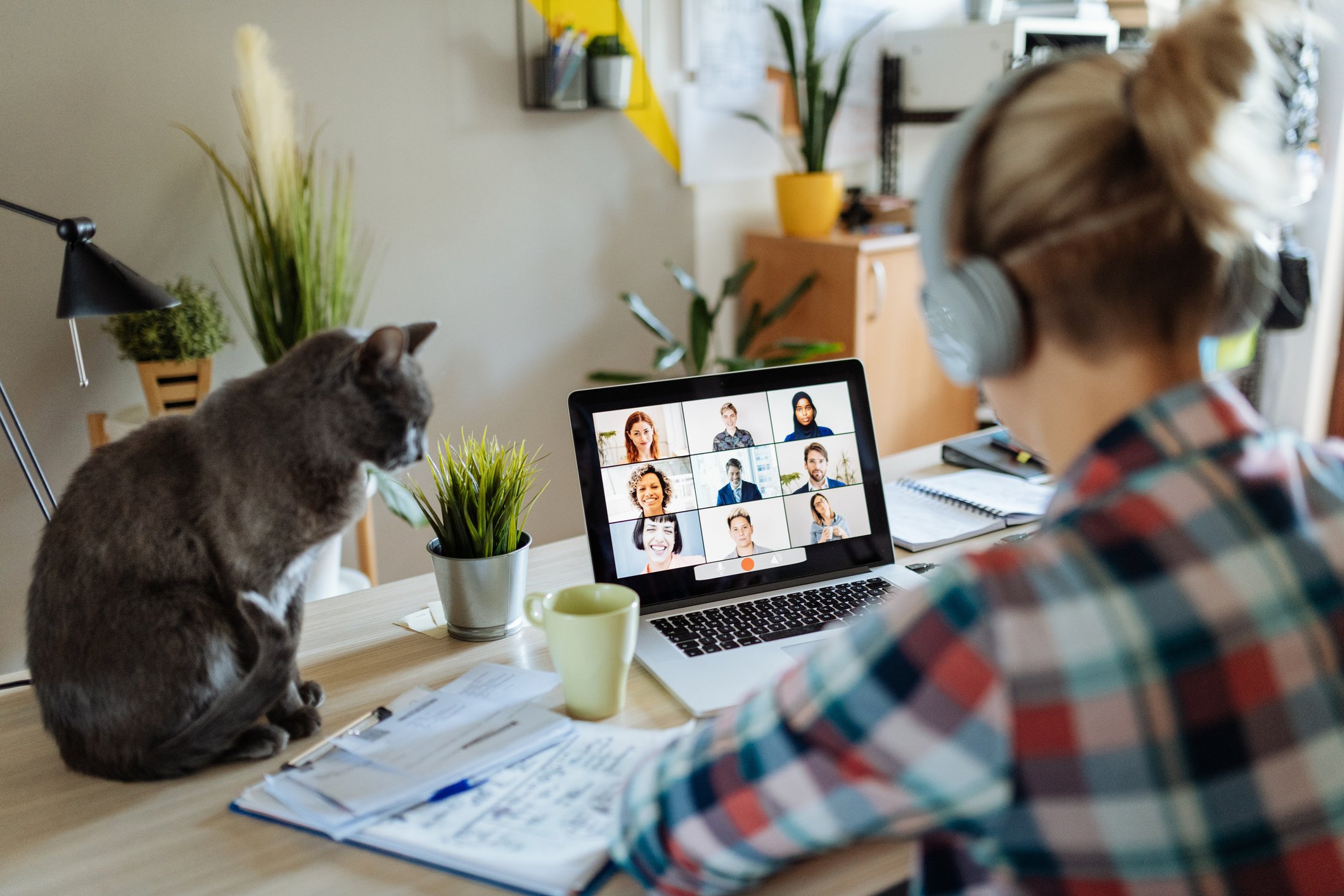 Related: ARE YOU PREPARED FOR THE ENORMOUS DEMAND FOR CONNECTIVITY?
Contact us today to ensure you have the right Internet speeds for your needs. We will provide a free analysis based on your current usage.