Managed WiFi is the process by which one can outsource their WiFi to an external Internet Service Provider (ISP). It's commonly used for shared spaces like office buildings, apartments, and student housing areas. For a business or residential community, having efficient WiFi is a necessity and not a luxury. Due to the prevalence of WiFi, most devices do not include an Ethernet port. As a result, reliable WiFi is a necessity for your business.
WiFi contributes to the productivity, security, and profitability of a company; for a residential space, it enthuses community members with safety and tech-driven thought. Whether it's one person or a team, managing a small business' WiFi solutions consumes a lot of time and resources. Managed WiFi can eliminate wasteful processes and give you state-of-the-art technology with little hassle. At Converged Services, we help you find the best bulk utility solutions for your managed spaces. Here's our guide to managed WiFi.
Related: WHAT IS 5G?
Who Uses Managed WiFi?
Managed WiFi is particularly useful from a commercial standpoint. It's often used to create a secure network and to control access for privacy and security reasons. Managed WiFi services are commonly used in apartments, the hospitality industry, manufacturing units, small businesses, student housing, and military housing, just to name a few. All of these sectors provide WiFi that's accessed by many individuals with various authorization levels. As such, it requires reliability and fool-proof security.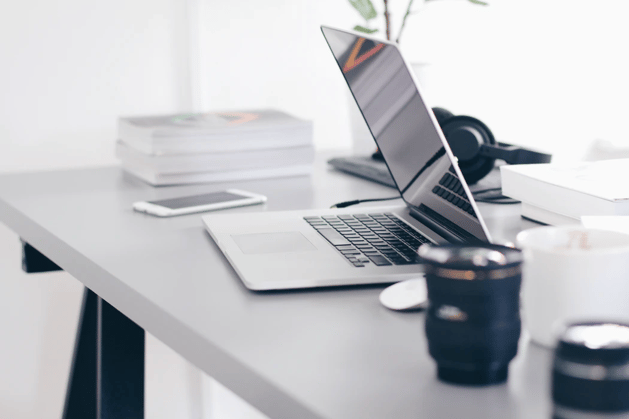 In each case, setting up managed WiFi removes the burden from people who live or work in the building. This is a necessity in some industries and an added perk in others. For instance, a student housing unit or dorm with managed WiFi might attract them to the space, and they'll be more likely to pursue on-campus living rather than try to find an off-campus apartment.
Need managed WiFi for a multifamily residence? Find out which is right for you.
Core Benefits of Managed WiFi
1. Managed WiFi is a cost-effective solution
Having managed WiFi for a business reduces operational costs by a lot. Companies don't need to provide money to establish infrastructure as the WiFi is managed by an ISP. All they're required to pay is a monthly or annual fee.
Managed WiFi also reduces operational expenditures. It removes the scope of management, up-gradation, resource allocation, software support, and so much more.
2. Enables business scalability
Technology is always changing and upgrading. With that, so are businesses. As a business owner, it's a big challenge to scale technological support with the business as it requires a complete overhaul of current systems. If a business moves locations, the WiFi infrastructure needs to be relocated as well.
With managed WiFi, businesses can change plans and requirements as and when they please. This means that their technology requirements are no longer holding them back. All a business has to do is reach out to an ISP and upgrade their current systems or look for a managed WiFi solution provider at a new location.
3. Increases overall productivity
With the burden of managing a WiFi system outsourced, the in-house IT team is better equipped to focus on tasks that directly affect the business in a more positive manner. They can dedicate more time to support requests within the organization, rather than spending it on managing, monitoring and upgrading individual WiFi systems.
For residential communities, this translates to more robust amenities. Managed WiFi creates endless possibilities of things to do for residents, making them feel good about going home to a well-connected place.
4. Provides complete visibility
Managed WiFi solutions provides visibility to a business establishment. A dashboard contains all of the relevant information that is required to make an informed decision regarding access, usage or network integration.
5. Enhances customer experience
Managed WiFi solutions provides a seamless experience for internal and external customers of a business. Employees no longer have to struggle with connectivity and establishment owners can clearly restrict or allow network usage and access.
Similarly, for an external customer, a managed WiFi solution provides easy access within minutes. The process is often hassle-free and there's no threat to network security as well.
6. Access to technical support
With technology, there are bound to be glitches. A managed WiFi provider is always there for a business to help them out if there's an issue. They also help with network monitoring and provide an annual site survey. This access to on-demand technical support by a team of experts is a huge plus point of having managed WiFi.
Ready to choose a bulk utility service? Start choosing with Converged Services.
Managed WiFi and IoT Integration
It's very easy to integrate Internet of Things (IoT) into a business or apartment building. This ranges from electronic locks, smart printers, thermostats, smart lights and more. IoT uses WiFi for its functionality. This is where the importance of a managed WiFi network comes in.
Security is a big concern when it comes to IoT. Most home and commercial WiFi networks are outdated. Their firmware often goes un-patched as the equipment keeps on aging. With a managed WiFi network, maintenance is often part of the contract. This keeps routers and networks safe, secure and ready to use.
With a managed WiFi system, you gain access to state-of-the-art technology with security and control for IoT devices.
Related: WHAT ARE FUTURE-PROOF TECHNOLOGIES TO LOOK OUT FOR?
Security Benefits of Managed WiFi
Speaking of security, managed WiFi provides security and safety to any commercial establishment. A managed WiFi solution prevents internal and external data leaks. A managed WiFi solution provides tiered access to data. Thus, it has the ability to isolate users from certain functions and provides a comprehensive security solution for both commercial and residential buildings.
Managed WiFi solutions also provide 24/7 network monitoring thus catching any irregularities and preventing any possible mishaps. A managed WiFi solution offers layered security for any building. From encryption, tracking of users and devices, intrusion detection and more, managed WiFi is key to enhancing company security.
One of the most important aspects of running a business or managing a residential community is to secure the data of employees or community members. With a public WiFi network, one's data is always at risk. More and more companies are shifting to cloud security, as it is far safer than any internal safety solution.
What Can You Control with Managed WiFi?
Managed WiFi gives businesses and residential buildings the ability to control and restrict usage.
Network Access Control
Network Access Control or NAC gives businesses the ability to safeguard their network from the threat of un-managed devices. Due to this, an un-managed device cannot spread viruses within the network.
BYOD
Due to managed WiFi, users like employees or guests can bring their own devices into the network. Managed WiFi can control user access and limit their entry points into the network.
Guest Management Network
A useful feature for any establishment, especially in the hospitality industry, is to provide guest access to their WiFi network. Managed WiFi simplifies the process without any extra equipment or installation. It's also capable of integrating Point of Sale (PoS) systems without any hassle.
A managed WiFi network can also provide easy social media enabled login for guests while maintaining integrated security and safety of the establishment.
In Conclusion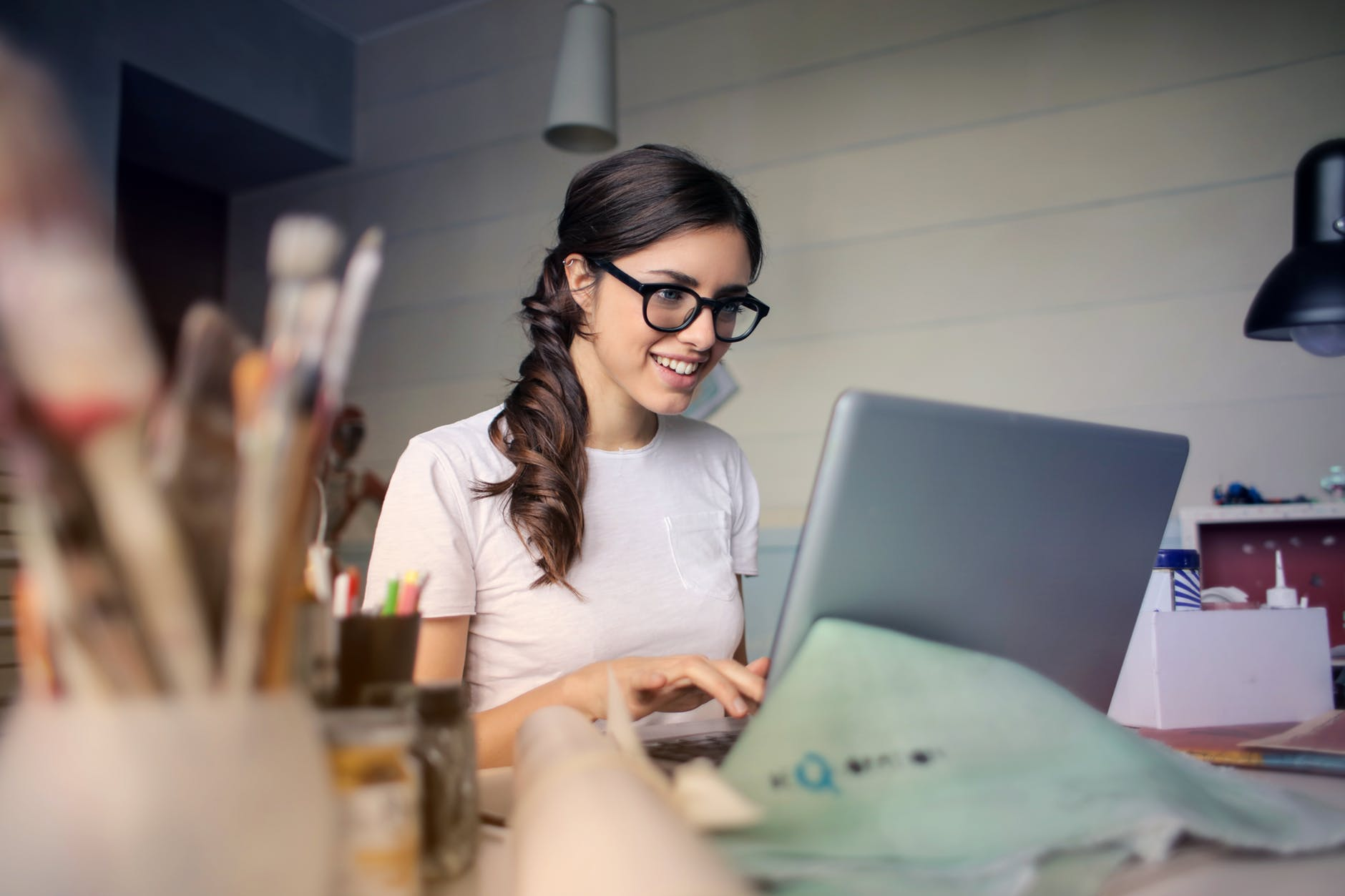 Managed WiFi provides a simple and cost-effective path for organizations across industries to streamline their network requirements and find a way to do so without any hassles. If you are interested in finding a managed WiFi service for your business or residential hub, connect with us at Converged Services. With our expertise in multifamily residences, community associations, and other shared living/working spaces, we can help you find the right managed WiFi services for your needs.

Related: HOW TO AUDIT A UTILITY BILL