After a year and a half of COVID-19 and a national shutdown, the government is taking action to ensure broadband infrastructure and connectivity for all Americans become a reality.
Related: THE NEED FOR SPEED.
The U.S. Infrastructure Bill (H.R. 3684) drafted legislation has recently been released to the public and includes various programs to ensure that broadband is a utility for all Americans.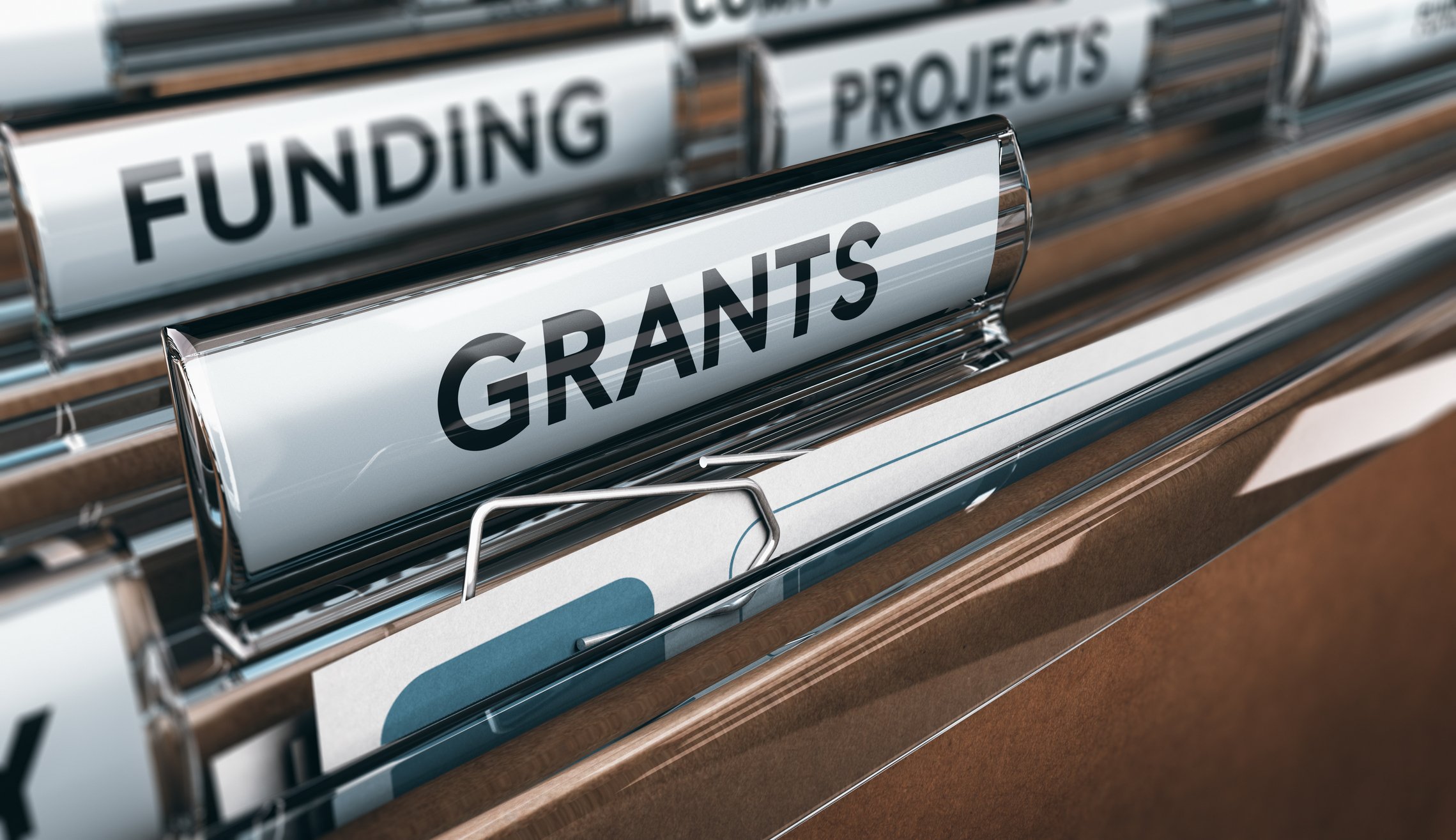 These programs include:
Broadband Equity, Access, and Deployment Program: nearly $43 billion to connect all Americans to the Internet through grants and bridge the digital divide in underserved communities. Non-profits, public-private partnerships, private firms, utility companies, and local governments are eligible.
Middle Mile Grant Program: $1 billion towards middle mile infrastructure grants for non-end-user locations.
Affordable Connectivity Program: just over $14 billion for the Affordable Connectivity program to modify and continue the Emergency Broadband Benefit program, its predecessor.
Digital Equity Act: nearly $800 million over the next 5 years to establish grant programs to assist state funding for digital inclusion initiatives.
This bill will work in tandem with the recently passed American Rescue Plan Act with $350 billion prioritized to infrastructure, budget and management, public safety, economic and workforce development, and housing.
Related: THE EMERGENCY BROADBAND BENEFIT PROGRAM.
While the American Rescue Plan Act is to support communities heavily impacted by COVID-19, the U.S. Infrastructure Bill acknowledges the fact that connectivity for all can no longer be an after-thought or pie-in-the-sky idea. It is more vital than ever that all Americans have access to sufficient broadband.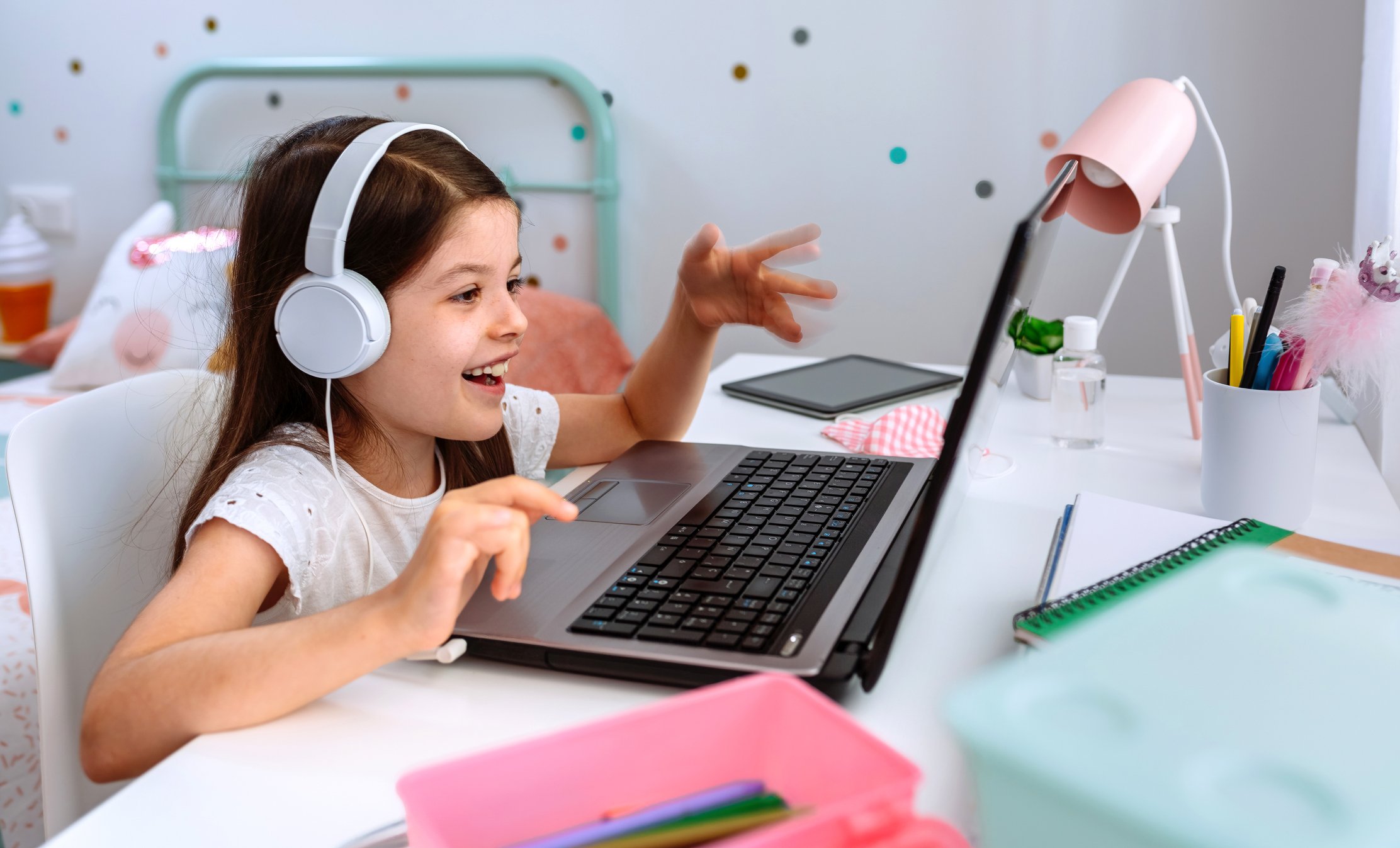 Converged Services has direct access to lobbyists in Washington to answer any questions you may have on federal funding and how you and your community can benefit from these resources. Contact us today to learn more.