Florida Fire Prevention Code provides that AHJ (Authority Having Jurisdiction) can require maintaining adequate fire department radio signal strength inside any building (new or existing). Florida Statute § 633.202 provides for compliance extensions for certain building types.
In June of this year, Governor DeSantis signed a bill to extend the deadline for existing high-rise buildings to become compliant with the minimum radio strength for fire department communications and two-way radio system enhancement communications.
This law aims to reduce communication loss between emergency first responders to keep them safe as well as residents. The compliance deadline extension went from January 1, 2022, to January 1, 2025. Those buildings that test below minimum-required coverage levels to have a two-way radio communication signal booster called an Emergency Radio Communication Enhancement System (ERCES) designed and installed through a Distributed Antenna System (DAS).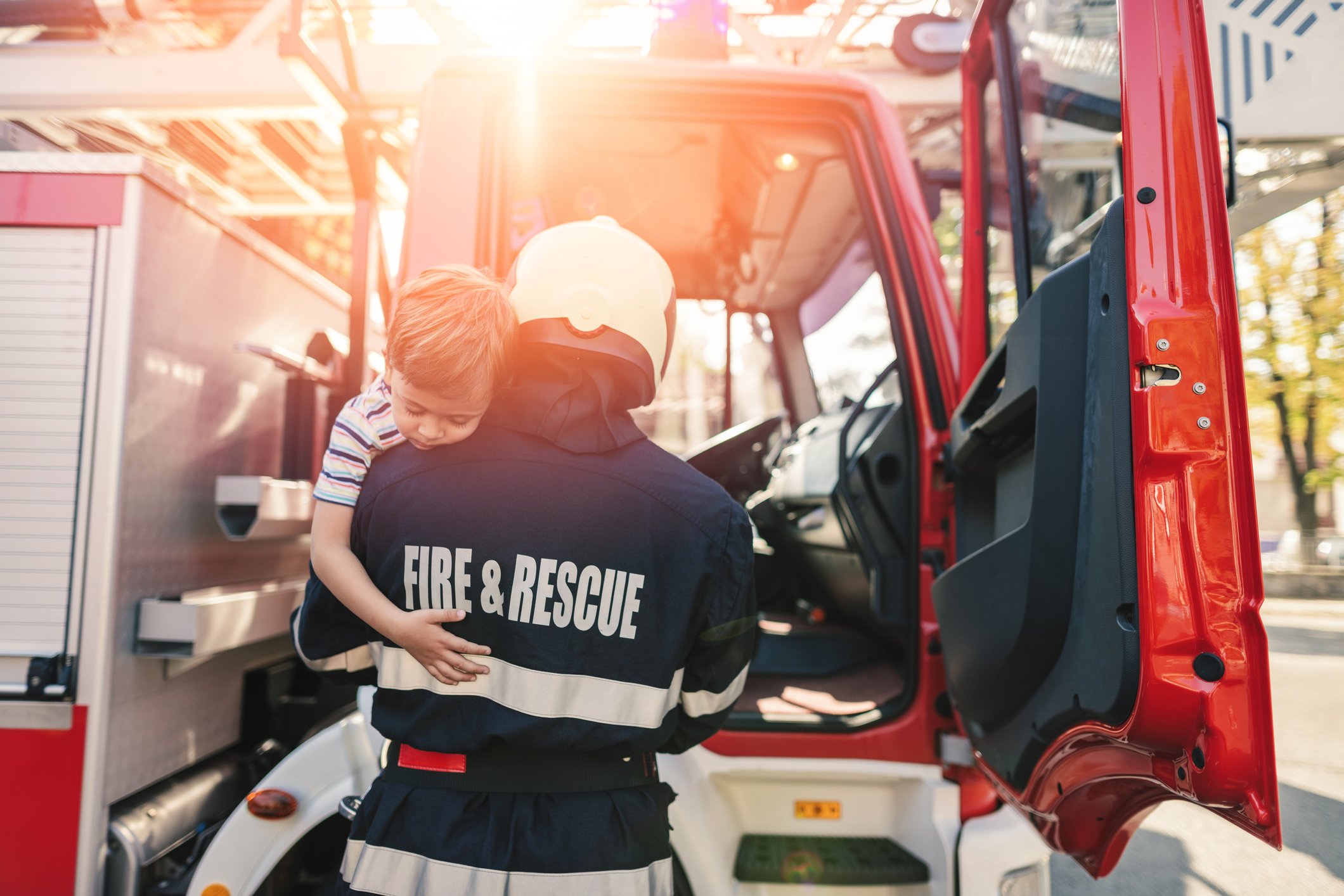 With this information, we will be discussing:
The Why and When: Why should you care about Public Safety and when do you need to act?
The Who: Who is involved with completing this project?
The What: What do the statutes, radio systems, grid walks, and public safety all have in common?
The How: How do you go about complying with local statutes and keeping your residents and guests safe?
Related: HOW TO CHOOSE THE RIGHT CONSULTANT FOR YOUR TELECOM NEEDS.
THE WHY AND WHEN
Florida Statute 633.202 requires that your building has enough public safety radio coverage for first responders to be able to communicate with one another.
For you to comply with the statute prior to the deadline(s), your building must either:
Prove that you meet the radio coverage requirement

Have a plan to comply with the statute

Be in the process of implementing your plan to comply with the statute
When you must comply with this statute is dependent upon your local Authority Having Jurisdiction (AHJ).
Related: WHAT MAKES A BUILDING SMART?
THE WHO
Authority Having Jurisdiction (AHJ)
Your local AHJ interprets the statute, determines if your building is subject to the code, and has the final word on if your building meets their radio system coverage requirements

We will contact and communicate with the AHJ on your behalf
Grid Walk
Once we've contacted your AHJ and understand their requirements for your building, we will then schedule a grid walk for you on your behalf

This is the first step towards safety

The grid walk is conducted floor by floor and if one floor fails, they all fail
Others for network implementation if needed
If your building fails the grid walk, we will then work with all necessary parties to implement a radio system that meets the requirements of your local AHJ
THE WHAT
National Fire Protection Association (NFPA) specifies the following:
General: The Public Safety DAS must operate without causing interference to other parts of the public-safety radio system and those technologies be employed that are compatible with the public-safety radio system

Local AHJ: Specific direction on frequencies and technical aspects of the systems will be defined by the Authority Having Jurisdiction. Type of BDA, specific frequencies to be transmitted and other local codes
Coverage - two types of building areas are defined:
Critical areas include emergency command centers, fire pump rooms, exit stairs, exit passageways, elevator lobbies, standpipe cabinets and other areas deemed critical must have 99% coverage

General building areas must have 90% coverage
Signal Strength: Minimum inbound and outbound signal strengths of -95 dBm are required
System Components: All RF equipment shall have FCC type acceptance and must be operated in accordance with commission rules
Equipment: Must be installed in accordance with NEMA enclose standards
Power Supplies: Battery backup is required, duration of 12 or 24hr is defined by the local AHJ
System Monitoring: An automatic-monitoring system with a dedicated panel in the emergency command center of the building must track the following:
BDA operations, antenna malfunction, oscillating amplifiers, power supply, AC operational lost, battery backup failure (defined as 70% of capacity)

Additional monitoring maybe required by the local AHJ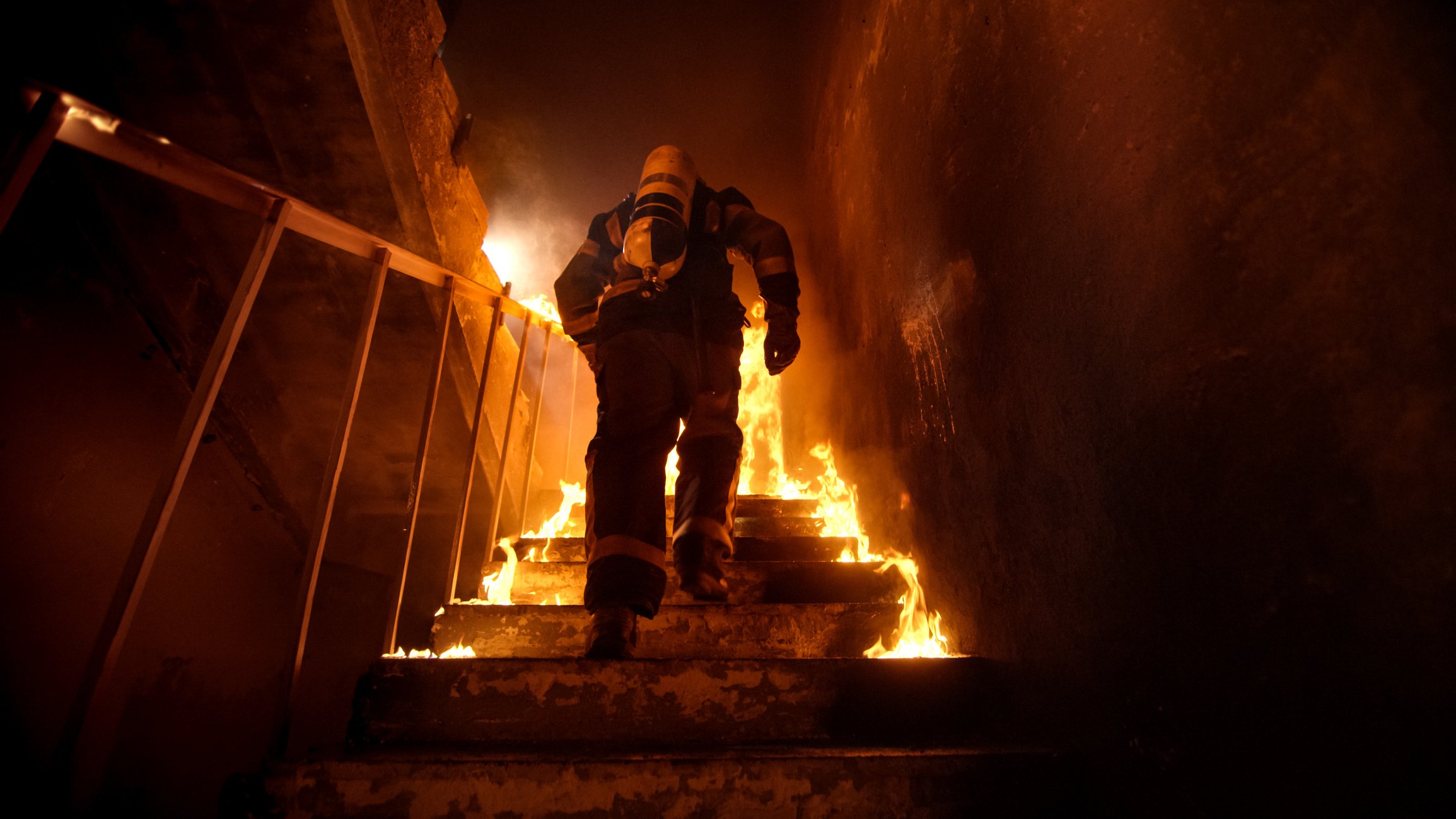 The Time to Act is Now
January 1, 2024: deadline for existing buildings to apply for permit
January 1, 2025: required date to meet minimum radio strength for fire department communications and two-way radio system enhancement communications
However, by December 2022 you must confirm if there is a coverage problem and action must be taken
For one-story or two-story structures that are less than 10,000 square feet, whose occupancy is defined in the Florida Building Code and the Florida Fire Prevention Code as business or mercantile, a fire official shall enforce the wall fire-rating provisions for occupancy separation as defined in the Florida Building Code
Related: MEET OUR PROJECT MANAGERS.
THE HOW
With this impending deadline, you will be approached by multiple vendors attempting to be in your best interest.
Our team of experts will be with you every step of the way to protect and support the rights of your association to ensure you are not taken advantage of and understand exactly what is required to meet these important deadlines.
You need experienced professionals familiar with Florida state requirements to perform the required testing and determine your building's needs:
Partner with your association and the local AHJ to exceed deadline
Coordination with cellular carriers
System design by Registered Professional Engineers
Testing
Permitting
Installation
Commissioning
Maintenance
The goal of your association should be 2022, not 2024. To meet this goal, contact us today.