LEED (Leadership in Energy and Environmental Design) Certification is recognized as a globally used green building rating system for all building types to provide the foundation for healthy, efficient, sustainable, and cost-saving green buildings.
LEED is a part of all building types including new construction, core and shell, schools, retail, data centers, warehouse and distribution centers, hospitality, and healthcare. Within these building types are specific LEED categories with various point systems:
Location and Transportation
Sustainable Sites
Water Efficiency
Energy and Atmosphere
Materials and Resources
Indoor Environmental Quality
Innovation
Regional Priority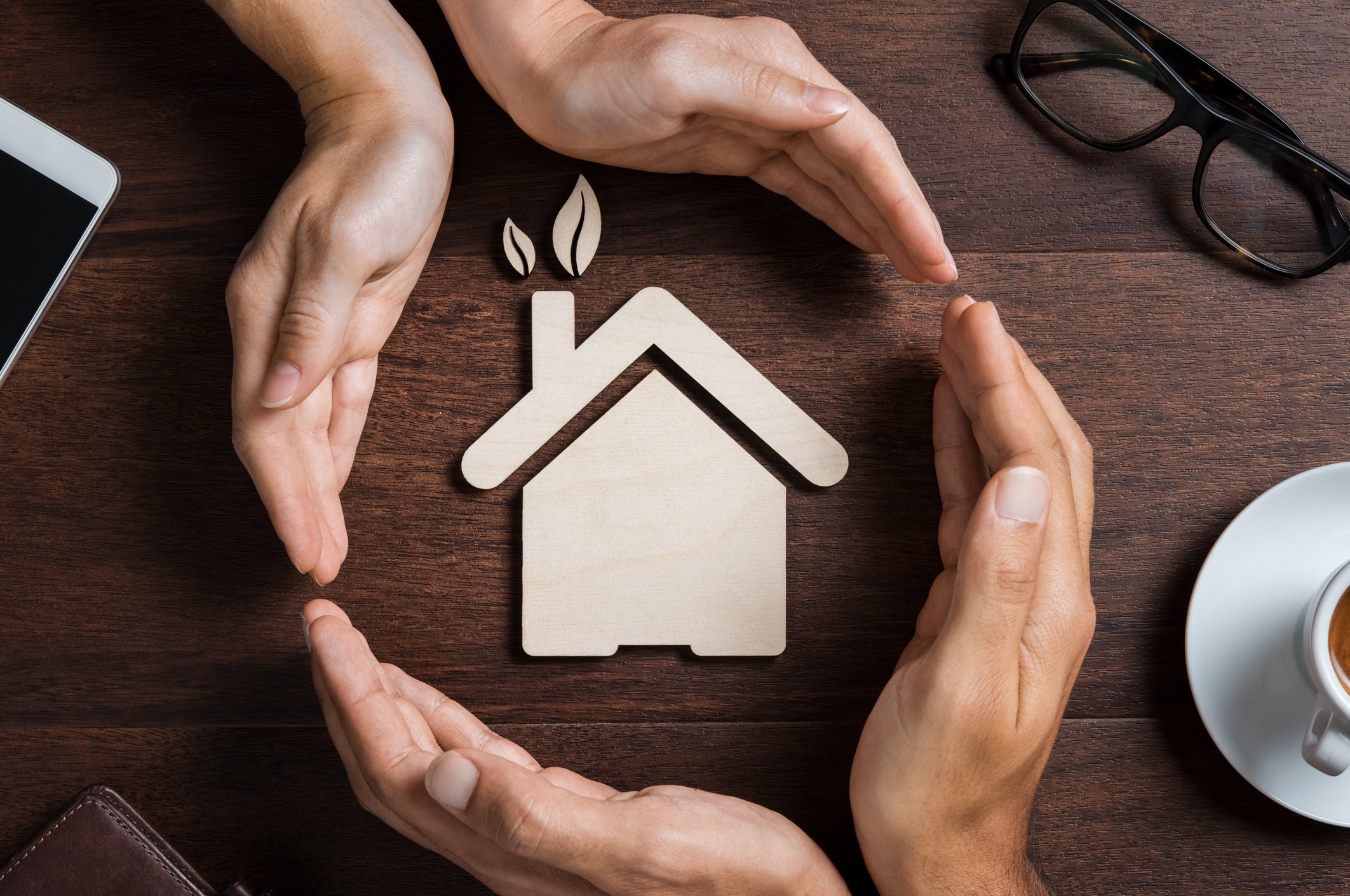 The various point systems based on LEED rating include Platinum (80+ points earned), Gold (60-79 points earned), Silver (50-59 points earned), and Certified (40-49 points earned).
The goal of LEED through the U.S. Green Building Council (USGBC) is to build better lives through better building. Not only is it important to build a better building, but also to build a better community and improve the lives of those who live, work, and play in these communities. Today, more than ever, bettering health and productivity are the leading factors in investing in green building.
Related: MEET WHIT: THE WELLNESS SMART HOME.
There are many benefits with choosing to invest in green building and LEED certification:
Save money at an economic scale
Gain a competitive advantage
Attract better and more tenants and residents
Manage performance and operations
Healthier spaces with cleaner air and access to natural light
Reduced pollution and waste
Water conservation
Less car pollution due to strategic location to public or alternative transportation
High-performing buildings from green and sustainable materials
Related: CONGRATULATIONS TO MARCEL KORMAN, CERTIFIED ENERGY MANAGER.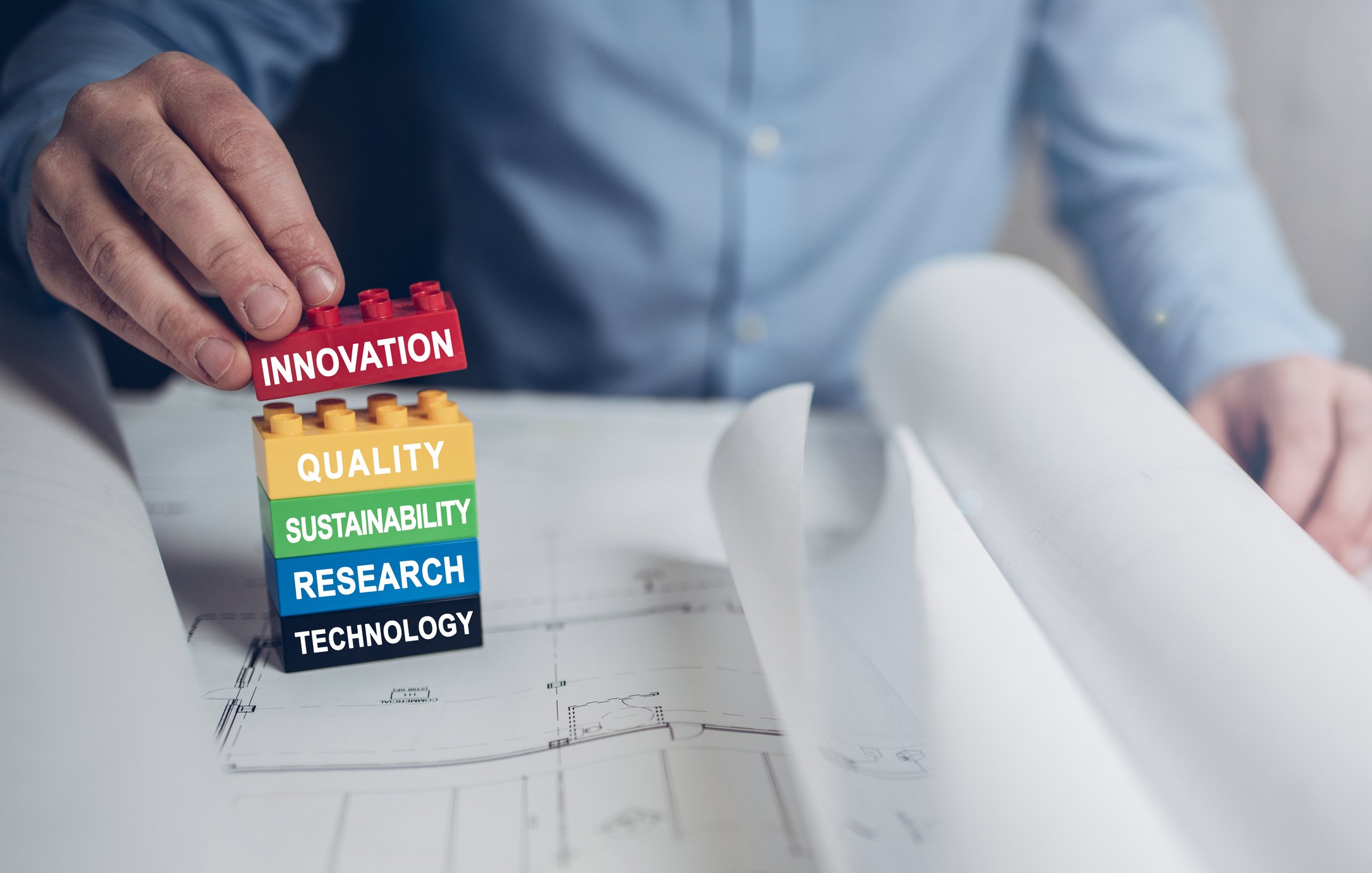 Every few years there are new versions of LEED that are launched by the USGBC. With each new version, comes changes to the way technology plays a vital role in green buildings and LEED certification. When reviewing how technology is used to fulfill prerequisites and credit requirements, there are two main areas of focus: passive and active. Passive includes categories such as materials, infrastructure, and site location. These categories are considered passive because once chosen, there is no additional response. Hiring a LEED certified project manager is an important part in the passive phase of green building planning to ensure you are choosing the correct materials, infrastructure, and site locations for your projects to be properly certified. Active, on the other hand, is driven by technology such as Internet of Things (IoT) hardware and software, landscape and irrigation, water conservation, and energy savings. When planning the active phase of green building, it is imperative to start with a secure, smart network to integrate the multiple categories. For example, the ability to meter both building energy performance and indoor air quality were requirements as part of the 4th version of LEED (LEED v4).
Related: WHAT IS MANAGED WIFI AND WHY DOES IT MATTER?
The significance of active building performance only adds to the importance of smart building technology to achieve LEED certification. A building is only as smart as the technology used to measure, analyze, and operate efficiently and reliably.
With nearly 75% of Americans unfamiliar with LEED certification, we are here to help. Contact us today to speak to our in-house LEED certified project manager to learn more on how smart technology in green building is the key to success.