Many cities strive to be future-ready to achieve a sustainable and smart environment for their current and future businesses, residents, and visitors, but how exactly do you make a city future-ready?
By focusing on collaborative methods to understand current needs and setting realistic goals based on those needs, a future-ready city is achievable.
Collaborative methods can include community engagement through round table discussions and workshops, either virtually or in-person, to define current needs and opportunities. These collaborations should include residents, businesses, and subject matter experts to ensure effectiveness.
Related: HOW NEW TECHNOLOGY WORKS TOGETHER FOR YOUR BENEFIT.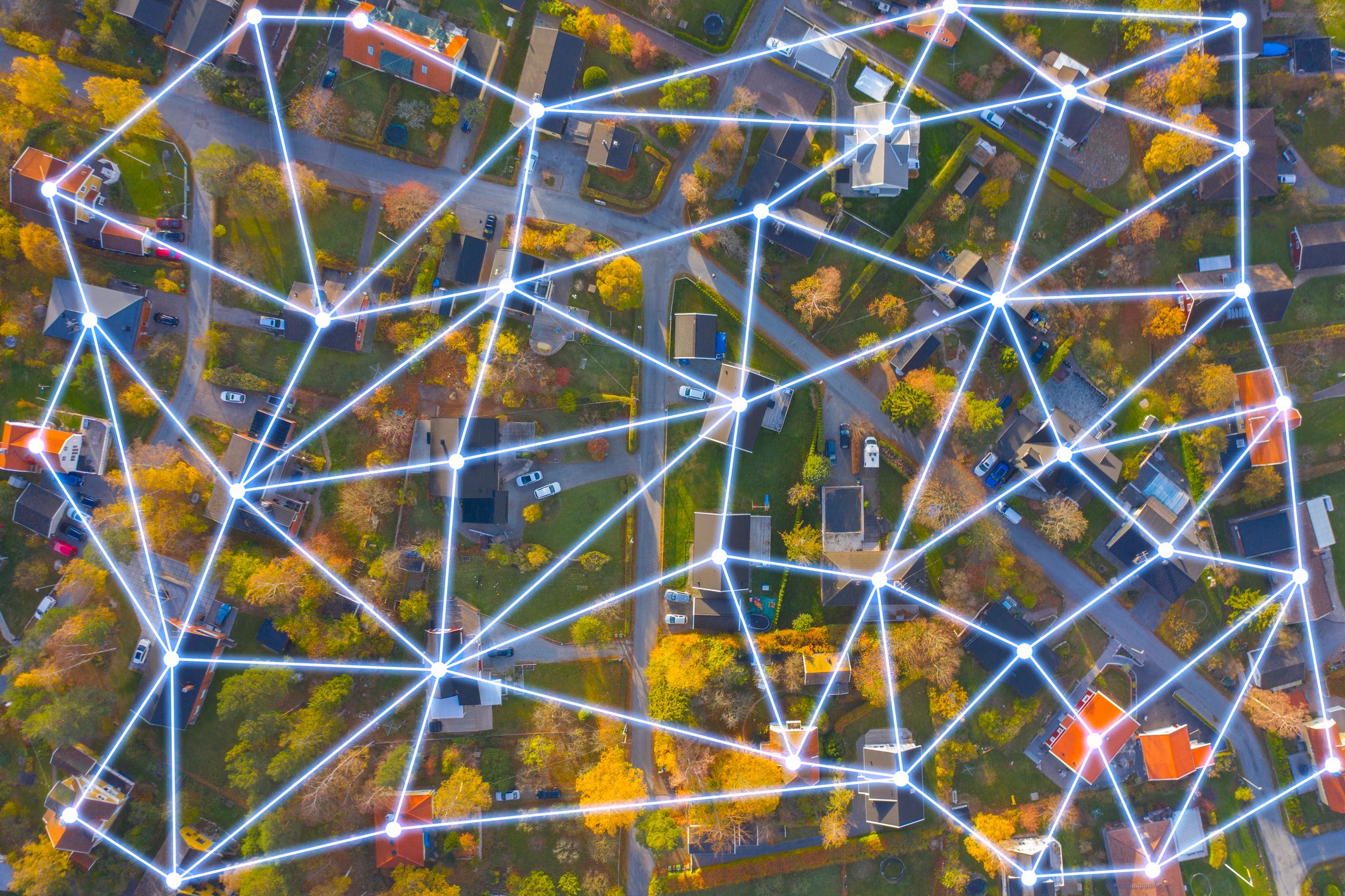 An example of this method can be seen in the city of Orlando, Florida. The city hosted residents and businesses to better understand their needs. Some of the goals that came out of these discussions included bridging the digital divide, ensuring resilience, encouraging strategic innovation, enhancing mobility experience, having zero waste, reducing water consumption, and bettering energy, health, and safety throughout the city.
Related: WHAT MAKES A BUILDING SMART?
These discussions also exposed burdens felt by the residents and businesses of Orlando, such as housing security, broadband access, reliable transportation, food access, and emergency preparedness (examples: hurricanes and more recently, pandemic).
Related: THE EMERGENCY BROADBAND BENEFIT PROGRAM.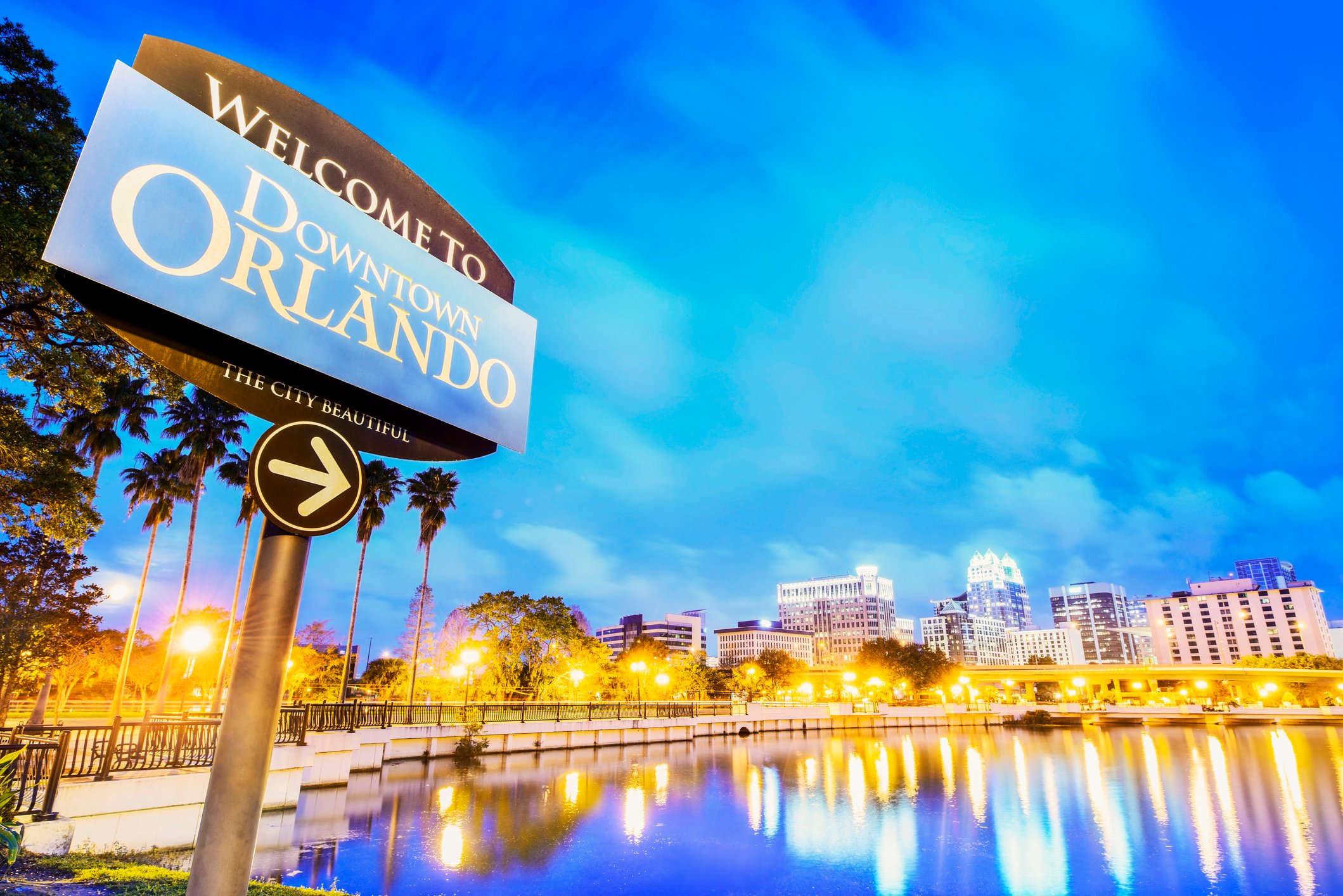 By identifying these opportunities as well as burdens, the city of Orlando was able to create concrete goals with the overarching theme being to avoid disruptions by achieving future-readiness. Some of these goals include:
Bridging the digital divide by providing learning pods with hotspots and rental devices (laptops, tablets, etc.) to connect residents to the Internet. This can often be achieved through federal funding dollars.
Enhancing mobility experience through smart parking, electric vehicle charging stations, and alternative transportation rewards program (for example, riding your bike or walking).
Zero waste can be achieved through food recycling programs.
New technology known as a "digital twin" can improve safety, especially for first responders who can virtually access an emergency to better understand the situation before responding in-person.
Related: THE BIGGEST TECHNOLOGY TRENDS FOR 2021.
The city of Orlando has a dedicated sustainability and future-ready team to better understand the latest and new technologies available to make Orlando smart. If you would like to learn more about how to make your city future-ready, contact our smart community experts today.